Introduction
Bitlife – life simulator is a game developed by Candywriter. Designed for mobile devices, Bitlife allows players to live their best and worst lives. You can live as recklessly as you want as a mafia godfather, a street hustler, or live like a nun, deacon, or even as a professional athlete. The list is endless. This game offers a variety of customization of characters, from appearance to a royal title to attributes. Bitlife is one of the best text-based mobile games there is. There are three spin-offs of the game;
Doglife – where you can live like a dog
Catlife – where you can live as different cat breeds
Ranklife – this app lets you rank things like your favorite Bitlife update and compare them with friends.
Since bitlife came into existence, other life simulators have tried to clone the game, but none could replicate it.
Bitlife has in-app purchases, which are:
Bitizenship – This purchase includes a lot of content that makes the game more fun, such as prison gangs, boss interactions, exotic pets, dark mode, teacher interactions, unlimited generations, etc.
God Mode – As the name implies, it gives access to various character customization- different hairstyles and colors- and you can also edit characters in the game.
Boss mode – This is a new addition to the game. This purchase includes all current and future job packs in Bitlife. The current job packs are musician, mafia, pro athlete, street hustler, actor, and politician.
There are modded versions of this game that give players free access to all the in-app purchases. However, this version is only available for Android, and you can only download it from unofficial sources.
Bitlife app is available for download on the Play Store and App Store. But there is another version of the game on the web – Bitlife unblocked.
What Is Bitlife Unblocked
Bitlife unblocked is a web version of the game that you can play at school or work. It is free to play and is playable over any network.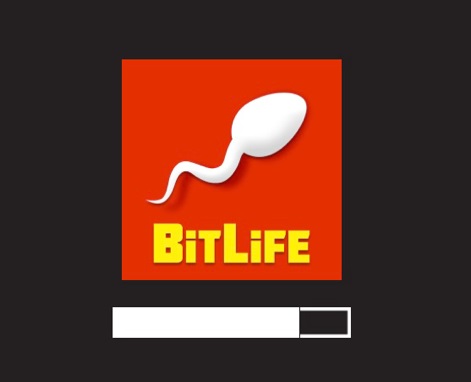 Different sites offer the unblocked version of this game. However, the versions on these sites are outdated. They lack recent updates that do not make the game fun to play. If you have played the mobile app game and you are looking to try the unblocked version, you may get bored as it runs the old version of the game.
If you are at school, work, or have no access to your device. You can search Bitlife unblocked on your browser, and various sites that have this version will be displayed. You can then select the website you want to play on. You can play the unblocked version on a PC, laptop, tablet, or smartphone. To play the unblocked version, you must have a reliable Internet connection.
Bitlife is a text-based life simulator that lets players choose how they want to live their lives. Bitlife unblocked is a web version of Bitlife, and it does not take space or require you to download. This version can come in handy when you have no access to the mobile app.