Once you are old enough to work in Bitlife, you can apply for any job you want if you have the qualifications. All the positions in the job list have a bracket beside them. This bracket indicates the type of job it is. Midwife, brain surgeon, physician, and nurse careers have "hospital" beside them. Another common one is the corporate field.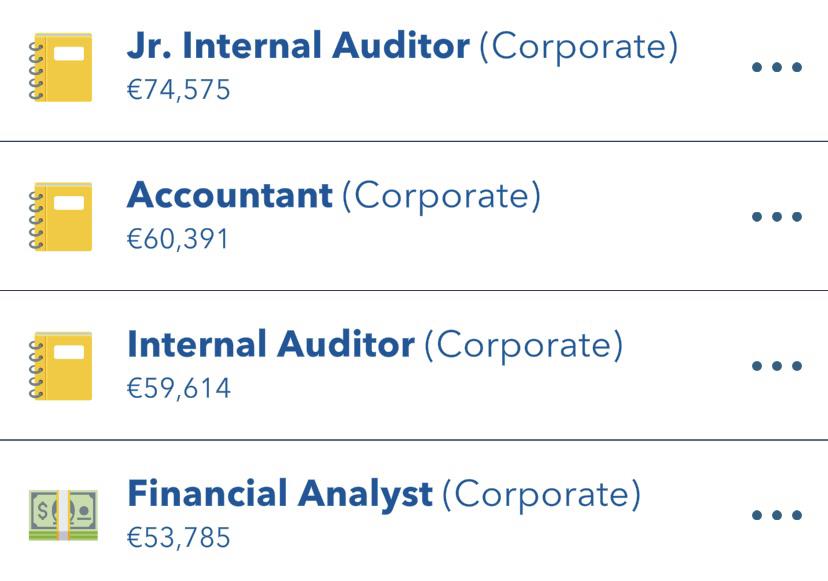 Many jobs are in this category, such as financial analyst, accountant, IT support, database administrator, internal auditor, computer programmer, lobbyist, translator, factory worker, telemarketer, etc. Some of these careers don't have any requirements, while some require you to complete university or business school. However, when you complete business school, you can get any job in the corporate field. You also need to go to this school if you want to join an executive career. This guide will help you with the qualifications you need to get a corporate job.
Having High Smarts
You need to have high smarts to apply for some jobs. With godmode, you can adjust this stat when creating your character. You can also randomise lives until you get one with a high stat. If you have poor smarts, you can improve them by;
Reading books: you can pick a book and read it by tapping the pages till you get a pop-up. It is advisable to read children's picture books because they have lesser pages.
Visiting the public library: you can visit the library to improve your stat. However, this option does not have a massive effect.
Scoring high in the memory test: if you get a high score on the memory test, your smarts will improve.
Watching a documentary: you can go to the movies to see a documentary. If you can't find one to watch, age up and try again.
Applying To University
Once you graduate high school, apply to University and choose accounting, economics, English, finance, information systems, marketing, or mathematics as your university major. Any of these courses will qualify you for business school. You can ask your parents to pay your tuition, apply for a scholarship, take a student loan, or pay with cash. If your parents are generous, they will agree to pay for you. After enrolling, you can join an extracurricular activity and improve your grades to get a scholarship for business school.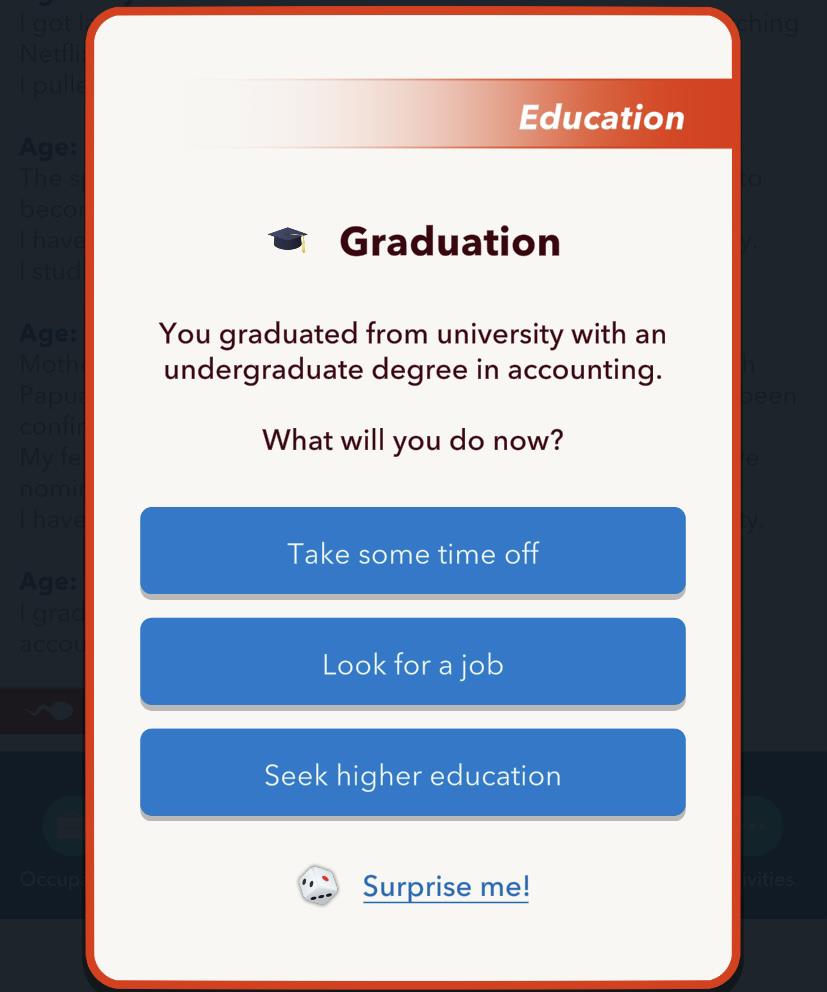 Applying To Business School

After completing university, apply to business school. This school takes two years to complete. You will get accepted if you have good smarts and a degree in any college major above. Choose your method of payment, and age up till you graduate.
The primary reason for attending this school is to give you access to all the corporate jobs. If you study a finance-related major at University, you cannot become a computer programmer unless you attend business school.
Getting A Corporate Job
Once you finish business school, go to the occupations tab and browse the full-time job listing for a corporate career. If the one you want is not on the list, close the game and reopen it to refresh this category.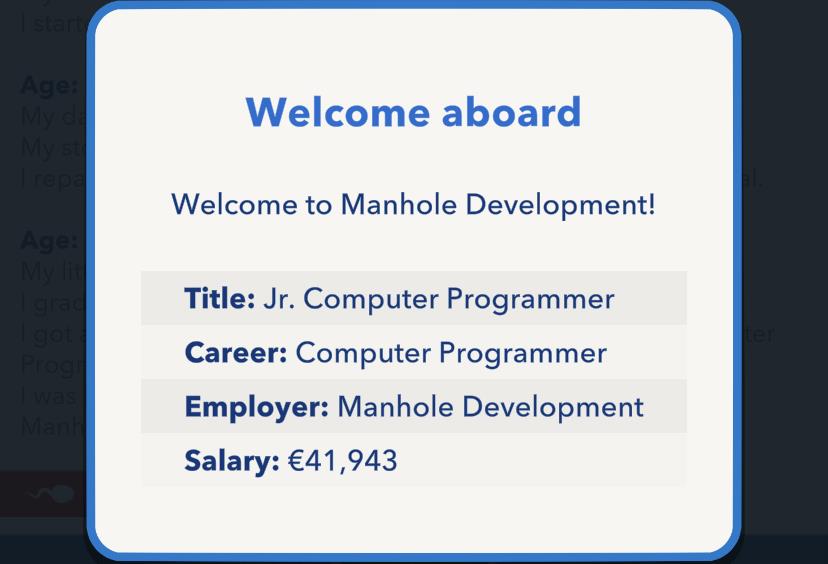 When you find the one you want, apply for it and answer the interview question. You must choose the correct response, or you will get rejected.
After getting a job in the corporate field, you can work for 15 years, then switch to an Assistant Vice President.