Some games require you to pay before playing, while others are free to play. Like most mobile games, Bitlife contains in-app purchases. These purchases make the game easier to play and contains premium content. In Bitlife, there are in-app purchases you can make, such as god mode, boss mode, remove ads, time machine, job packs, and bitizenship. Of all the in-app purchases, bitizenship offers the most content.
Bitizenship is the first premium content introduced to Bitlife. It is a one-time payment, and the price varies. You also get a discount when purchasing god mode and bitizenship together. When you buy bitizenship, you will become a bitizen. There are various features you enjoy as a bitizen.

An Ad-Free Game Experience – watching an advert before you can use a feature or an advert interrupting your gaming experience can be annoying. Purchasing bitizenship will remove ads. You can still play the game without bitizenship. However, you must watch ads to go to the movies, practice martial arts, join an extracurricular activity, post on social media, practice instruments, take voice lessons, etc.
Unlimited Generations – this feature is one of the best content in this package. With this feature, you can have as many generations as you wish. Without bitizenship, you can only live through two generations.
Teacher Interactions –  when you enroll in a school, you can view your teachers and interact with them. Without bitizenship, you may only view their stats.
Boss Interactions – when you get a full-time job, you can interact with your team members and supervisor. To interact with your supervisor, you must have bitizenship.  You can seduce your supervisor, befriend them, give them a gift, prank them, etc.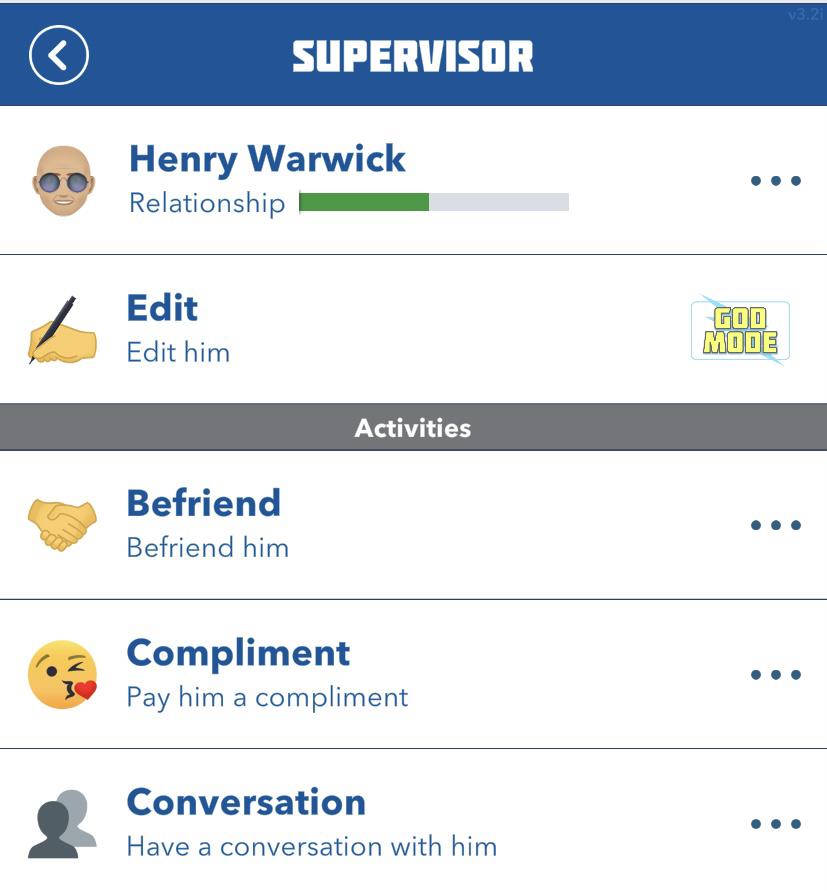 Customize Appearance – you can customize your hairstyle and hair color when you visit the salon.
Prison Gangs – if you commit a crime and get sent to jail, you can join any prison gang with bitizenship. Only medium and maximum security prisons have this feature.

Pet Stores, Breeders & Exotic Pets – without bitizenship, you only have access to the animal shelter. With bitizenship, you can visit the pet store, buy a pure bred cat or dog, look for an exotic pet and buy a horse.

Dark Mode – this feature does not add any gameplay content. However, you can customize your game's light to reduce eye strain.
No Sharing Required – non-bitizens must share Bitlife with friends to sign up for social media and verify their accounts.
Arrange A Contract Killing – bitizens can hire a hitman to perform a murder. This activity costs money and is not always successful.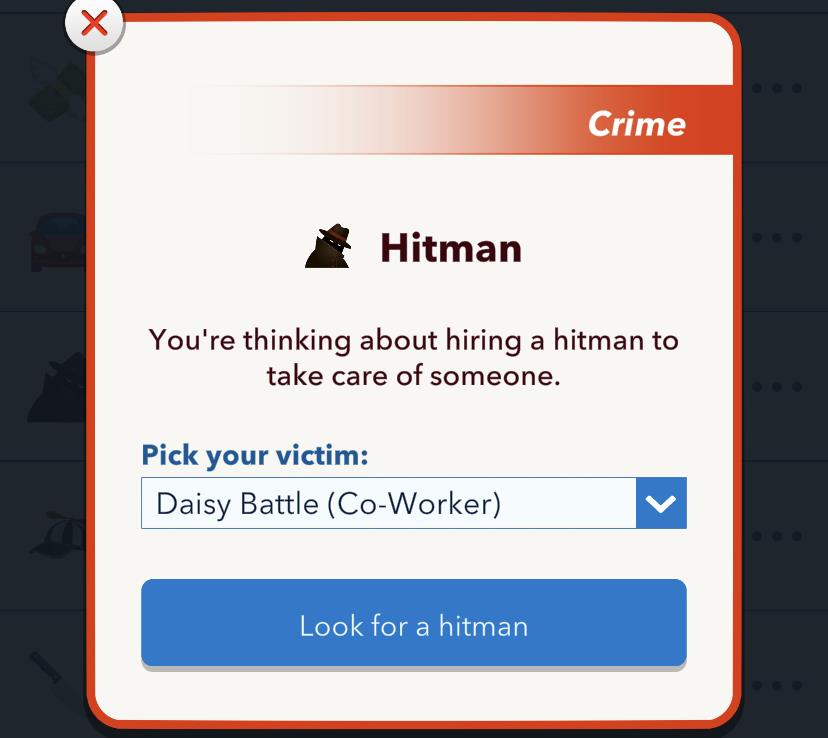 Visit The Optometrist – you can choose different eyeglasses to wear as a bitizen.
Some achievements require you to have bitizenship, like;
Strong genes – achieve a 500-year generation
Long lineage – achieve a 1000-year generation
Living legacy – achieve a 5000-year generation
Deaf leopard – yell at a leopard
Unethical – bribe a college official
Horsing around – own 50 horses in one life
Natural selection – have a pet that kills your lover
No probllama – buy a llama
Gangsta – join a prison gang
Although you can still enjoy the game without paying, bitizenship and boss mode contain content that makes the game worth playing.