So if you're here, you're curious about Minecraft's adventure mode; well you have come to the right place to have your questions answered. In this article, we will discuss minecraft's adventure mode and by the end of the article you should have an idea of what the game mode is about.
So for starters, what is Minecraft Adventure Mode?
In a nutshell, adventure mode is a game mode in Minecraft that gives users the ability to create their own maps alongside the option to design their own quest in Minecraft .This mode is famous for encouraging players to take up a more goal-driven play style when compared to the regular game.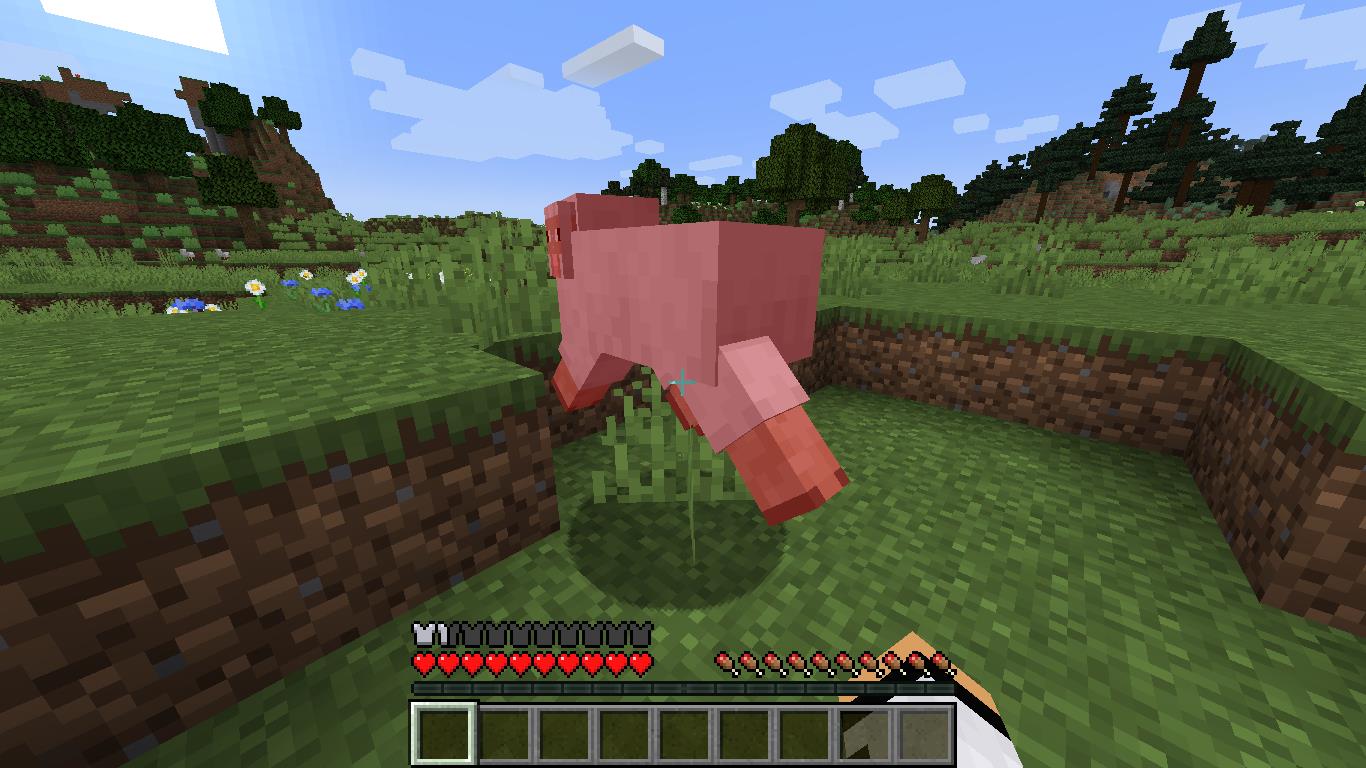 While some features in this mode are limited  to protect the actual adventure maps from modification, the game remains the same with some exceptions.
In this mode, players cannot destroy any block they wish with any tool available with the right tool needed to break any block. This is to encourage deeper thought in players for each scenario and makes the game an even more intense and extensive for players.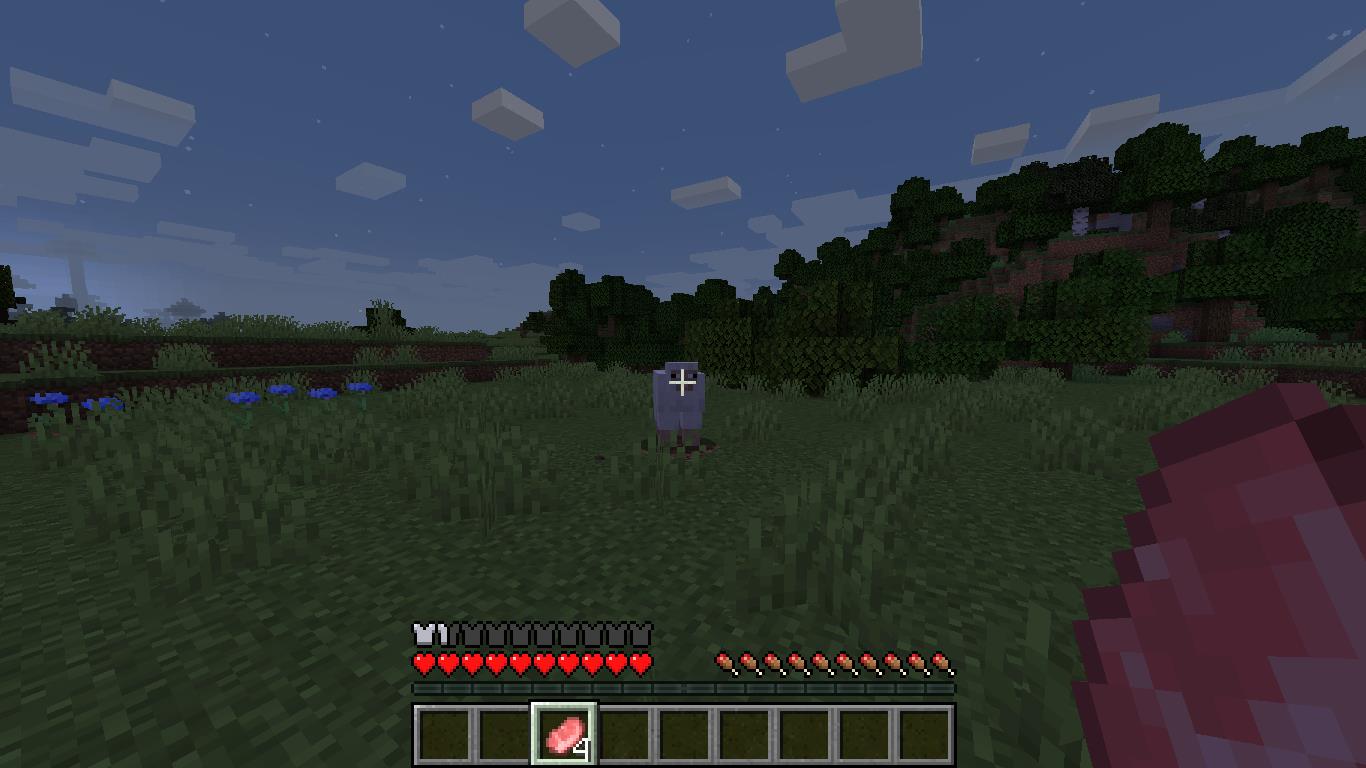 This mode also adds the  limitation of unbreakable blocks, this challenges players to really think through every situation. Players are therefore forced to experience scenarios or stay in certain areas till they figure out a solution.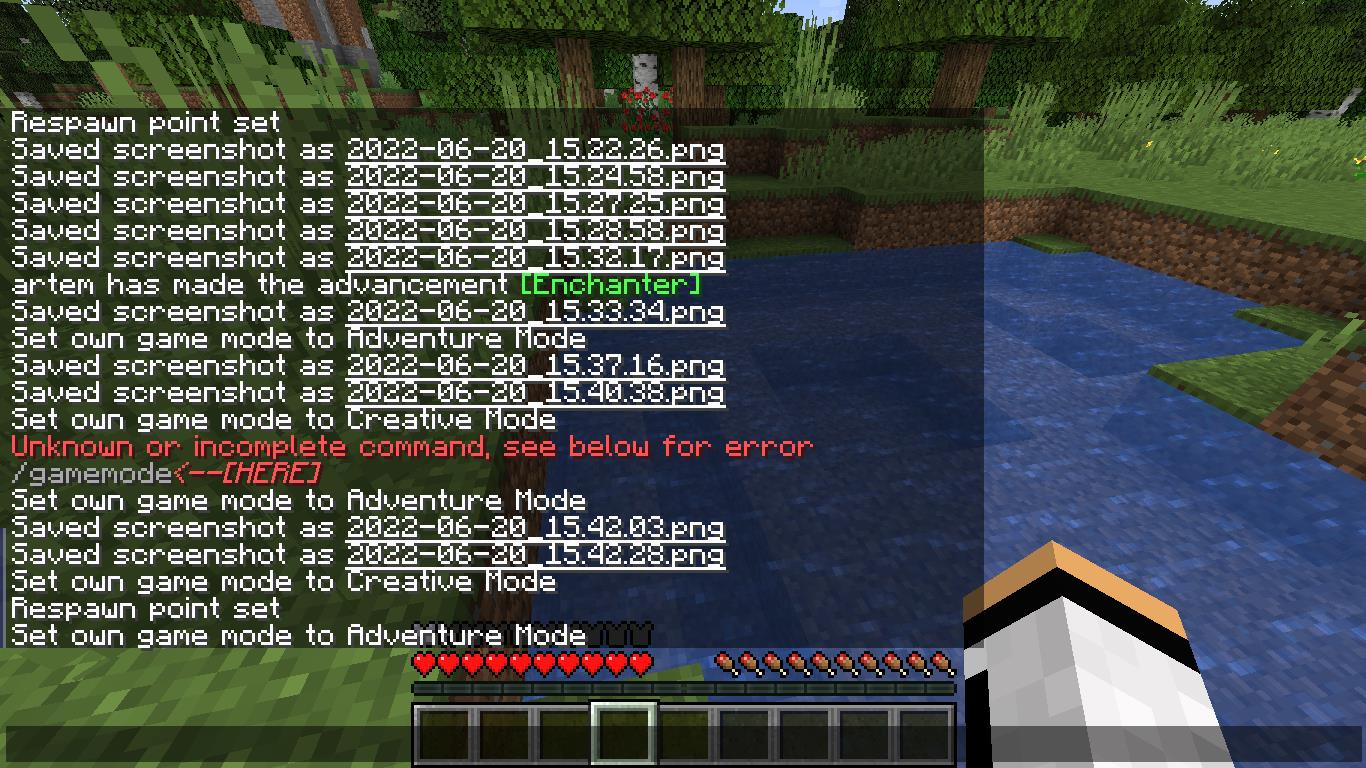 How to Access Minecraft Adventure Mode?
Accessing minecraft's adventure mode is fairly easy and most users can easily switch to the game mode. However,  Players will first have to activate cheats in their world to enable the use of commands in their game.
Next, players will have to make sure they are playing Minecraft on a platform that supports the Adventure mode command, bellow is a list of platforms that support the adventure mode command: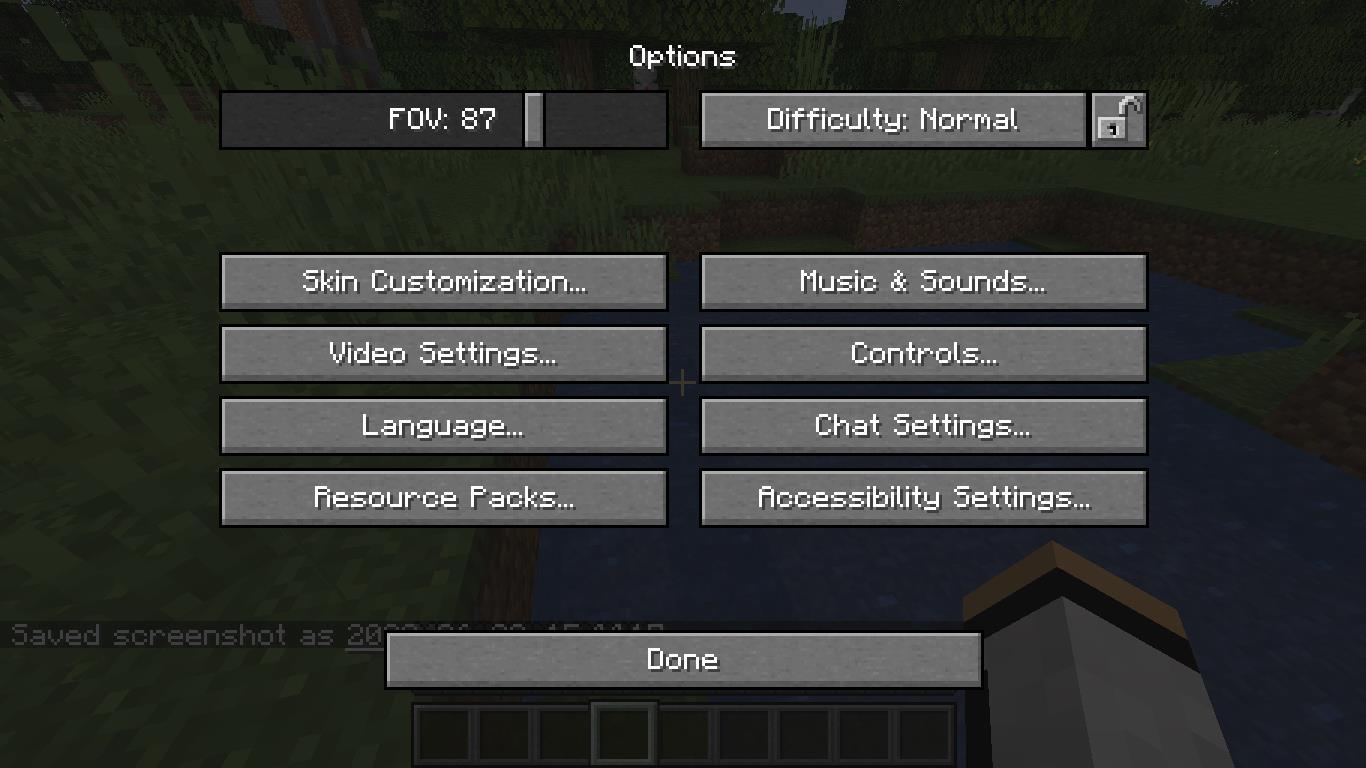 PC/Mac Edition (Java 1.3.1)
Pocket Edition (PE 1.1)
Xbox One 1.2
PS4 1.14.0
Nintendo Switch 1.5.0
Windows 10 Edition 1.1
Education Edition 1.0.18
How to Input Game Commands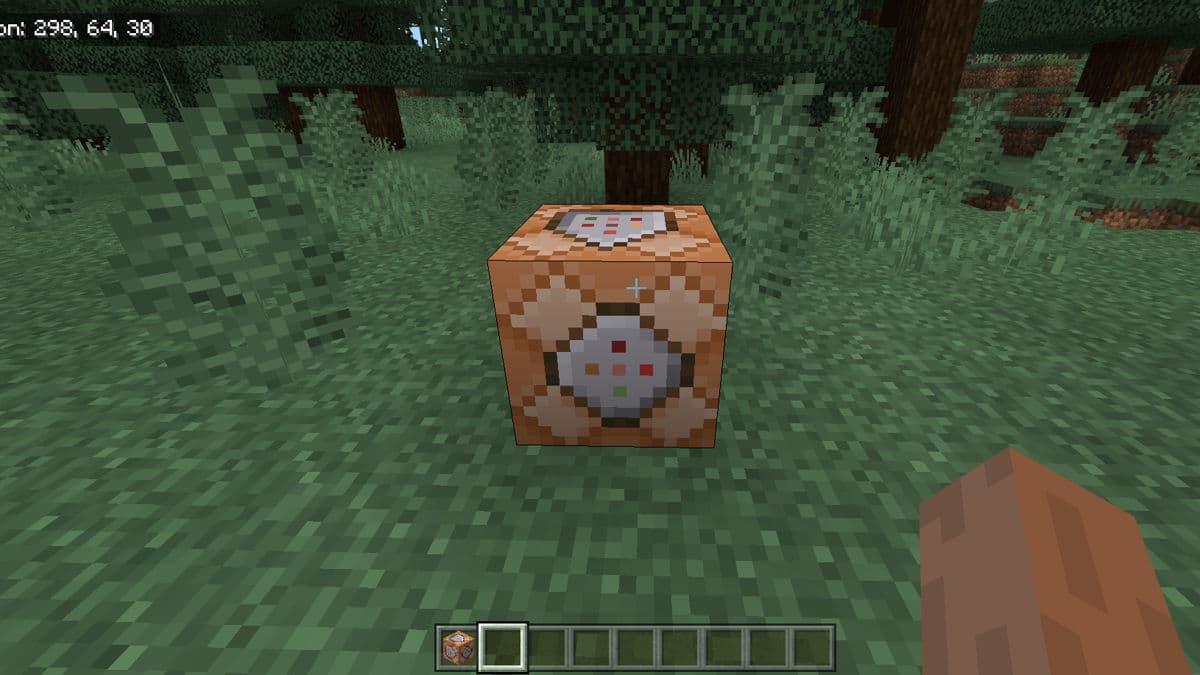 To activate adventure mode in minecraft via game commands, you will first need to open the Chat Window as this is arguably the easiest way to input commands in the game.
However, different platforms access their chat windows differently as shown below :
Java Edition (PC/Mac) – "T" key
Windows 10 Edition – "T" key
Education Edition – "T" key
Xbox One – D-Pad (right) on controller
PS4 – D-Pad (right) on controller
Nintendo Switch – right arrow on controller
Pocket Edition (PE) – chat button (top of the screen)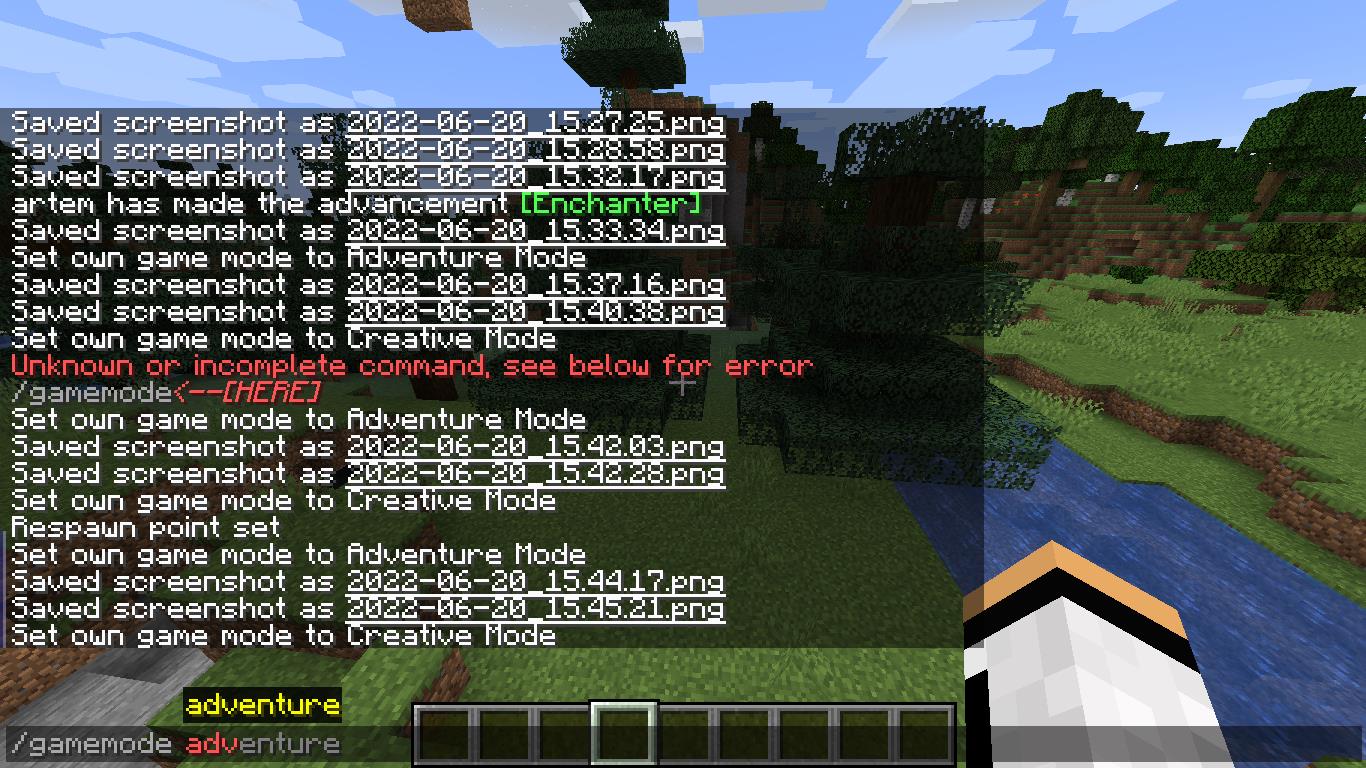 After opening the Chat Window, you will then have to input the right command to access Minecraft Adventure Mode. For all platforms but Java (PC/Mac), the command syntax is:
/gamemode a
OR
/gamemode adventure
OR
/gamemode 2
After entering either command on PE, Xbox, PS, Nintendo Switch, Windows 10, and Edu , you will be able to access Minecraft Adventure Mode.
For the Java edition, only a particular number of versions will only accept the /gamemode adventure command. There are two separate versions for your convenience below:
Java Edition (PC/Mac) 1.13, 1.14, 1.5 – /gamemode adventure
Java Edition (PC/Mac) 1.8, 1.9, 1.10, 1.11, 1.12 – /gamemode a | /gamemode adventure | /gamemode 2
Once you've typed in the correct syntax, hit Enter. If you did everything  correctly, the game mode should update to Adventure and display a message reading  "Your game mode has been updated," in the lower-left corner of your game window.
Conclusion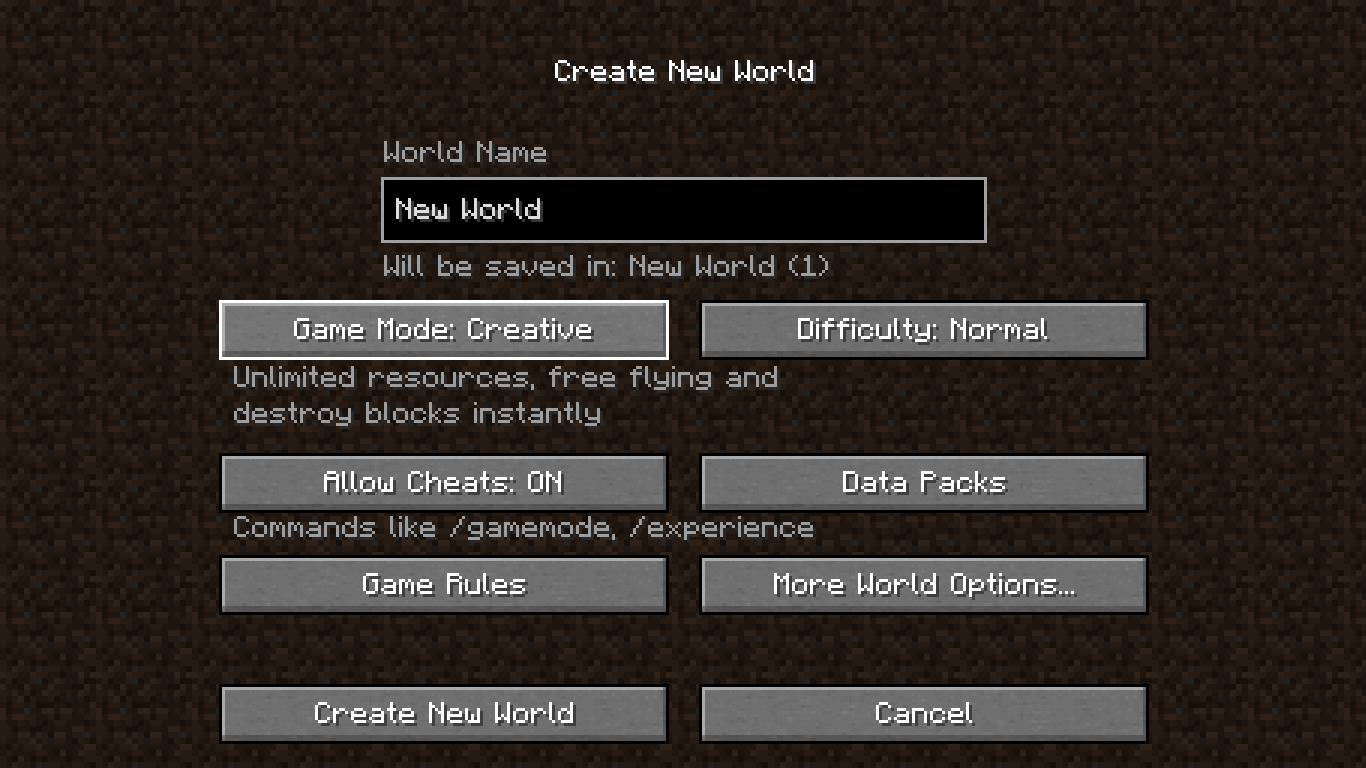 Well, that's all we have on the adventure mode of minecraft in this article.
If you already play adventure mode, tell us about your experience in the comments and if you would like more content about the mode tell us down there too. Have fun and take care.