One of the most beautiful and fascinating places in Minecraft is definitely the jungle! There are really few places where you can find trees of extraordinary height full of drooping vines and green and dense vegetation! If we then think of the fact that in the jungles there are small temples in which to take refuge and be able to grab precious resources hidden inside the trunks, you understand that it is even more fascinating!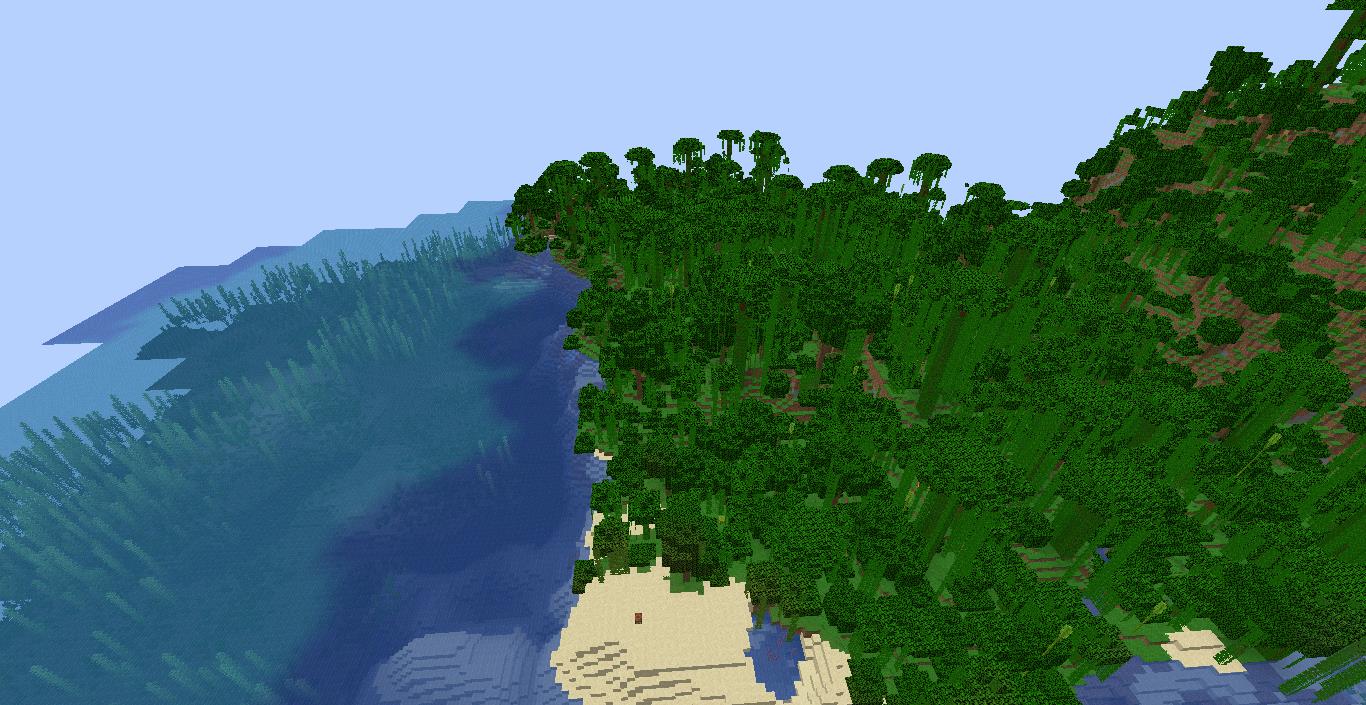 Also keep in mind that incredible worlds are often hidden under the jungles. It may happen to find lava flows, water sources, but also abandoned tracks with secret underground tunnels of ancient quarries of precious minerals! It is truly a spectacular biome.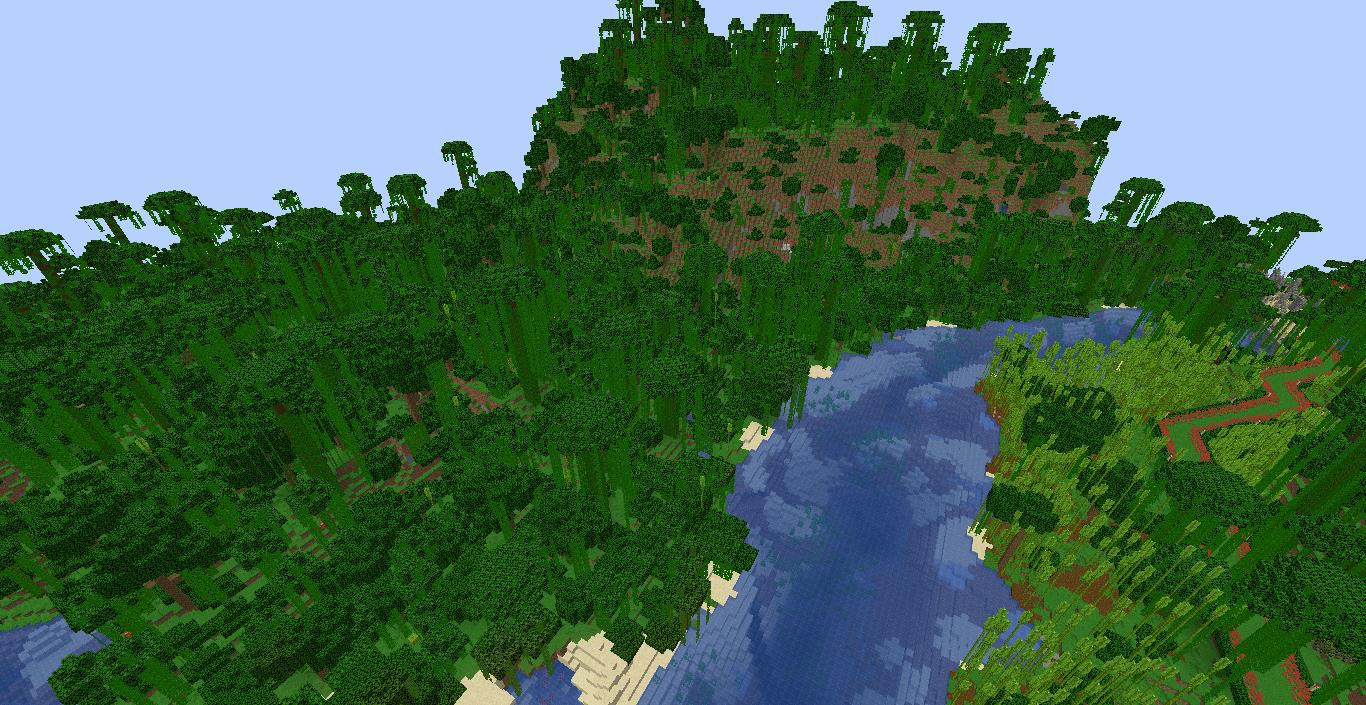 However, it is not always easy to find it. In fact, there are many cases in which maybe you go looking for hours without coming to terms with it. So in this case, if you really want to explore a jungle, it can be useful to know directly a seed where you can find the jungle immediately. In this guide I show you some beautiful ones for the Bedrock version of Minecraft and I'll explain the salient features of each. I'm sure you can't wait to go there! I agree with you because even in my case it is one of my favorite biomes. Here are the most interesting and full of opportunities jungle seeds in Bedrock edition:
JUNGLE SEED #1: 3903589
Bedrock Versions: 1.19.0, 1.18.31, 1.18.30, 1.18.12, 1.18.10, 1.18.2, 1.18.1, 1.18.0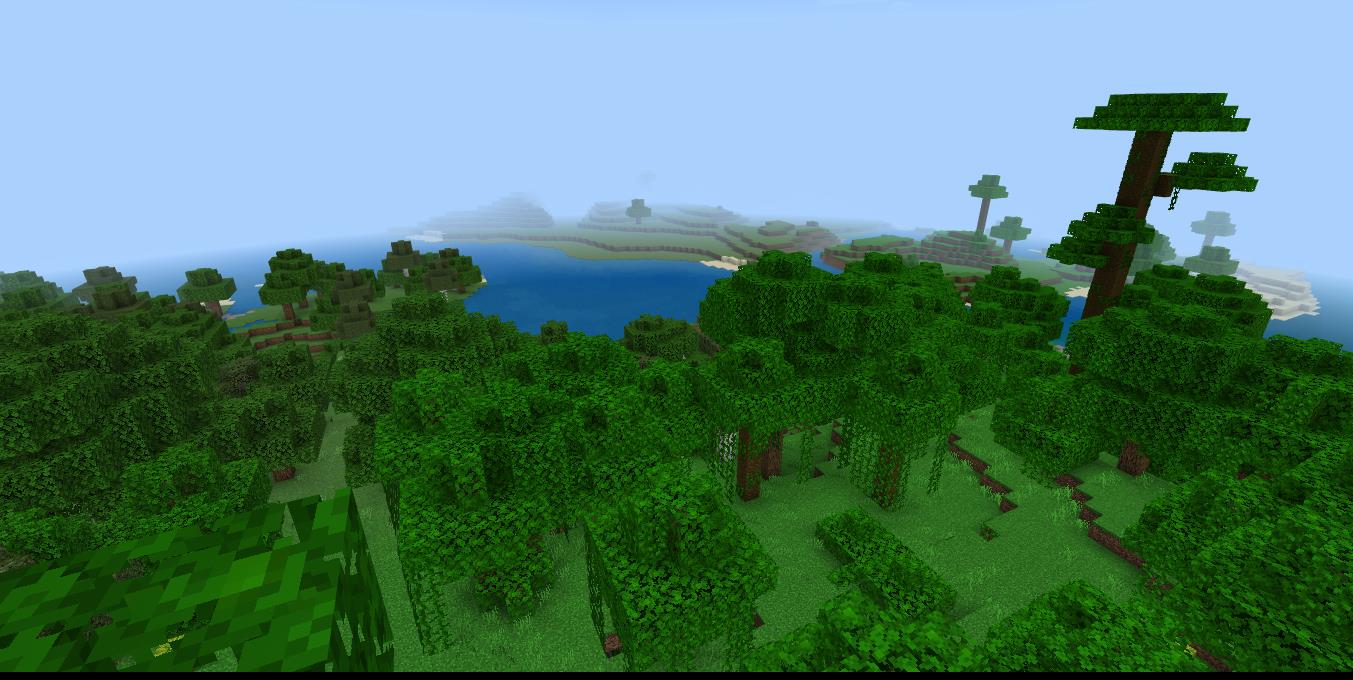 This seed is mainly characterized by being a small biome surrounded by the sea. You can find many beautiful birds there. The most frequent are colored parrots. Among the animals, sheep stand out for their numerousness, from which to obtain precious wool to be combined perhaps with the wood of very tall trees that can guarantee you large quantities of resources to craft and build buildings. However, there are other types of non-hostile and very nice mobs. There are also many melons here and there, which certainly do not mind among the foodstuffs, as they are very versatile and full of uses. If you want to know more read my guide on melons. The most valuable thing you will find is the treasure buried at the coordinates 72.57, -232. It's fantastic I assure you, you absolutely must go there and visit it. You can also take a trip to a very rare mushroom island that is found traveling south across the ocean and exactly at the coordinates -20,70,28. You will be able to indulge yourself in your adventures with all the mushrooms you will find!
JUNGLE SEED #2: 4014
Bedrock Versions: 1.19.0, 1.18.31, 1.18.30, 1.18.12, 1.18.10, 1.18.2, 1.18.1, 1.18.0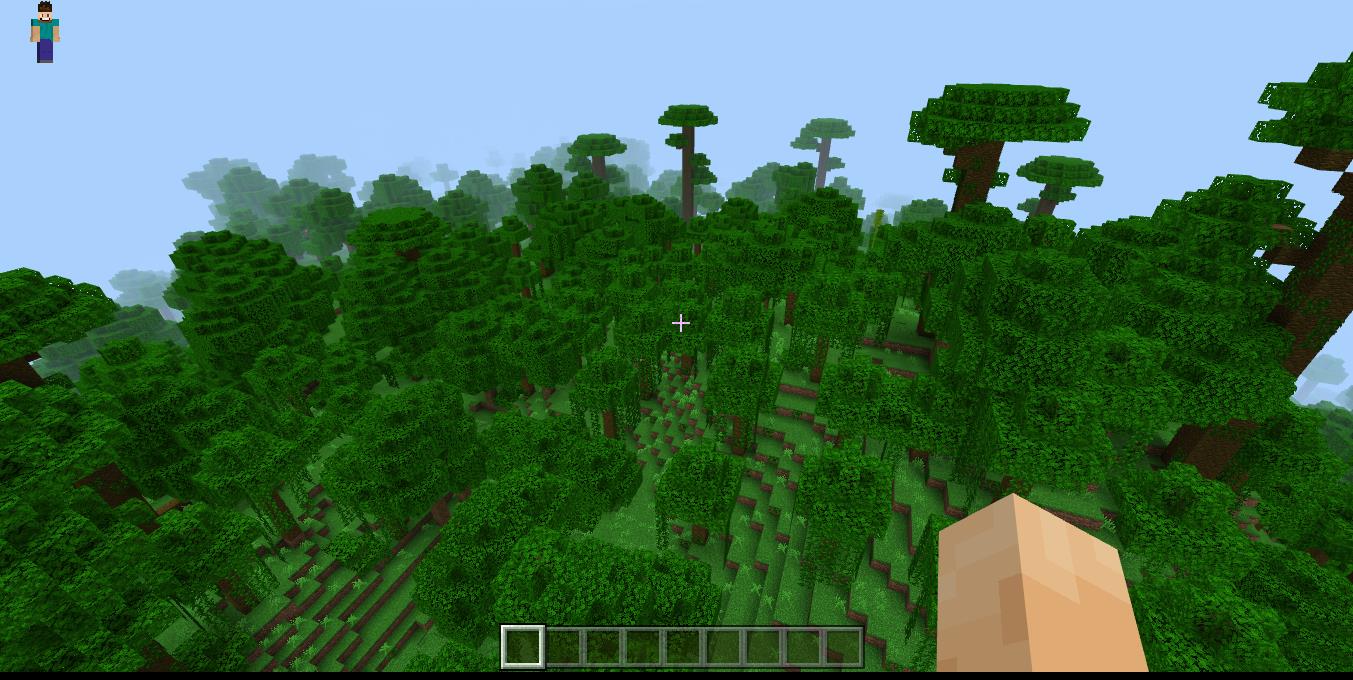 This is a huge jungle in which to really get lost. To keep you company you can find the many parrots that live there. But the most interesting thing about this suit is what's underneath! Yes, you got it right. There are truly impressive things underground. You will happen to find crazy caves inhabited by axolotls, tropical fish, skeletons and zombies! One of the largest is located at coordinates 24,77,64.
JUNGLE SEED #3: 1479
Bedrock Versions: 1.71.41, 1.17.40, 1.17.10, 1.17.0, 1.16.221, 1.16.201, 1.16.100, 1.16.40, 1.16.20, 1.16.0 1.14.60 or 1.14.30.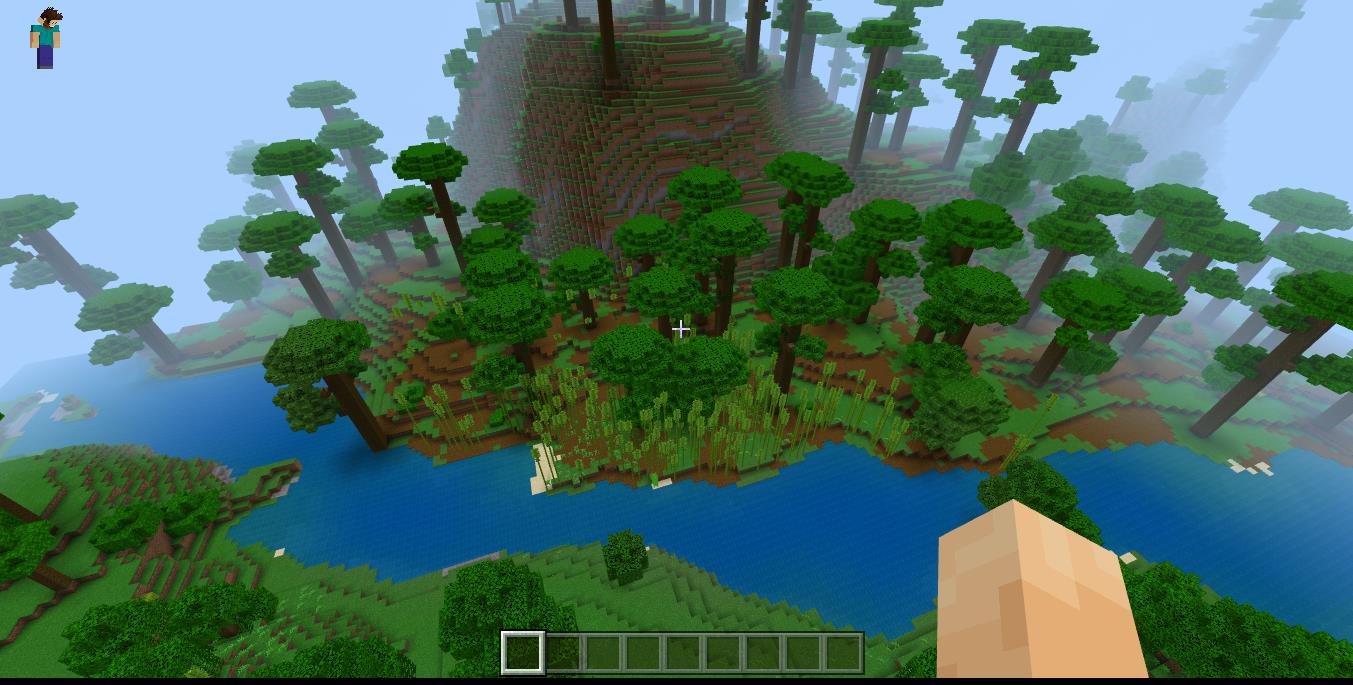 This jungle is located very close to a Taiga biome, populated mostly by cows, pigs, sheep and berries. In the jungle the most interesting things are the cocoa beans to be able to collect and many delicious melons!