It is useless to hide: every Minecraft player when he begins his adventure in the game can be pushed by different reasons. There are those who are looking for adventure, battles and challenges and absolutely and at all costs want to play in survival mode.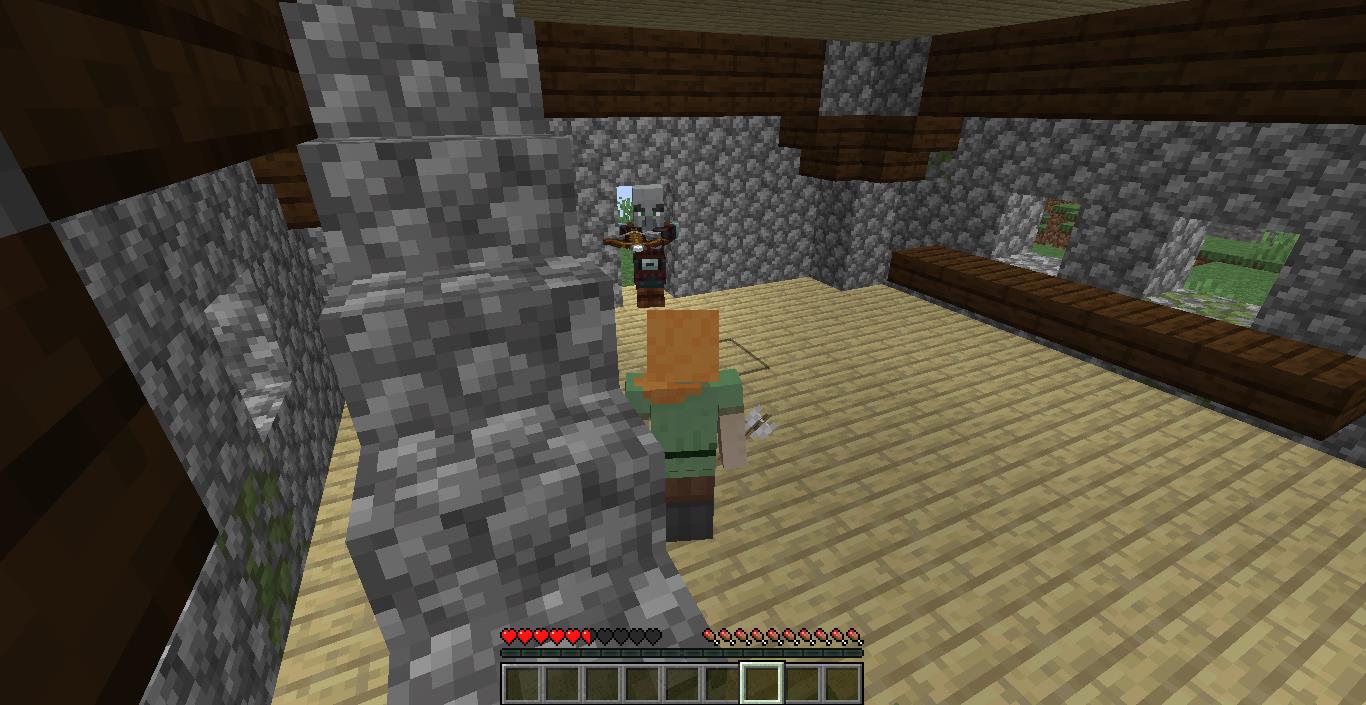 On the contrary, there may be players attracted by the infinite creative possibility that the game offers and moved by this reason they decide to play in creative mode! But what if the latter get tired and decide they want to switch to survival mode suddenly? Is it something that can be done?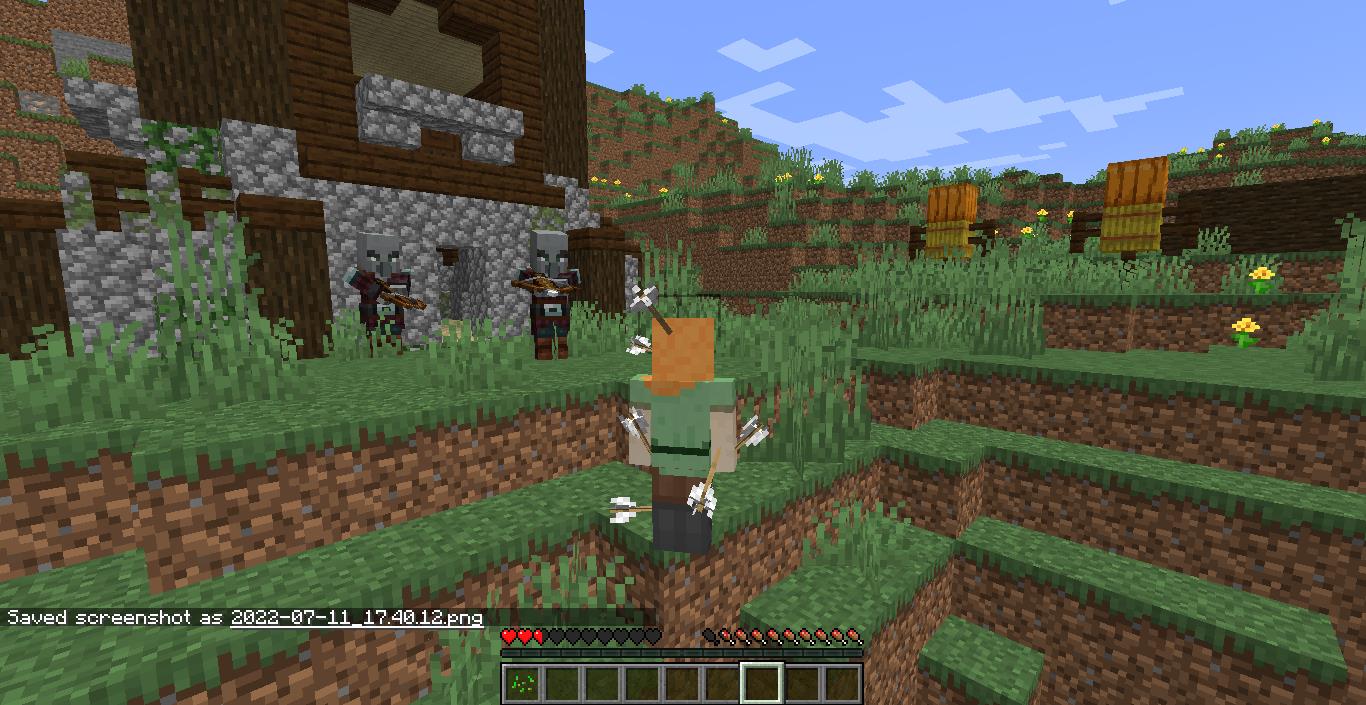 The answer is: absolutely YES! In fact, the designers of the game have provided for anyone and at any time the possibility of switching from creative to survival mode without necessarily having to create a new world or stuff like that. They did it taking into account the need that sometimes players who have fun in creative mode may have in wanting to switch to survival mode, for the most varied personal reasons that may exist. together in the survival world, or the desire to test yourself in the survival game can take over after having had some experience with the creative mode.
In short, the reasons that push a player who started in creative mode to want to suddenly switch to creative mode can be truly endless. The even more beautiful thing is that the Minecraft developers have made this choice a really simple and immediate operation. For real! Indeed it is one of the simplest things ever that can be achieved and does not require specific high-level skills. In this guide I want to explain to you how to go from creative to survival mode in a few simple steps and without any effort or risk. Follow the steps he showed you below carefully and you will be able to do it too! Well, now I'll explain how to do it; these are the steps to follow:
SWITCH TO SURVIVAL MODE
Turn Cheats ON
First, turn cheats on using the button you see in the photo below:

Open the Chat Window
Now you have to open the Chat Window using different commands depending on the version of Minecraft you are using:
Java Edition: press the  T key to open the chat window.
Pocket Edition: tap on the chat button at the top of the screen.
Xbox One/PS4: press the D-Pad right button  on the controller.
Nintendo Switch: press the right arrow button on the controller.
Windows 10 Edition/ Education Edition: press the T key to open the chat window.

Insert the Command
To SWITCH to SURVIVAL MODE simply insert this command, typing on the chat window:
/gamemode survival
After that press ENTER to run the command!

In this way you will switch to survival mode and the message "YOUR GAME MODE HAS BEEN UPDATED" will appear! Isn't it fantastic?