This Minecraft tutorial explains How to Make Budding Amethyst in Minecraft with detailed screenshots and step-by-step instructed process.
Minecraft is always a game full of surprises. With the Caves & Cliffs: Part I update a new block has been introduced: Ametyst budding. It's always nice to deal with something new when it comes to a game like Minecraft, which has now made the history of gaming and is in all respects considered a small work of art! Budding Ametyst is a very particular block, in fact with it it is possible to cultivate the ametyst that cannot be crafted, nor using the furnace or even extracting it.
On the budding block, the ametyst will gradually grow into a real cluster. Furthermore, the budding ametyst block is very funny because when you pass over it, or hit it with bullets or break it or when you position it, it returns a very special and unmistakable sound. It's really worth trying to get one and see how this novelty works!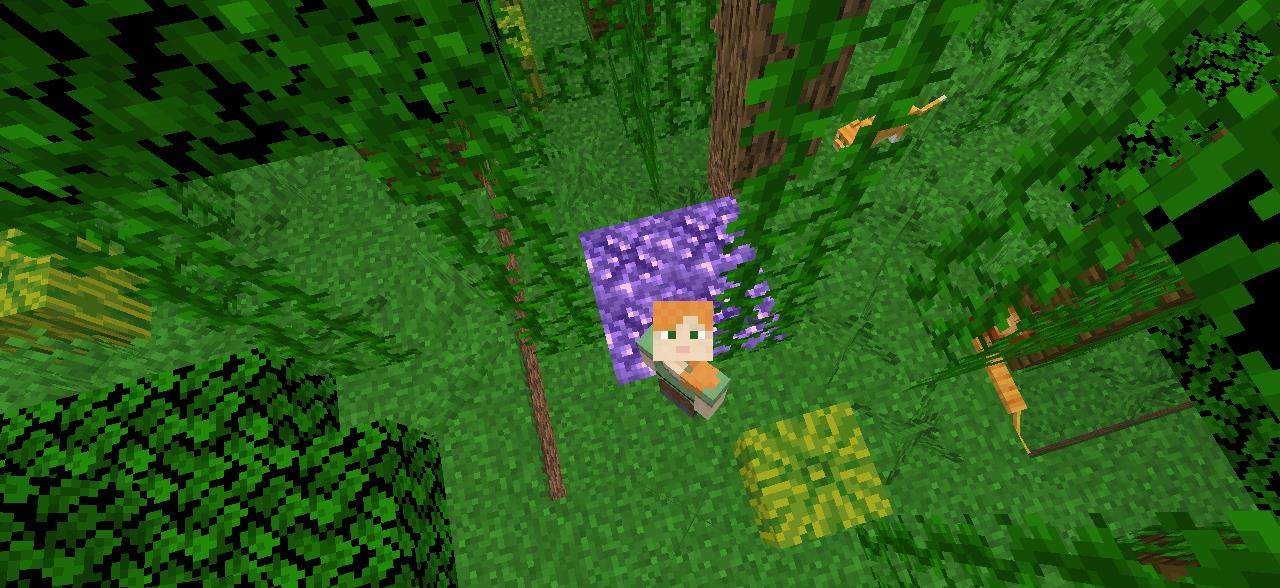 In this guide I want to show you how to get a block of ametyst budding in a short time without particular effort and above all in a few simple steps! You will see, it will be really easy and incredible to make. I am sure you will love this novelty enormously and you will start creating fabulous things using ametyst budding! So let's not wait yet and let's get to work immediately: here are the exact steps to follow to get immediately and effortlessly budding ametyst, follow them carefully, I recommend and you will see how beautiful and exciting it will be not only the creation but its many uses!
Creating Budding Amethyst is very simple: you can choose get it by the "give" command in survival mode, so follow the first option. If you are in creative mode, go directly to the second option. Remember that Budding Amethyst is not craftable!
OPTION ONE: GET BUDDING AMETHYST  IN SURVIVAL MODE
Turn Cheats ON
First, turn cheats on using the button you see in the photo below:

Open the Chat Window
Now you have to open the Chat Window using different commands depending o

n the version of Minecraft you are using:
Java Edition: press the  T key to open the chat window.
Pocket Edition: tap on the chat button at the top of the screen.
Xbox One/PS4: press the D-Pad right button  on the controller.
Nintendo Switch: press the right arrow button on the controller.
Windows 10 Edition/ Education Edition: press the T key to open the chat window.
Insert the Command
To make budding amethyst simply insert this command, typing on the chat window:
/give @p budding_amethyst 1
After that press ENTER to run the command!

In this way you will see a Budding Amethyst Block  appearing near to you! Isn't it fantastic?
OPTION TWO: FIND BUDDING AMETHYST IN CREATIVE MODE

You can easily find BUDDING AMETHYST, if you are in creative mode, in the "Building Blocks" section