This Minecraft tutorial explains How to Make An Ender Chest in Minecraft with detailed screenshots and step-by-step instructed process.
When playing Minecraft one of the main problems that the player must absolutely ask himself is the correct storage of his possessions in a safe part of the game! In fact, the risks are many and the ambushes are countless, so it is really very important to find a safe way to store your precious or even normal but very useful objects especially in survival mode. The tool that can perform this function very well is the ender chest! In fact, with the ender chest, unlike the normal chest, you can safely store all your items without being afraid of seeing them stolen as it can only be opened by the player who filled it!
Also, last but not least, the objects you keep in an ender chest are teleported wherever you place another ender chest and therefore you can easily find them even far away without having to make colossal journeys! Not bad right? If you then consider that even in the event of death the objects contained in the ender chest continue to be the property of the player who kept them, you can understand well how it is really a unique and special tool that can help you not a little in survival on Minecraft.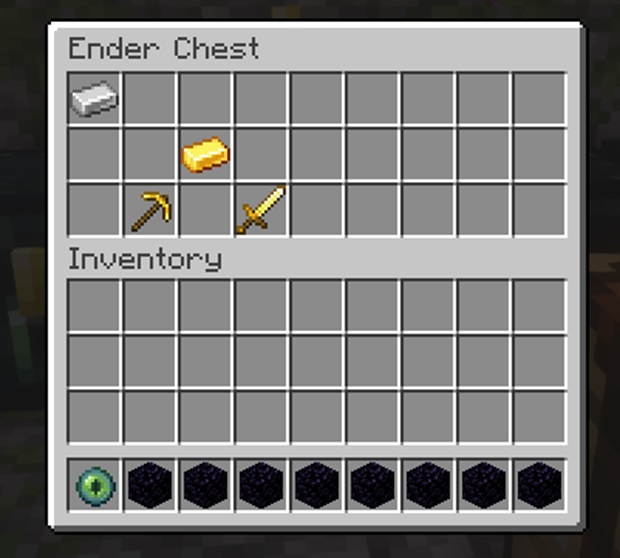 Then there are very few building materials and the procedure is very simple. In this guide I will show you how to create an Ender Chest in a few easy steps. What are you waiting for then? Let's get started right away!
Required Materials to create an Ender Chest:
| | | |
| --- | --- | --- |
| Image | Name | Quantity |
| | Eye of Ender | 1 |
| | Obsidian | 8 |
Creating an Ender Chest is very simple: you can choose get it from nature in survival mode, so follow the first option. If you are in creative mode, go directly to the second option.
OPTION ONE: GET AN ENDER CHEST FROM NATURE  IN SURVIVAL MODE
Open the workbench grid
First, lay a workbench along the ground and right-click on it. A crafting grid similar to the one you see in the photo will open for you: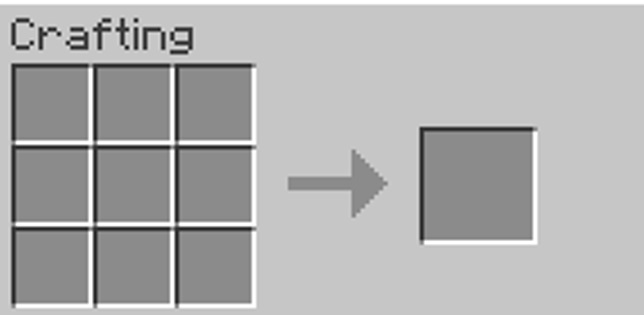 All you have to do is place the different materials inside the grid squares in the right order.
Place the materials in the fabrication grid
Now you have to insert the necessary materials in the right order that I indicate: first place the Ender Eye in the central square of the fabrication grid; then insert eight obsidian blocks into all the other remaining squares! Follow this figure exactly: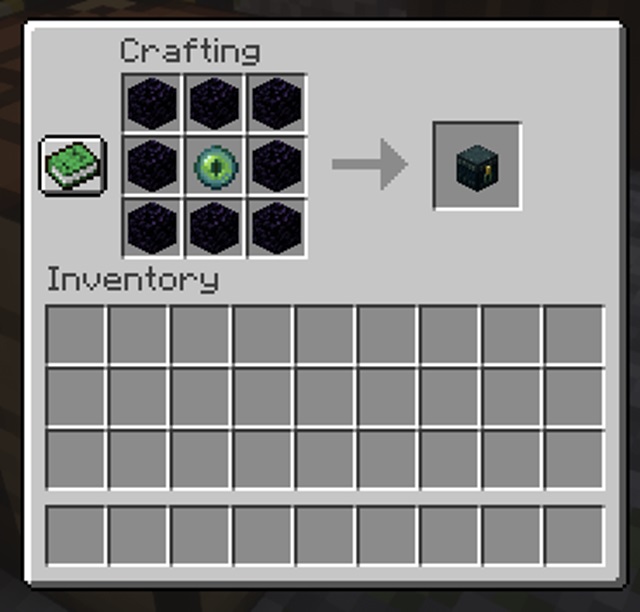 In this way you will see an Ender Chest appear in the small square on the right! Isn't it fantastic?
Collect the item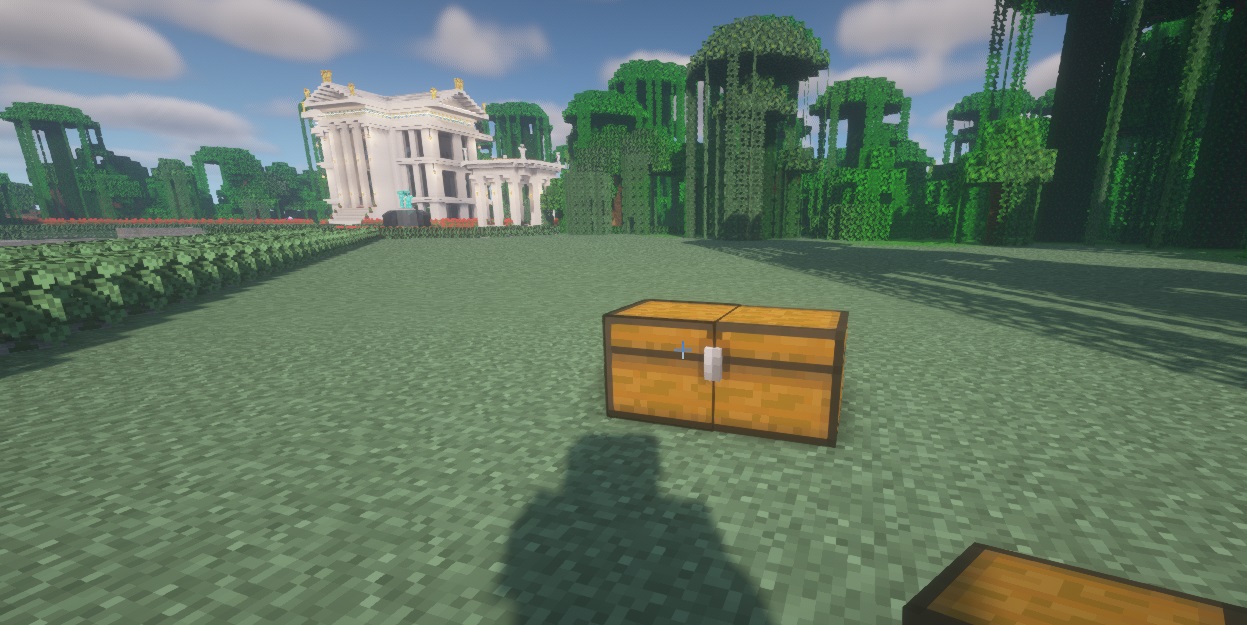 Now you just have to click on the Ender Chest and drag it to your inventory so you can use it when you need it. Really easy!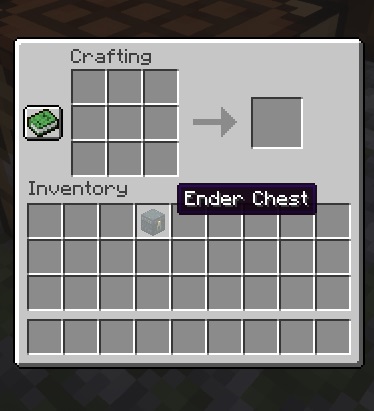 OPTION TWO: FIND AN ENDER CHEST IN CREATIVE MODE

You can easily find an Ender Chest, if you are in creative mode, in the "Decoration Blocks" section