If you are a gamer, then you must be familiar with the platform Roblox. Anyone on this server can create three-dimensional games and distribute them for others to try. But if you want to access the application's exclusive content, you must buy Robux. This is where the article comes in. A large number of users are having an issue buying Robux. Robux is an e-currency for the platform.
Why Can't New Users Buy Robux?
The answer to this is pretty simple. Roblox Developers do not want bots to get the Robux and put them on platforms where other bots can access them. When you have a brand new account, it is generally not verified. The truth is that only verified individuals can buy Robux. Roblox also needs to verify your age before you can buy Robux.
Several times it is a server issue that stops you from buying Robux. It fails to purchase, but other than those times, a problem might be on your side.
How To Fix The Error?
When you try to buy Robux, a message pops up on your devices with no apparent method to avoid the error. It simply says, "An error occurred during this purchase. Please Try Again Later." If you contact them by mail, they will write back that you need to clear your cookies, but the issue continues even after you have done this.
Here are a series of things you can try to fix the error:
Have a stable and responsive Internet Connection. It is self-explanatory, but several times, your purchase may fail because your internet was not working well.
Wait for some time if you are a new user of Roblox or if you have a new account. You need this time to get your account verified before you can start purchasing Robux.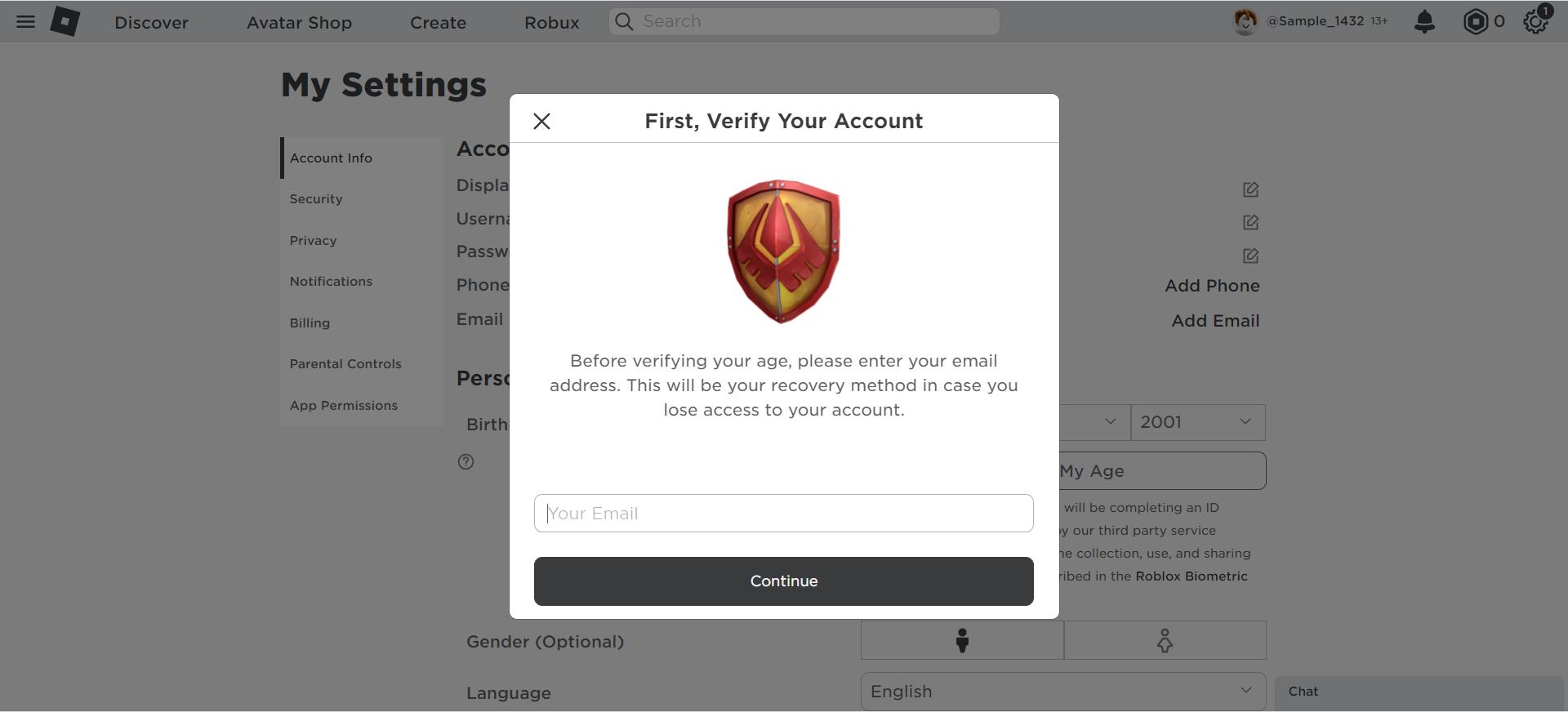 A number of times, these issues occur on Roblox applications. You can try changing the place of the transaction to some browser like Safari or Chrome and see if that works.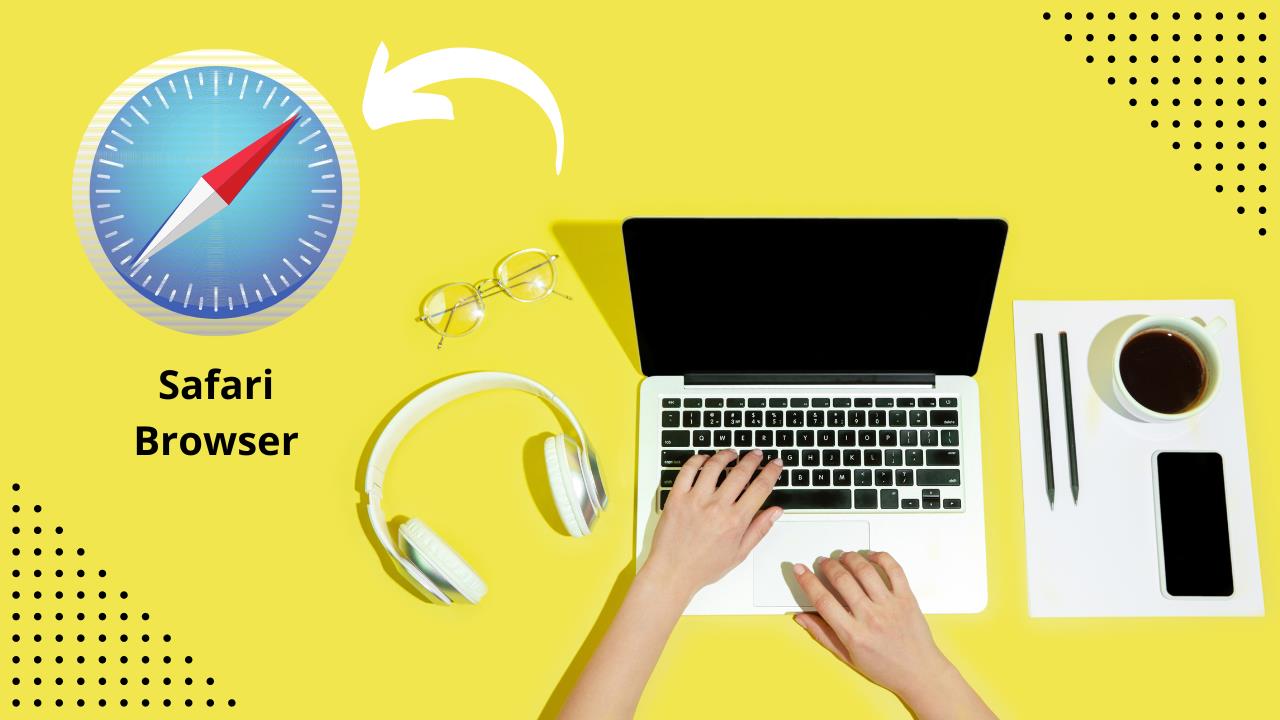 If none of the above solutions are working for you, reinstall the application. Try it all again. This has worked for many individuals, and it might be the solution you have been looking for.
How To Make Sure The Error Is Gone?
Try the things that we have listed below:
Restart your device after reinstalling the application.
Clear the data in the Roblox application.
Make it absolutely certain that your application has the most updated version.
Check your data connection of Wi-Fi before purchasing Robux.
Verification of your details needs to be done.
What Can Be Done If You Have Equipped All The Above Hacks And Nothing Is Working Out?
The answer is innovative. You need to buy a Gift Card for Roblox, and then you can enter the redeemable code to get Robux. You can get a number of gift cards for $10 to $50, even customize the amount for yourselves.
If none of this works, wait for some time and retry this. That will work for sure.