This is absolutely true that you can get into the world of Roblox without spending a single dollar on the platform, but it is still a very big part of the platform to engage in buying the premium parts of the game. The perks and features provided by the game for spending money are extremely alluring, and as a result, most individuals start to buy them after spending some time in the game. But it has come to everyone's attention that Roblox payments keep getting canceled. Why does that happen? And how to fix it. We will answer those questions.
Why Does Roblox Payment Keep Getting Cancel?
Most of the time, this happens when your Credit Card is canceled. It is mind-melting when this happens to you.
The following might be some of the reasons why your Roblox Payment is getting canceled:
Your Credit Card is getting Declined on the account that you are using. This problem has been faced by most individuals who play Roblox. What happens in this issue is that Roblox as a platform does not accept your payment itself. For some reason, your Credit Card does not get accepted by the platform, and as a result, it renders you unable to buy the premium for Roblox.
Misinformation while registering your Cards. Be it a Debit Card or Credit Card, when you put the information into the platform, and you put some information that is incorrect, even if due to a mistake, your payment will get declined, and your card will be canceled. It means that you won't be able to buy the Roblox Premium.
Outstanding Expenses on the Credit Card. This means that there might be some charges on your credit card that you have not paid, so your card company declines to make a further payment. But this might also be that the process gets delayed; it will be completed later.
How To Fix These Issues?
We have curated a list for you that has all the possible fixes you might need to fix these issues:
Fix 1: Solve the Credit Card: It is possible that your Card is blocked for some reason. Or the whole server of the card you are using is not working. If that happens, just check it out before the payment.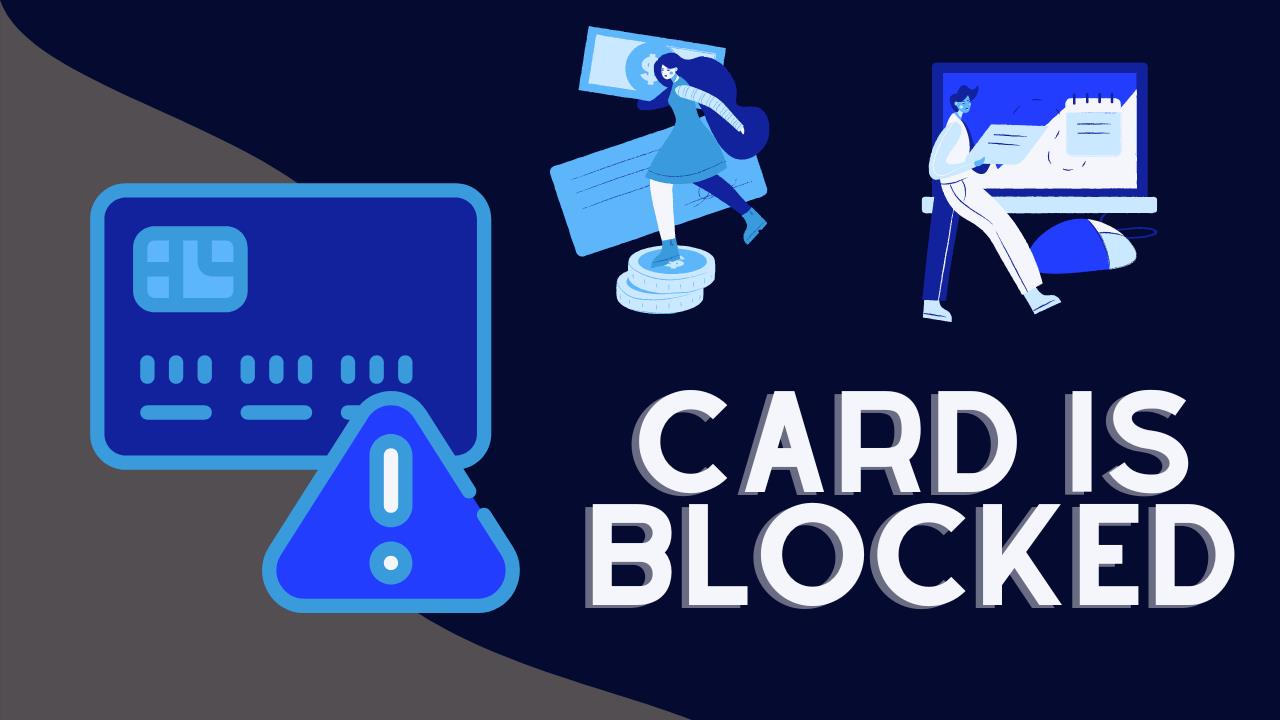 Fix 2: Retype the Information: We told you before that your payment will be declined if the billing information that you have put into the platform is incorrect and matches that of the card you are using. So you need to input the information again, checking that it is correct this time. This will fix the issue.
Fix 3: Try something new: Try a new card, a new method of payment. Maybe use a Prepaid Credit Card, Paypal, or something of sorts if your card just isn't working.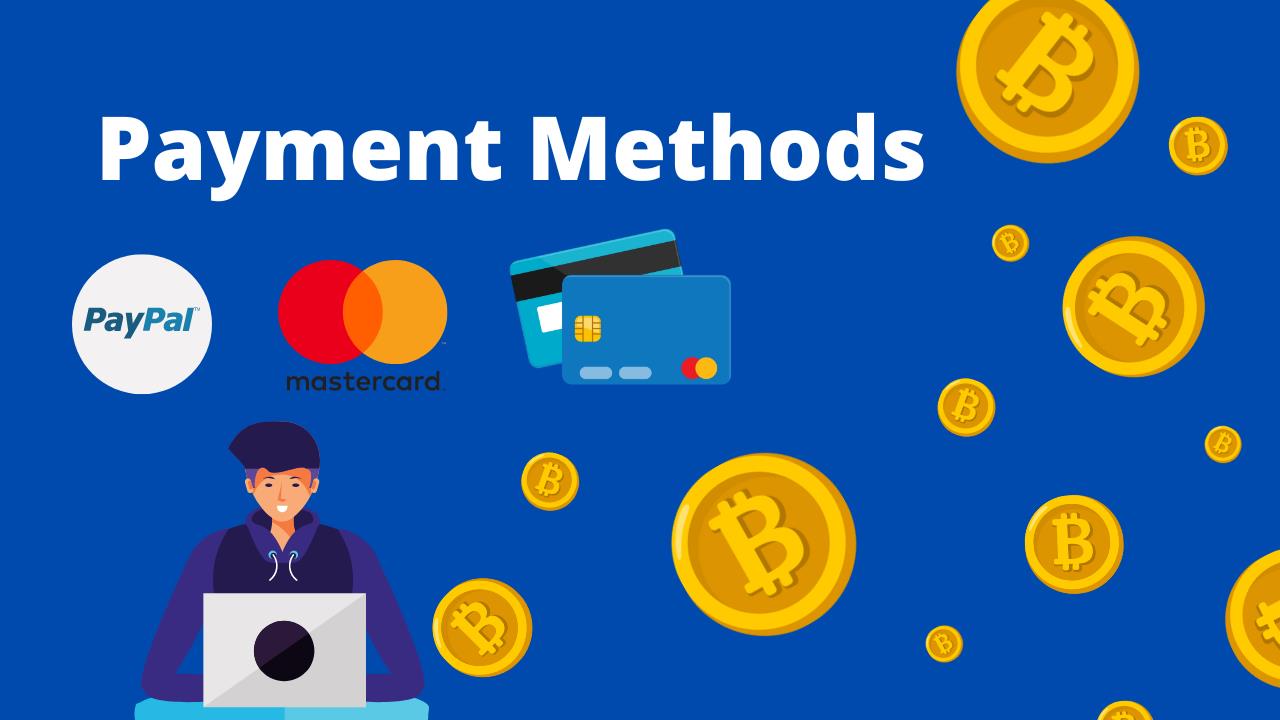 Fix 4: Roblox Gift Cards: If you can not seem to buy premium with the above fixes, try buying the redeemable gift cards and make a purchase with them.