When the players think of Roblox, it is not only the massive player base and the insane amount of user-created experiences that come to mind. There is one more significant factor or thing that comes into play, any guesses? If you guessed community or content creators, then bingo!! You can pat yourself on your back. They are the bloodline of the whole system. Today we bring you information on one such Roblox content creator known as Mrflimflam.
So, Who is Mrflimflam?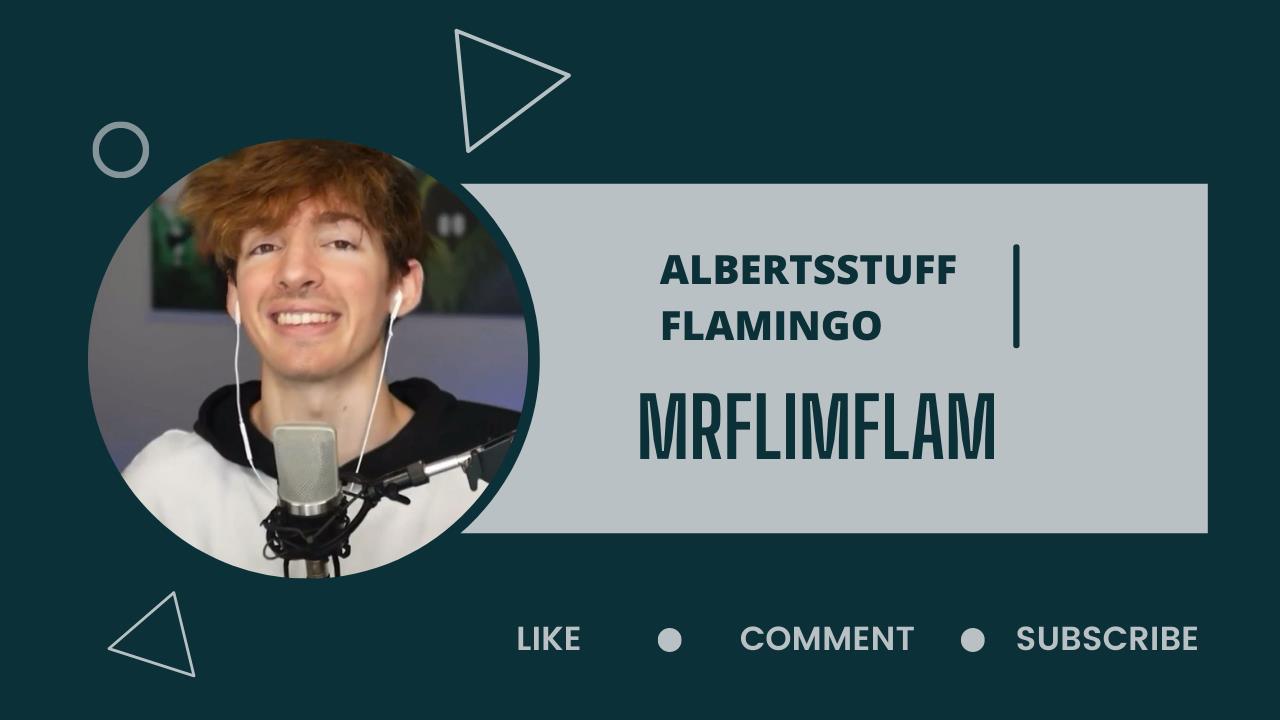 Mrflimflam is the name of a Roblox account used by a YouTuber- Flamingo. His real name is Albert Spencer Artez, an American YouTuber mainly focused on Roblox who has been active as Mrflimflam since 2017. Although Mrflimflam is the main account of Albert currently, that was not always the case.
YouTube History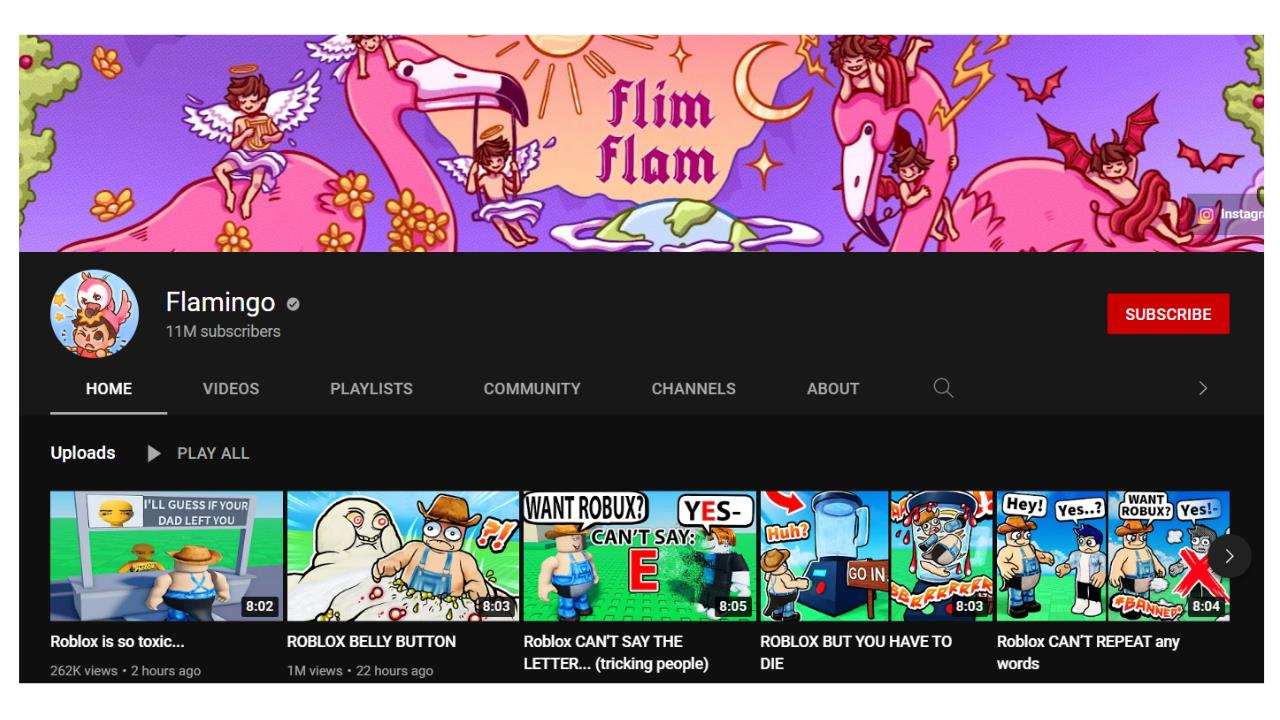 Albert's original youtube channel was named AlbertsStuff's; that channel was popular too, till the community guidelines were revised on YouTube. The revised community guidelines pushed hard for safety and user-friendliness. That is where AlbertStuff's got into the soup. Albert constantly swore on the AlbertStuff's channel, and many videos were themed on trolling. Hence it was demonetized, and Albert abandoned it and switched fully to the Flamingo channel.
The Flamingo YouTube channel is kids and family-friendly and boomed in popularity. Albert had other Youtube accounts, too. In 2010, he posted videos on his RobloxSkateMagazine channel that he made exclusively for posting Roblox skating videos. Currently, Flamingo is one of the most popular Roblox channels, and it is for this channel that he uses the Mrflimflam Roblox account.
Social Media Presence
Any Roblox players who follow Roblox YouTubers should be familiar with Flamingo. After all, he is easily one of Roblox's top YouTubers. The Flamingo YouTube channel has 11 million subscribers, and his videos average 2 million views in just a couple of days. He makes funny gameplay and other Roblox videos now, but before his rise to fame, he focused a lot on Phantom Forces and other Roblox FPS games. He uploads at least one video every two days.
It is not just YouTube where Albert has a huge following. On Instagram, he almost has a million followers; on TikTok, he has almost two million followers. On Instagram, he usually posts his pictures, while on TikTok, he posts clips from his YouTube videos.
Roblox Bans
It was not just YouTube where Albert got in a pickle. On Roblox, his account was terminated or banned multiple times for various reasons. The first time was in 2017, when Albert's game got destroyed. Although it was the doing of a hacker, Roblox thought it was Albert's fault and banned him for three days. Later, when the situation was cleared, he was unbanned after a few days. The next termination was in 2019, when the free models he added to his game turned out to contain exploits, and this termination was later changed to a 2-week ban. The next ban was an issue from Roblox, where they banned several players in a ban wave. That issue was soon resolved to restore the banned accounts.