In the gaming world of Roblox, the main gaming currency is Robux. The players can get numerous benefits and rewards like game boosts, gems, passes, and avatar items by spending Robux. It is essential for proceeding in the game and becoming a champion. Gamers invest their money and collect the Robux that can be used while playing for a better gaming experience.
It can be used if you are a gamer with only a single Robux left. That single Roblox can also come to use and can provide you with several items. This article lists below the option that you have to spend your single Robux.
1.  Free Items

In the Roblox Avatar shop, several items are free of cost. To get those items, the gamers don't need Robux. Players are usually not aware of this item's availability. There are products like True blue hair, caps, Mouse, Belle of Belfast Long Red Hair, Junkbot, etc. Other than that, there are characters like Dennis, Denny, Linlin, etc.
The players don't have to spend any Robux on these items. They can just click on it, and it will be added to their inventory. The gamers can equip these items and enjoy their outlook on them whenever required.
2.  Purchase Black Slacks Pants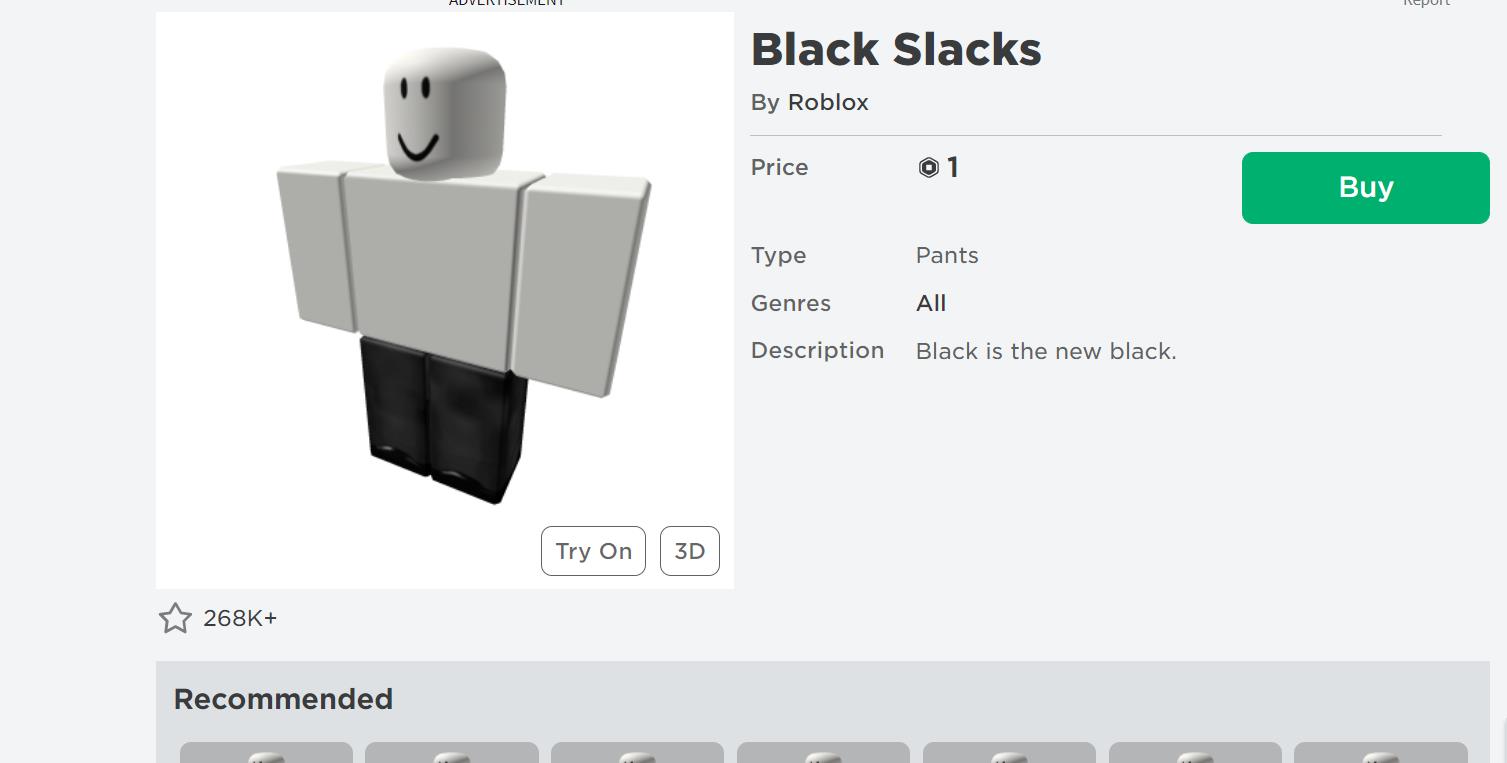 Every player in Roblox wants its character to look different. In Roblox, the players get this opportunity to customize their character very soon. Roblox clothes start at the cheapest rate, that is one Robux only. Black Slacks is one of them.
You can purchase these black slacks with only one Robux. Just jump into the Roblox Avatar shop. Search for the black slacks pants; they will be visible in the first section only and buy them with one Robux. It will remain in the inventory and can be equipped when required.
3.  Purchase The Jeans Pants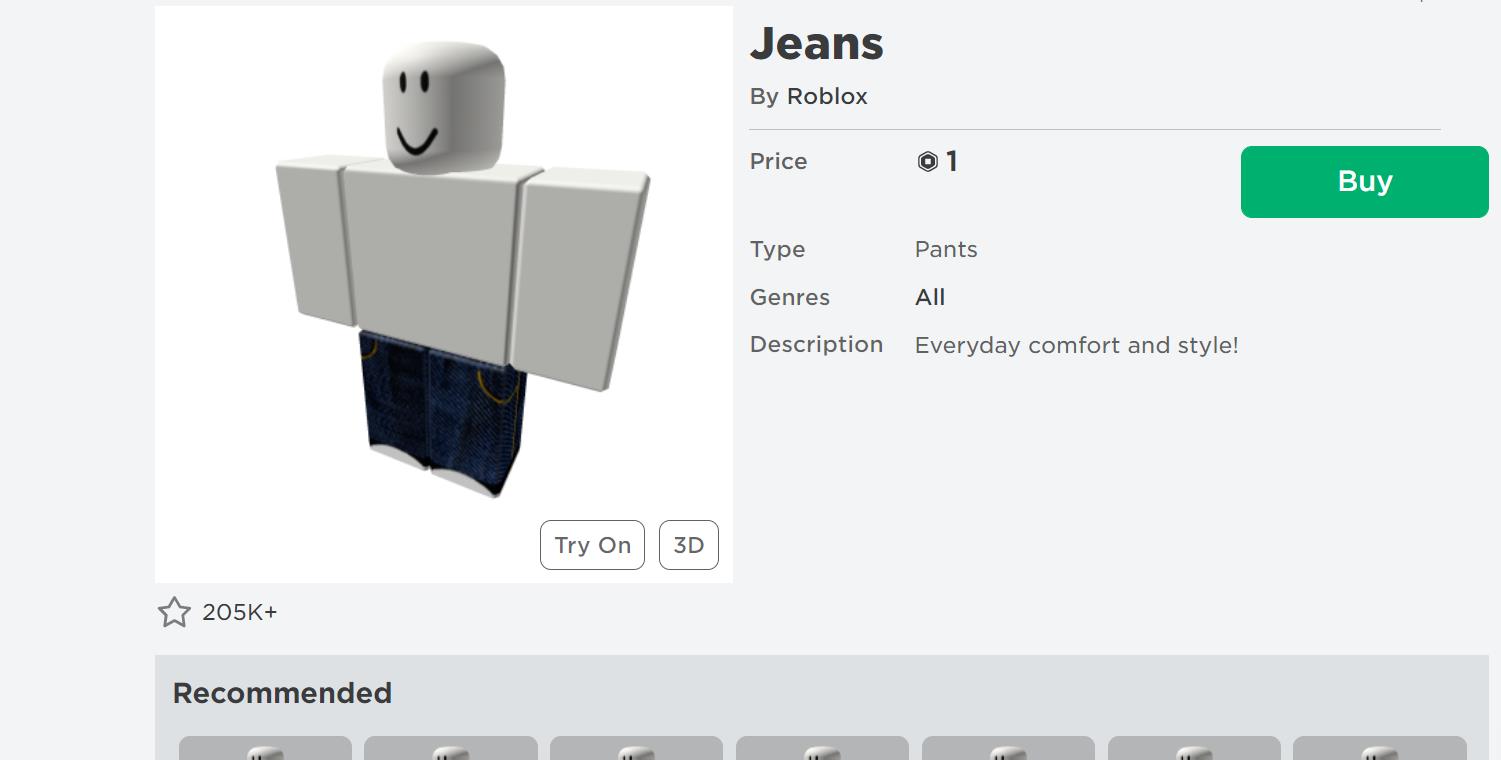 Like black slack pants, black jeans pants also come in only one Robux. It is an alternate way to customize players' characters in only one Robux. Similarly, players must go to the Roblox Avatar shop to purchase black slack pants. Search for Roblox black jeans, and purchase them to customize the character with these black jeans.
4.  Donate To Creator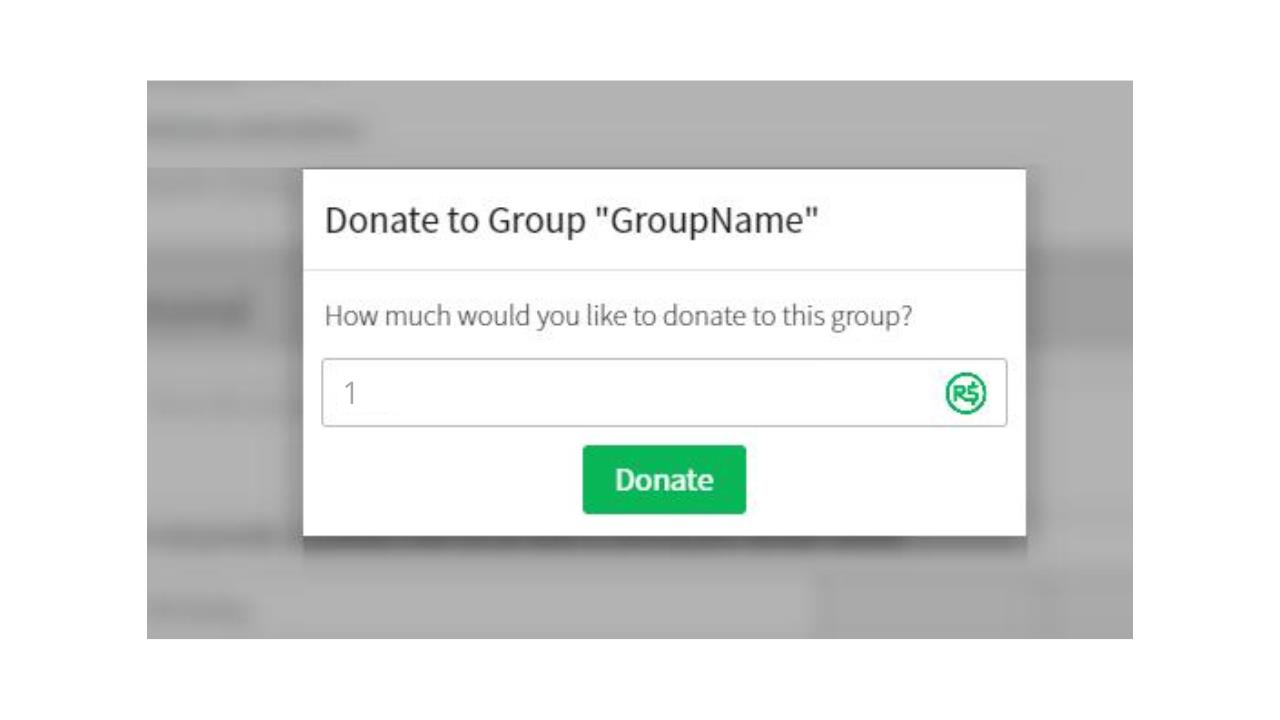 If you don't want to spend Robux buying anything from the Avatar Shop, then you can simply donate to the gaming platform or another player. The gamers can donate their 1 Robux, and that will be a great step towards the development of the gaming community.
Gamers can find an option where they can click and donate their Robux.
5.  Make A Game Pass
The gamers may not know this, but in the Roblox world, the players can create their own gaming pass. The creation of these passes won't require Robux in large amounts or Roblox Premium. The basic need of the gamers to create a pass is by spending only 1 Robux.
The gamers need to just put in details, make a game pass, and deposit the single Roblox they have.