The player base is still irritated by the Roblox Error codes. Recently, we found the solution to the error code 267, but it was very frustrating. The issue with these errors is that the official Roblox website informs you that there is only one reason you might be experiencing them. But when you look deeper and research. You'll discover that there are numerous potential causes for that particular error.
The Roblox Error Code 524 is identical to all other errors. You repeatedly encounter the error when you join a game. You may occasionally receive the message, "Not authorized to join this game (Error Code: 524)" this shows when the game crashes.
You may also get kicked out of a game in the middle with a similar error message, such as "You don't have permission to join this game. (Error Code: 524)"
According to the official website, the error can only be seen when the servers are down. However, according to my research, that is untrue, and additional factors exist.
If you find yourself in a similar situation and are unable to correct this mistake. Rest assured that you're in good hands with us. This guide will walk you through fixing Error Code 524 using a variety of tried-and-true techniques. Before starting the guide, make sure to create a System Restore Point.
8 Steps to fix roblox error code 524
1. Make Sure Your Account Has Been Active For At Least 30 Days
The majority of Roblox servers in 2020 do not welcome new users. Due to the fact that hackers who have been banned from previous accounts frequently create new ones, this is becoming fairly common. Every time you join a Roblox server, the game will expel you immediately. Your account wasn't 30 days old, so that explains why. When your account isn't 30 days old, as in this case. This error message, "Not authorized to join this game. (Error Code: 524)," is most likely to appear.
Downtime is another frequent reason why you might be encountering the Roblox error code 524. The Roblox servers occasionally experience outages, which causes them to be offline.
Before, Roblox didn't have an official page to check server downtime like the Xbox. But there is this unofficial site where something goes wrong. Roblox users get together to create a report, and then a graph showing the level of the report is displayed. Judging from the graph, there are many reports. It will automatically tell you that the Roblox server is down. To find out why error code 524 occurs, this is one of the most effective ways.
But now, there is a page that has been created by Roblox that does provide information about down and out servers.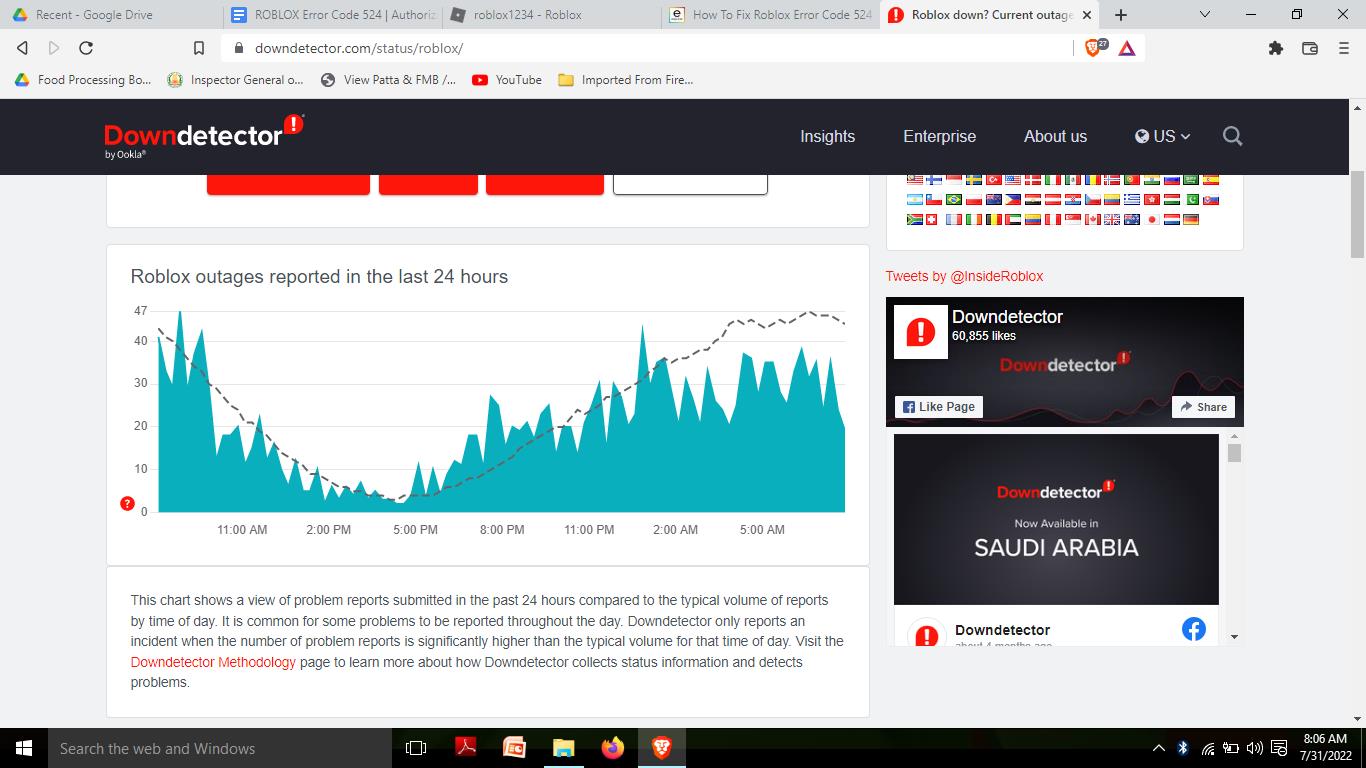 2. Modifying Your VIP Server Invitees
After making an attempt to log in as a guest on a private server. You might also encounter the error code 524. There's one approach to fixing this that has consistently produced positive results over time. Change the private server Invitation setting, that's all. By default, you can only be invited to a private server by "friends." But if you choose everyone. This will undoubtedly correct the problem. Here's how to go about it.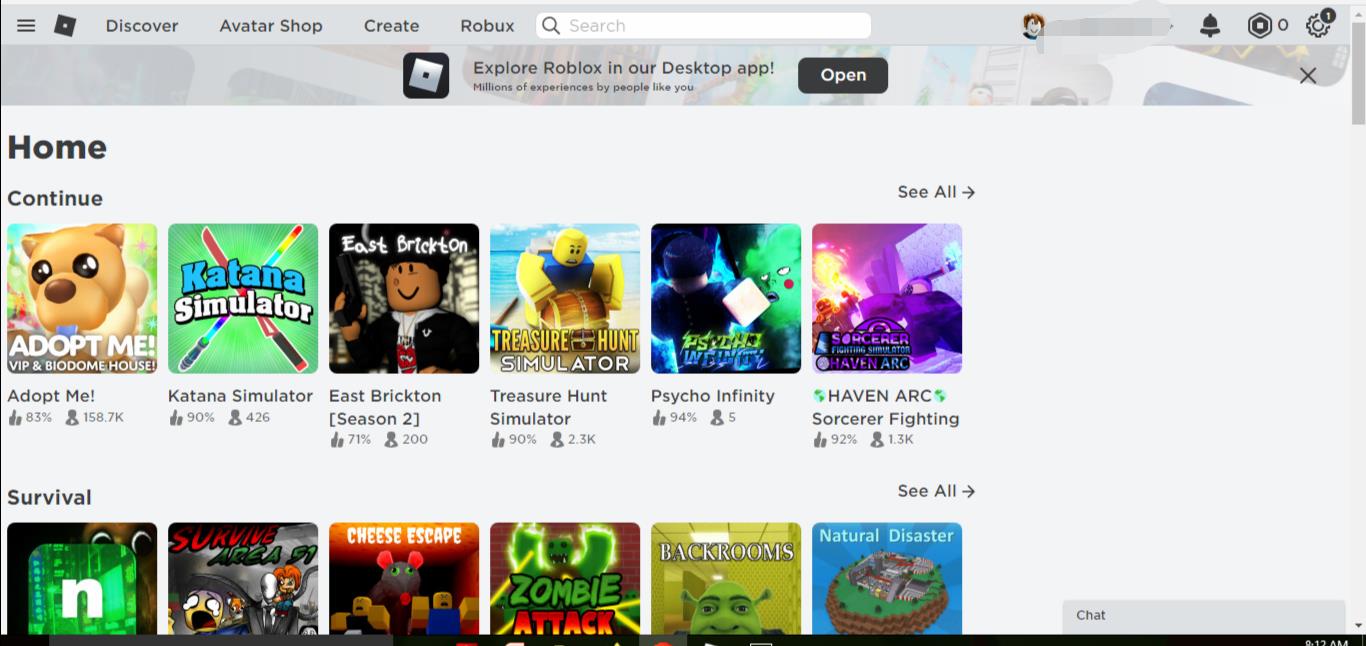 Click on the Settings icon after opening the Roblox application or website.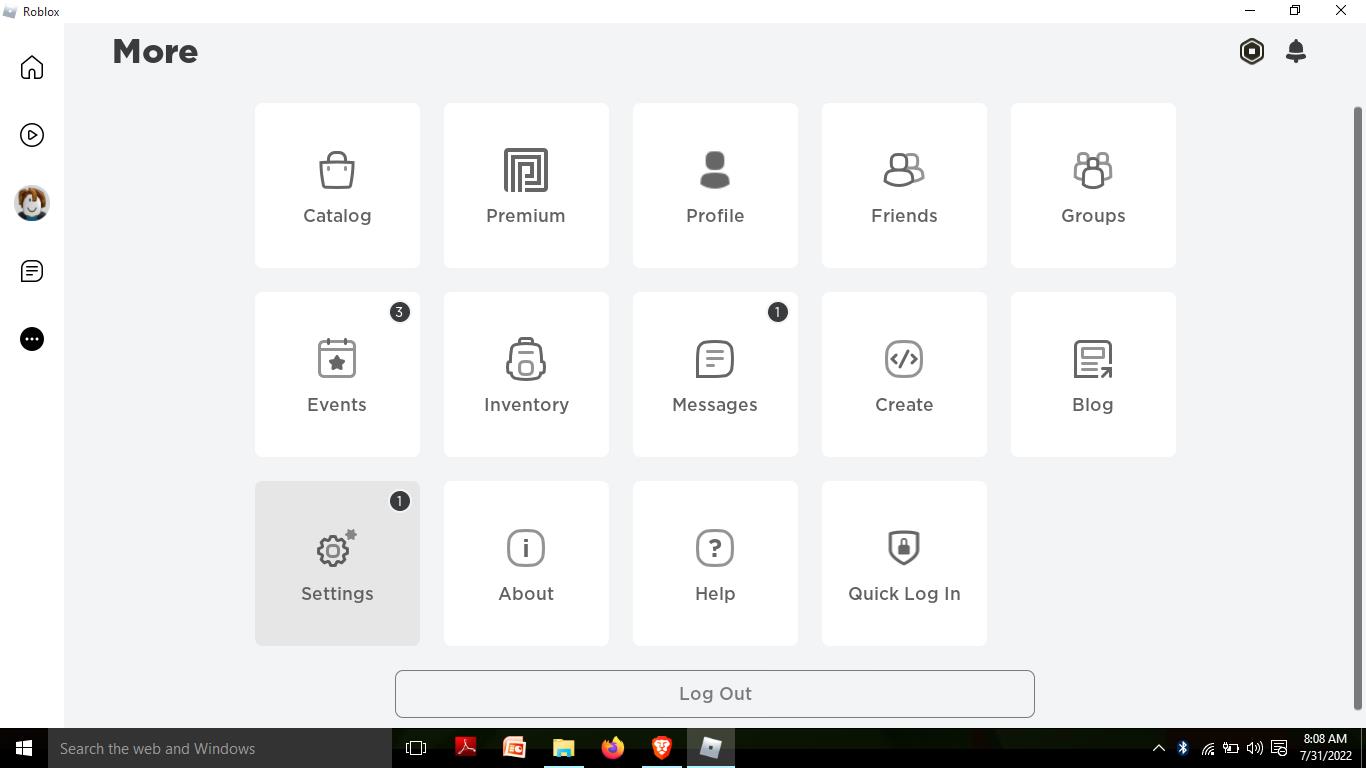 Look under "Who can Invite me to Private Servers" on the Privacy Tab.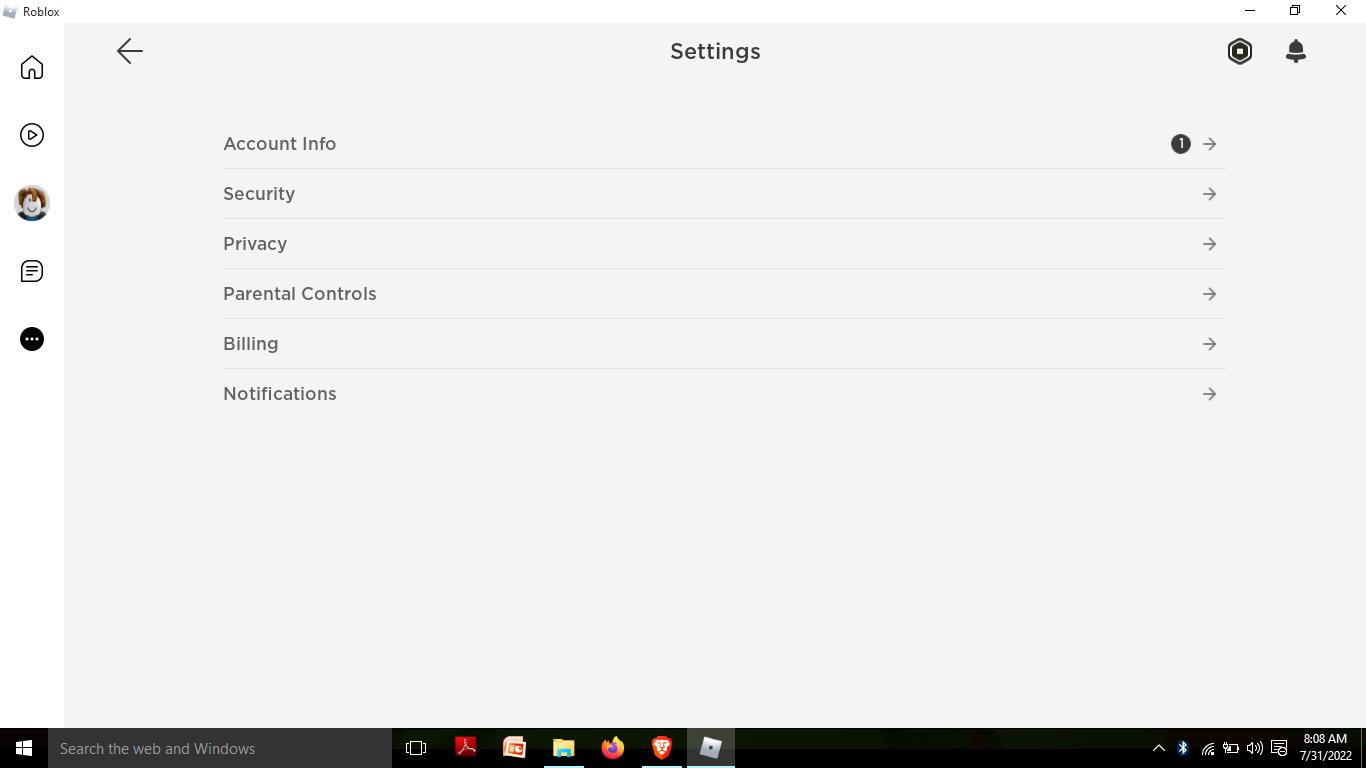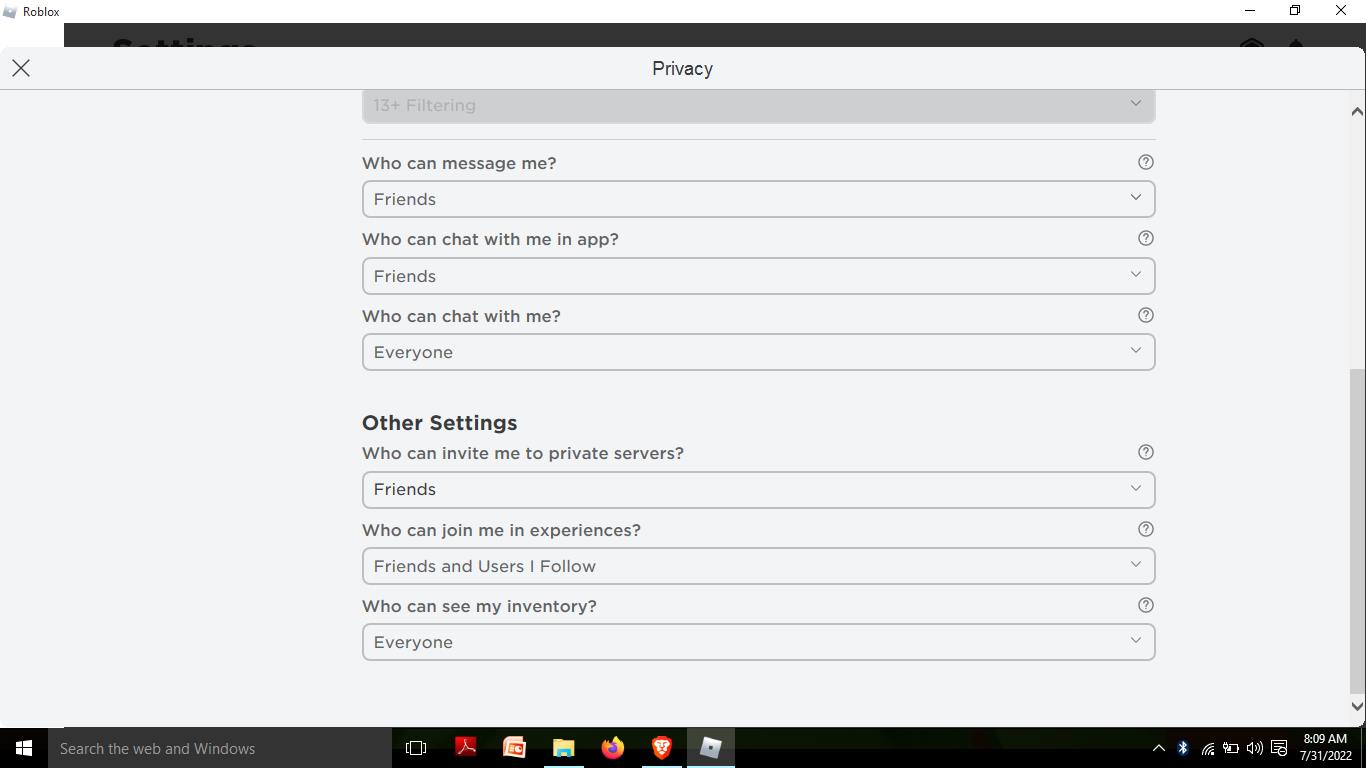 If a VIP server option is available as well. Ensure that everyone is chosen there as well.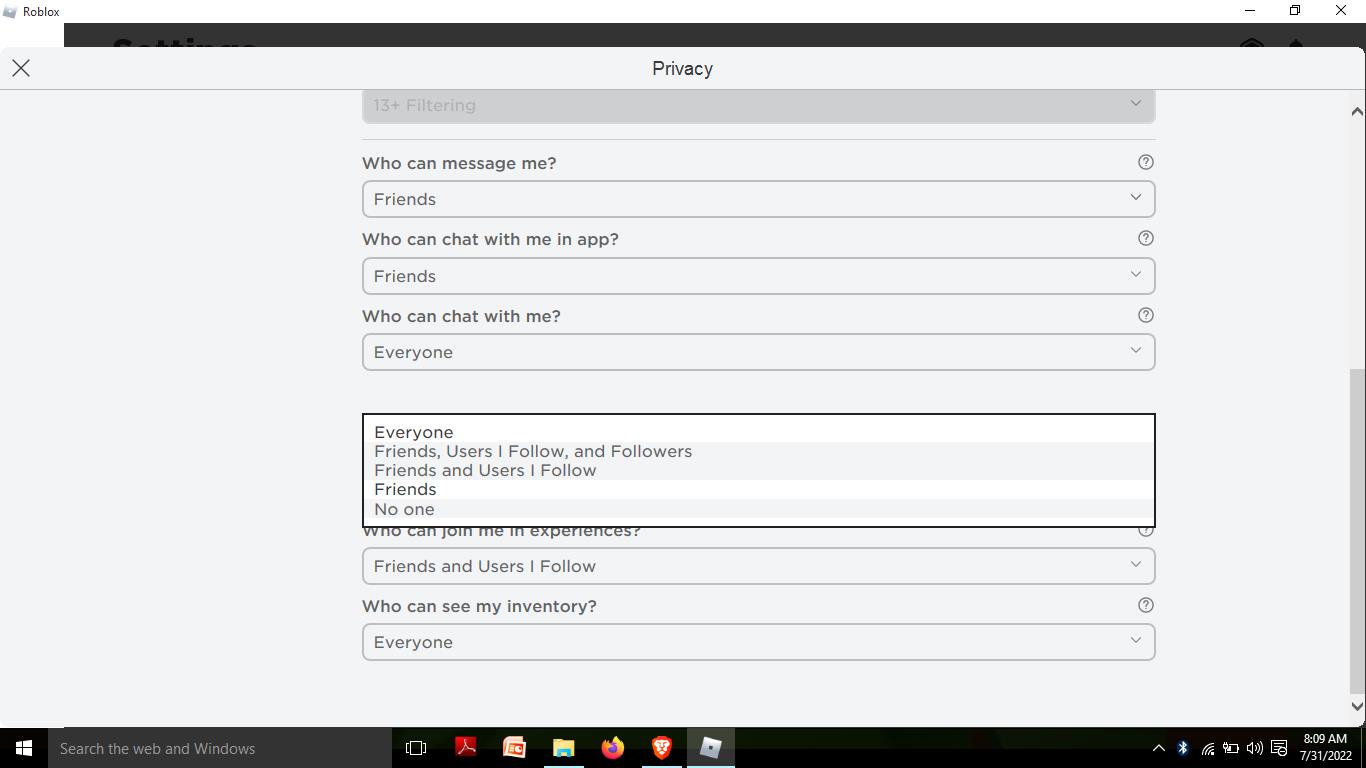 3. Check To See If Your Account Is Banned
Regardless of everything else, you should be aware of the status of your account. In a similar vein, if you are unable to connect to a particular server and the crashes are limited to that one. Then, it makes sense why you have been barred from a particular server. You cannot unban yourself using Roblox. You could try your luck and ask the game's creator on the server for an unban.
But on the other hand, if the error code 524 keeps popping up everywhere and you are unable to access any servers. As a result, there is a good chance that Roblox will ban you. There are two approaches you can take.
Create a new account first, then try to play. You are obviously barred from the main one if it worked. In the same way, if that didn't work, get in touch with Roblox Support and find out why you were banned. The community staff is excellent, and I'm confident that they will lift the ban on you.
4. Modify IP Address
In the event that using a different account doesn't allow you to access Roblox. Adequately, you should be aware that there is a chance for an IP glitch. This is becoming fairly typical, and many users have complained that Roblox does not permit entry from a particular IP. Before that, some users complained that new IP addresses weren't working, and Roblox advised using static IP.
Then open the Control Panel and click Network and Internet.
Then go to Network and Sharing.
Change your adapter settings now.
Right click on Primary Internet > Properties.
Then click Internet Protocol Version 6 (TCP/IPv6).
When [Obtain a DNS server address automatically] is selected. Uncheck it and click Use the following DNS server address. The IP will be static if you enter two values, ​​as shown in the image. If the IP is already static and you are still struggling with error code 524 in Roblox. Next, you need to select "Obtain a DNS server address automatically." The purpose is to make a difference in IP. Roblox error code 524.
5. Clear Your Browser's Cookies And Cache 
If you really want to play Roblox in your browser. Then maybe try this method.
The browser version is not optimal. That is why. There are always problems and glitches. We also recommend playing Roblox only on Google Chrome or Firefox. Other browsers are deprecated, and you may get error code 524.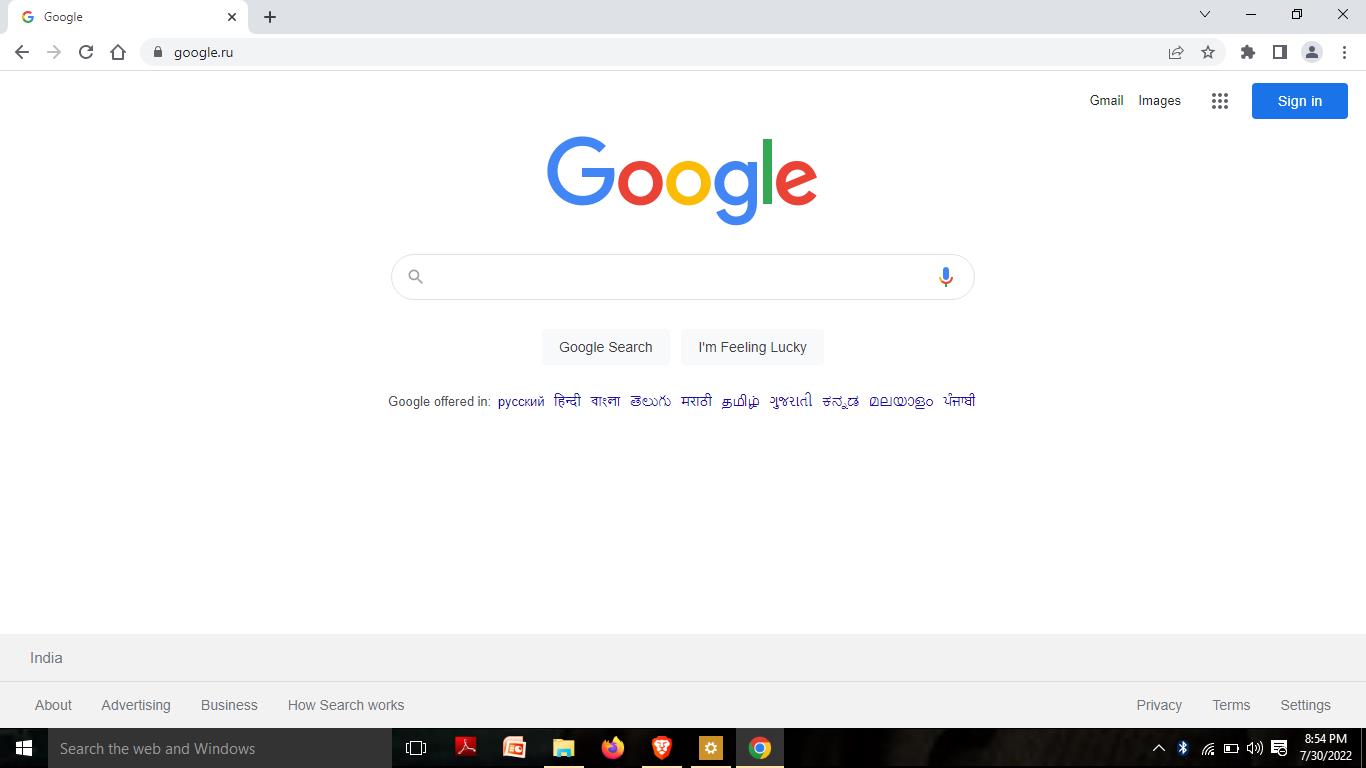 Click Settings. Often located in the upper right.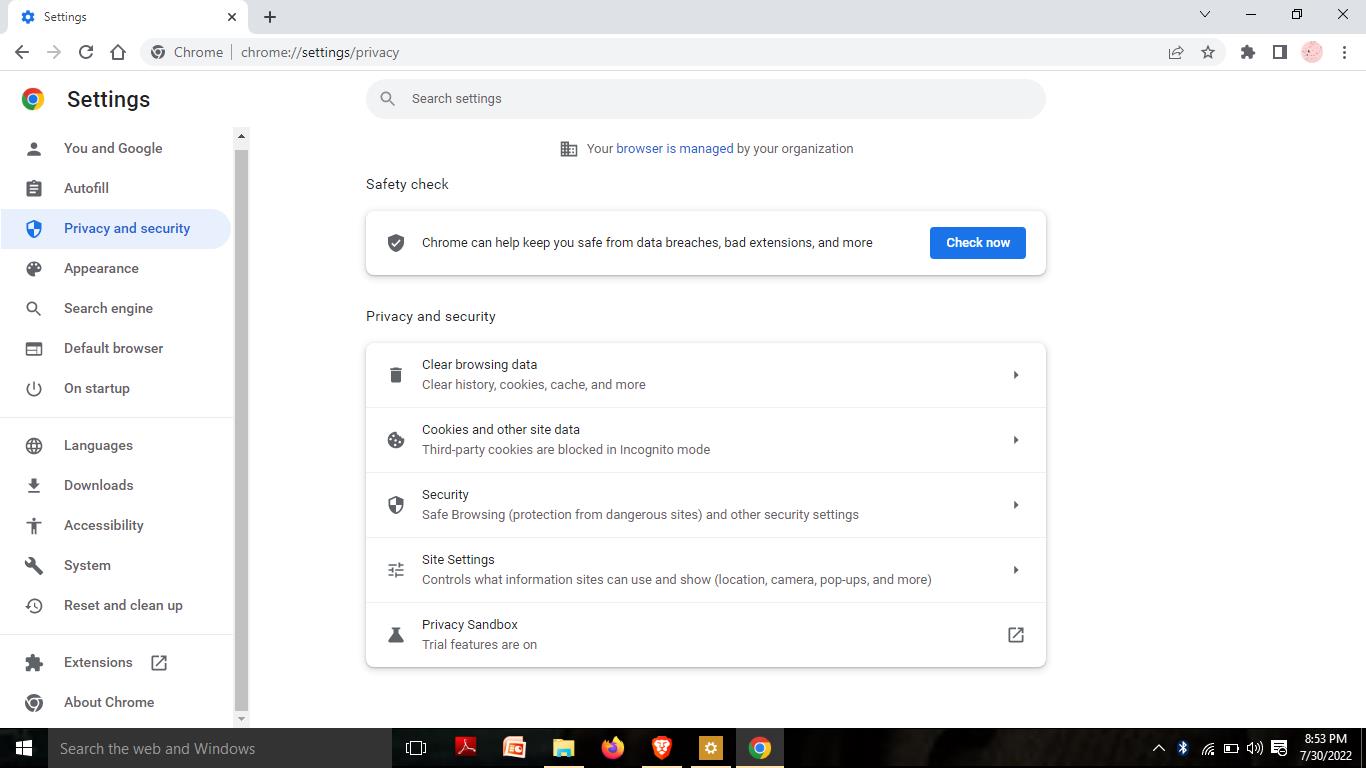 Scroll down to Cookies & Cache.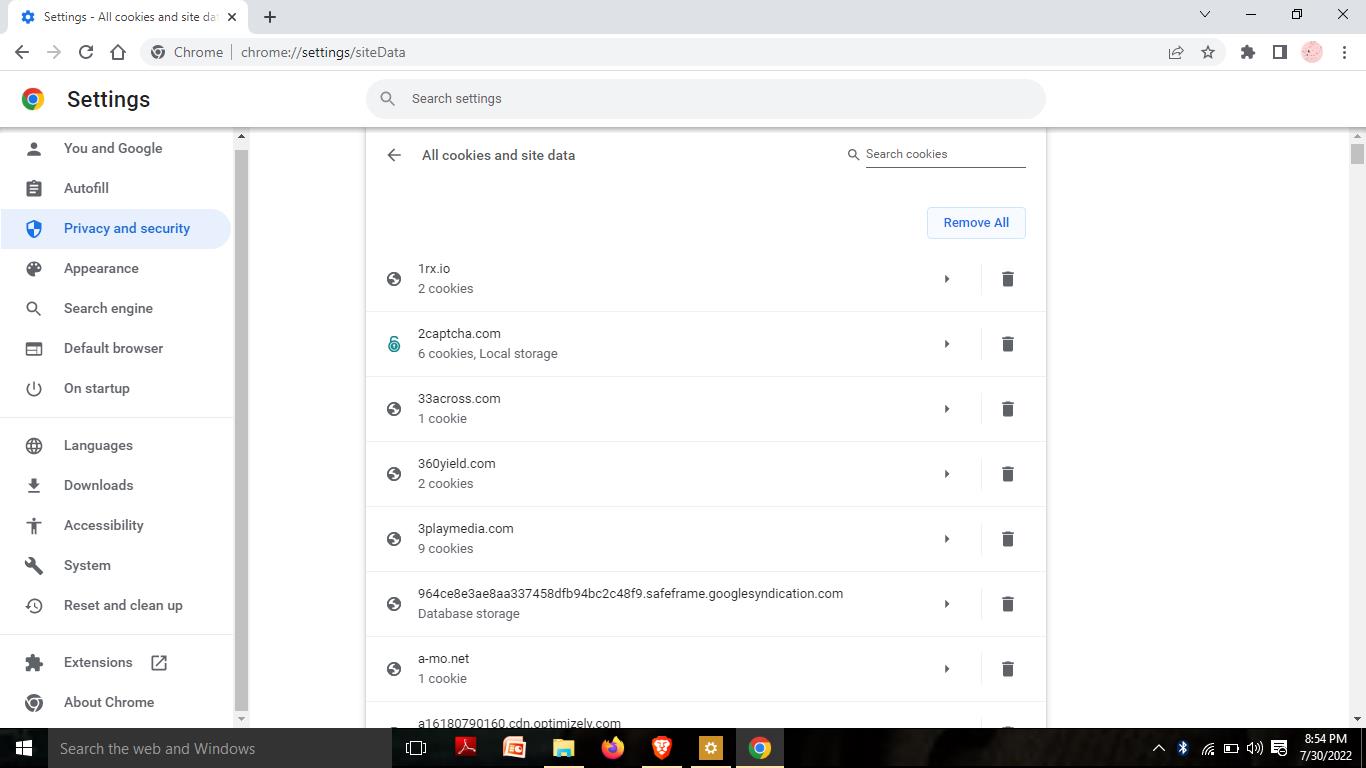 When selected, click Clear Browsing Data and Clear Data.
Clear Chrome cache and browsing data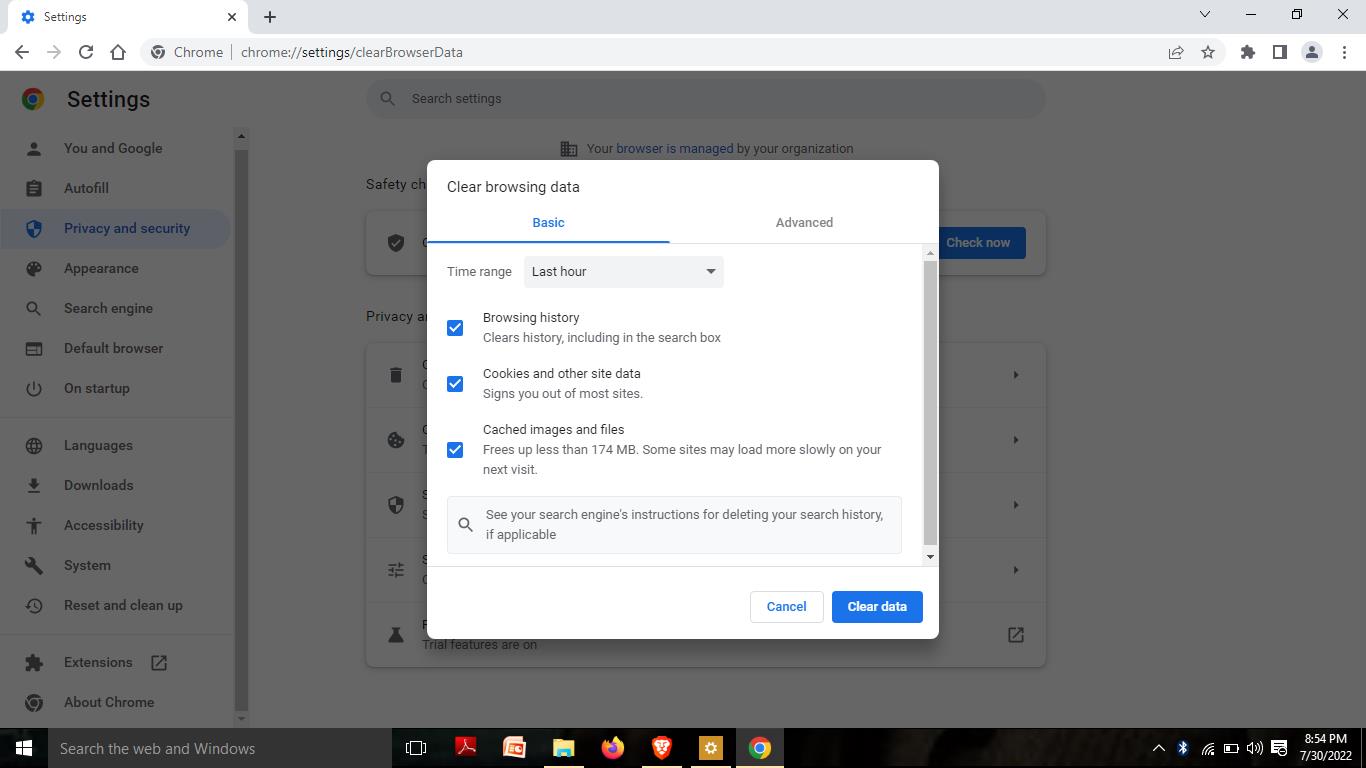 Do the same on the Cookies tab.
6. Disable ad-blockers 
Again, if you play Roblox in your browser. Make sure the ad blocker is disabled. In some scenarios, ad blockers consider Roblox applications as ads. Therefore, the process ends as a result. Roblox kicks you out of the game and tells you that you are not eligible to play, followed by error code 524.
We recommend that you uninstall AdBlocker. However, if you really need it. Then make sure you're playing Roblox in secret mode. Then, if you're not ready, enter the details and try again. It only disables ad blockers on the Roblox side. Here's how you do it.
Go to the RobloxGame website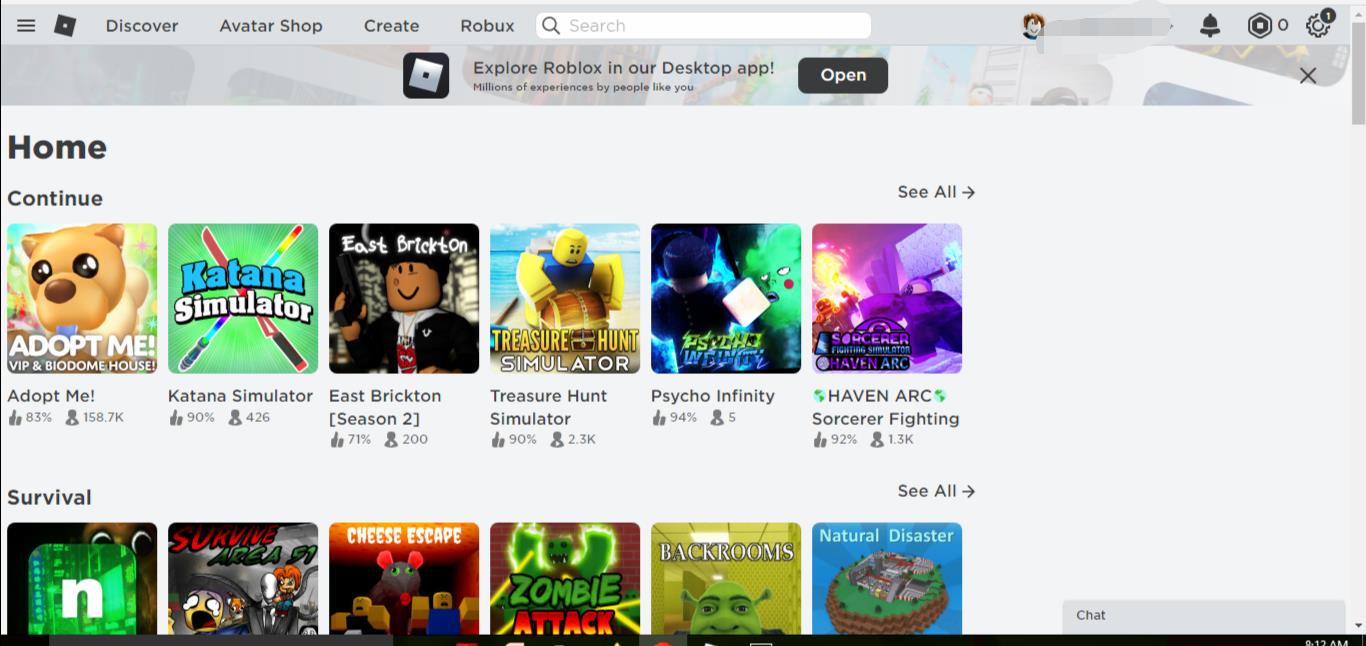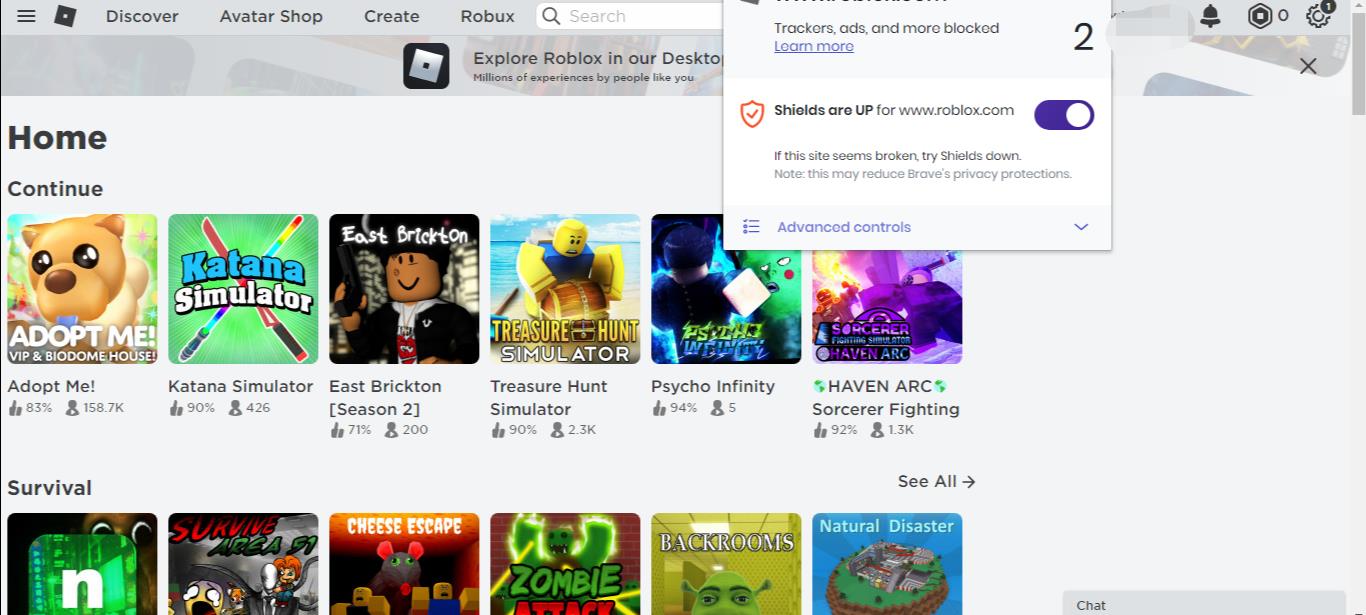 Allow full load.
Click AdBlocker
Disable it.
From now on, ad blockers will be automatically disabled whenever you visit the Roblox website.
7. Uninstall and re-download Roblox
Another effective method that seems to work for many Roblox users is reinstalling the application. This will reset many settings. B. Clear the cache and delete the cookie. The game returned to its default settings, and there were no crashes or bugs. For clarity, this procedure seems to be intended only for users using Windows 10 applications.
However, that is not the case. If you are using the browser version. Then there is something that makes this easier. You need to reset your browser. That way, you'll get the same effect. Mainly for users of Windows 10 applications.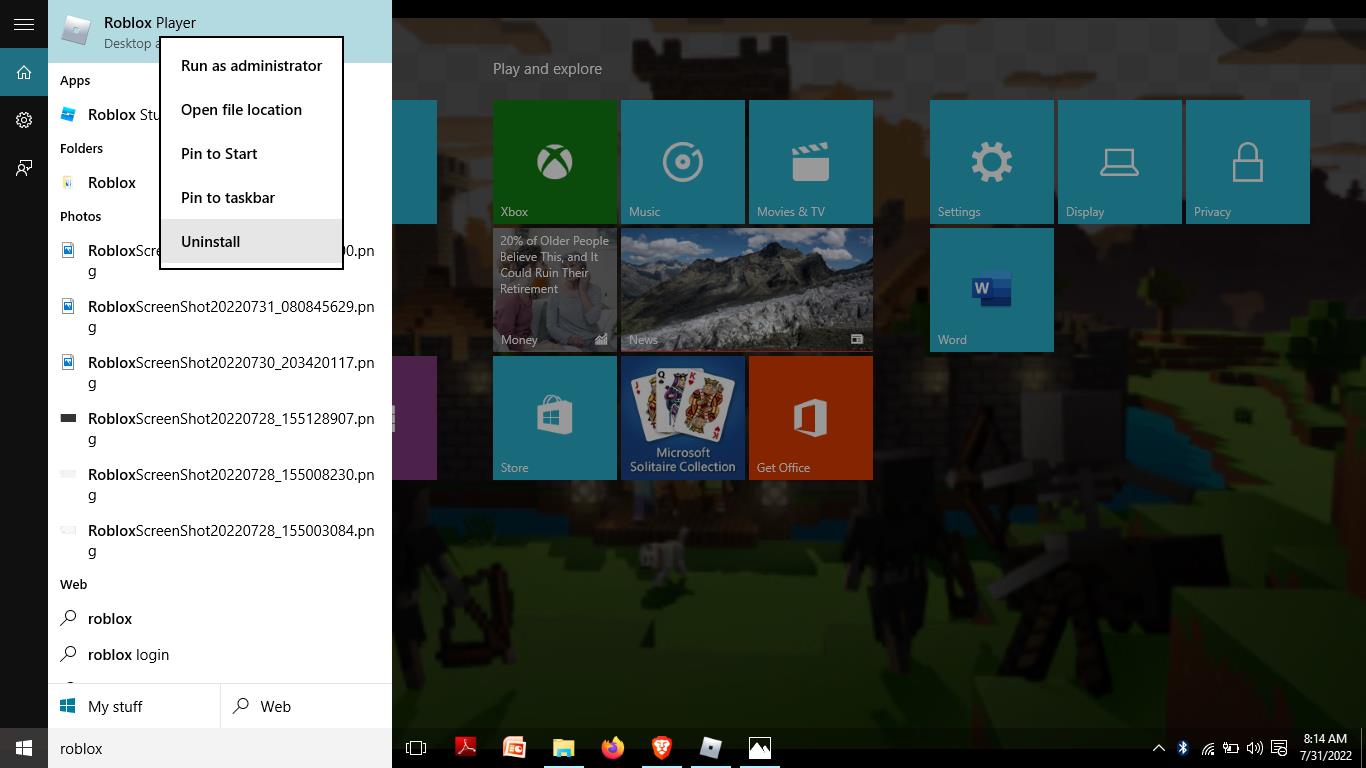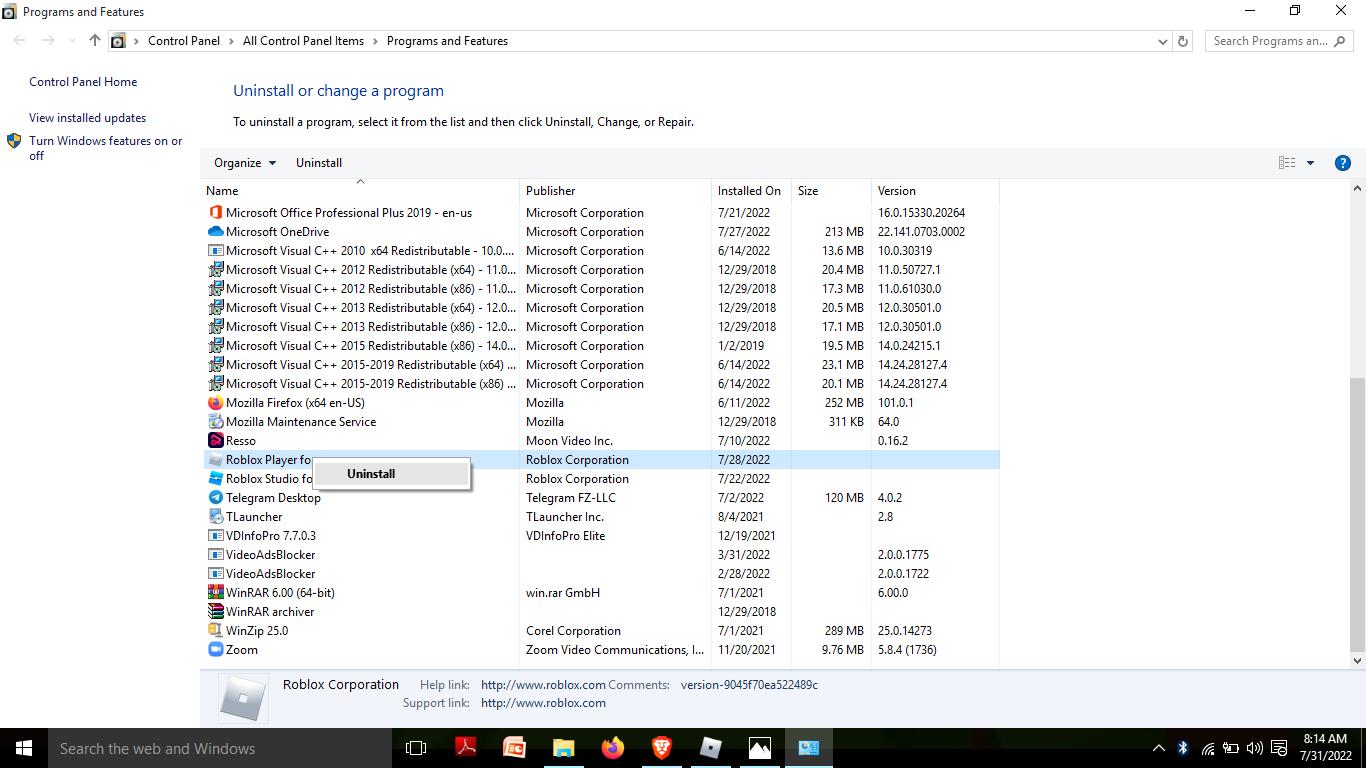 Reopen the Microsoft Store
Browse Roblox
Download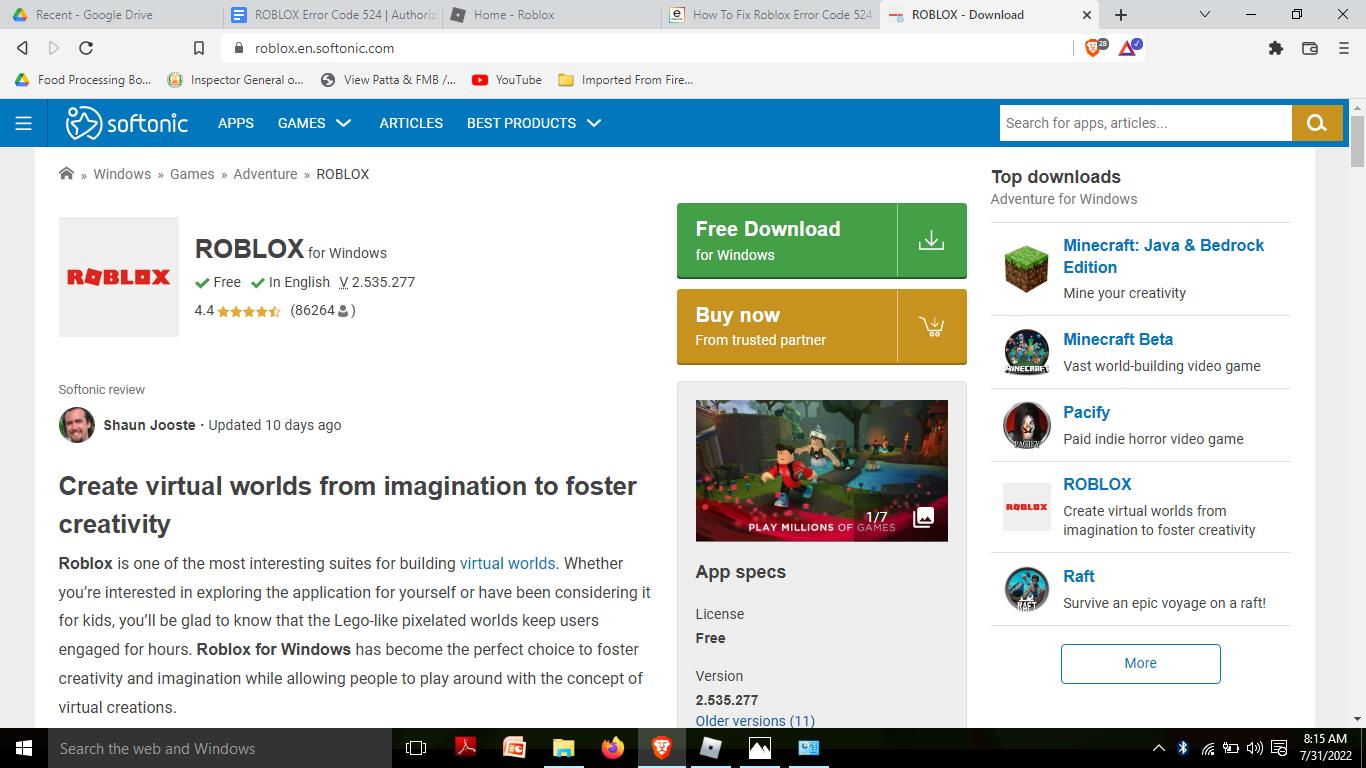 Reinstall Roblox
This will eliminate the error.
This method is also worth trying. It may be very easy. All you have to do is download Roblox on Android or other platforms. Then login and see if you can play. If not, it's probably because you're banned.
Similarly, you can see that you are playing multiple games. Also, try logging in and out of your account multiple times. This is useful for troubleshooting glitches and may help stop errors on the main platform. If you are new to Roblox, you need to know that the game is available on almost any device. If you get error code 524 on your Xbox. Then you can try running the game on your PC. If you can't, you can also play Roblox on Android. However, we recommend playing the game in Chrome if you are a PC user. That is the most effective.
8. Contact Roblox Support
All best practices are listed in this article. If you still cannot play Roblox due to error code 524, we strongly recommend that you contact Roblox Support to discuss the issue. PC system ban or accidental IP ban is required. Apart from that, it's also possible that the Roblox server isn't working in your country for some reason. Anyway, this guide has covered everything. Be sure to try all of the above methods before contacting Roblox Support.