To get straight to the answer, Roblox is not down now. It is currently up and running. But it was down a couple of months ago. Game outages are not rare; to be specific, internet outages are not at all rare. So, there should be no surprises if suddenly you find a site you are accessing to be down one day. The same thing happened to Roblox, too; it was down for some time. Read on to know more about what led to that outage and if it could happen again?
What Happened Two Months Ago?
On May fourth this year, Roblox users suddenly started having issues with playing on Roblox. They took to social media and started looking for what was actually happening. It seemed people were unable to connect to games; the official Roblox account made a tweet about this matter shortly. It said, "Hi everyone, we are aware that some of you are having issues accessing Roblox. Our team is actively working on it. Thanks for your patience."
Within a day, they fixed the issue and posted another message on Twitter on the fifth of May. It said this: "As of this morning, Roblox should be back up for everyone. Thank you for your support." 
During this short period of the Roblox outage, the players were unable to connect in the following locations, Roblox Website, mobile apps, Xbox apps, and games. The players faced a variety of errors; some players could not outright log in. For some players, the message displayed was "Unable to verify that you have access to this experience. Please try again later," while others got an authentication error.
Had It Happened Before?
This is not the first time Roblox faced an issue; it had happened in the past too. In this year alone, other than in May, Roblox faced service disruption issues on the fourteenth of April, the nineteenth of February, the twenty-second of January, and the twenty-first of January. There were minor disruptions in between and many such incidents in the past years.
Will It Happen Again?
There is a good chance that it'll; no site on the internet is eternal and unaffected. A small technical issue could lead to an outage. It all depends on how cautious and pre-planned the technicians are.
How To Check If Roblox Is Down?
There are multiple ways to check if Roblox is down or not. There are two channels for this, the official and the unofficial channels. Official channels mean Roblox, in this case, their official Twitter account @Roblox and their Roblox status site- http://status.roblox.com.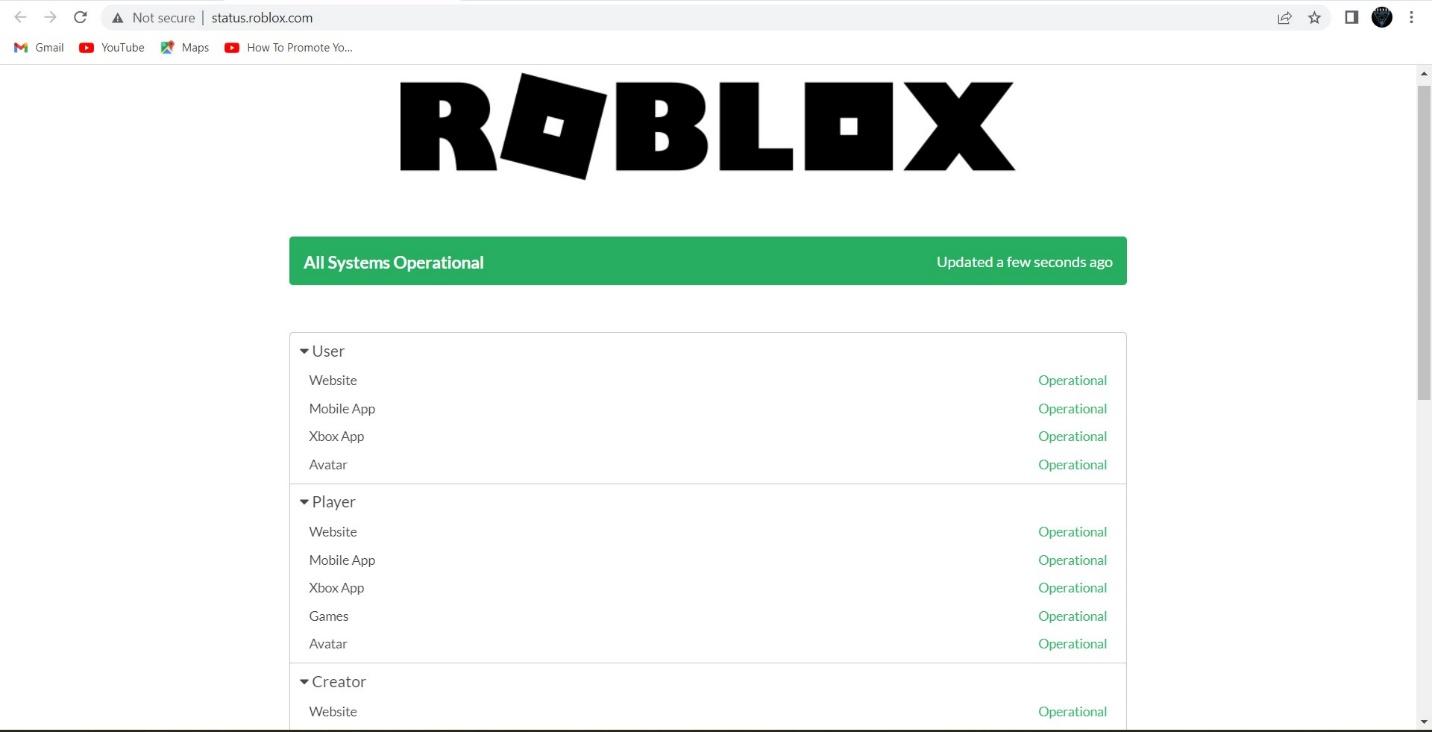 As for the unofficial channels, there is a Twitter account @blox_status and a few site checkers like Is The Service Down and Is It Down Right Now.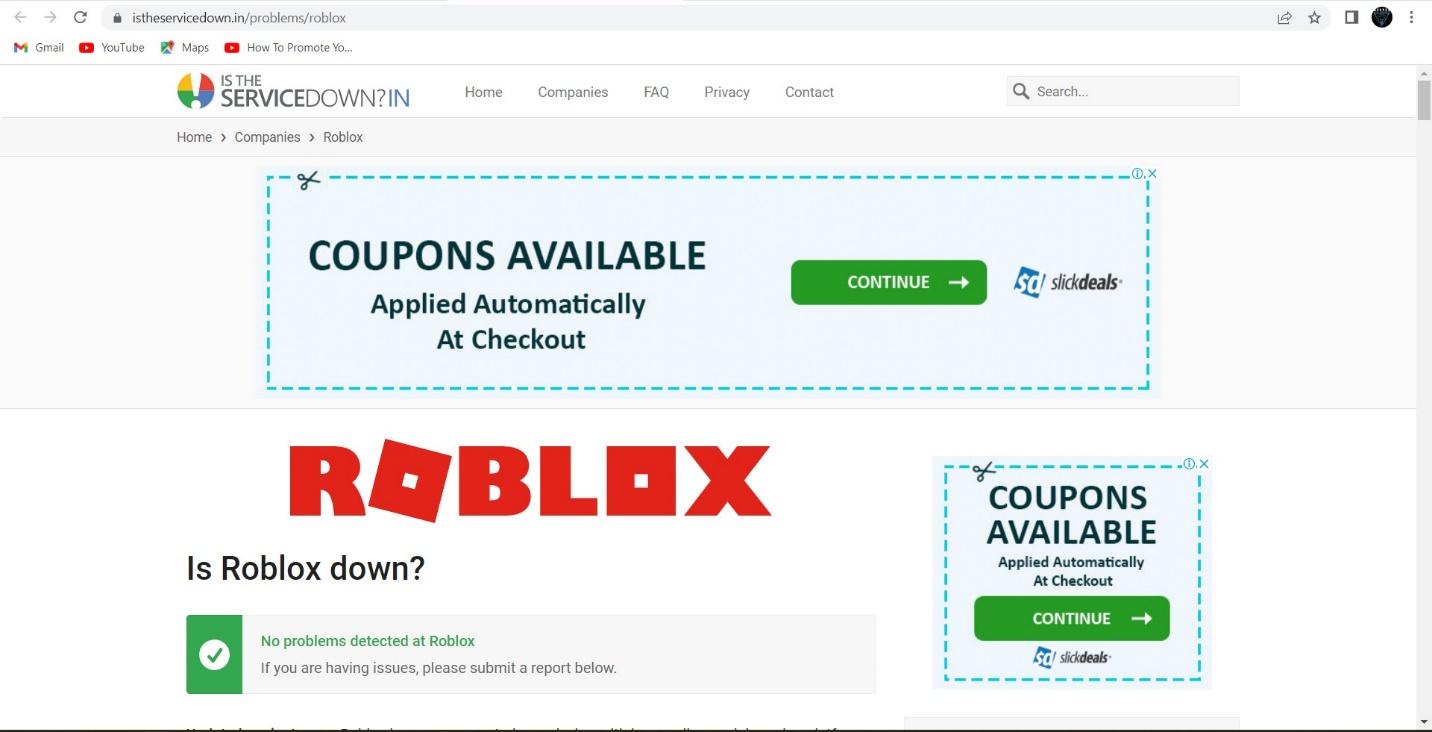 These sites and Twitter accounts can be used to check if Roblox is currently down or not. The unofficial sources can be checked in case the official sources are down too. That is highly unlikely, but these are here just in case. And the info will be out first most of the time on the unofficial channels.