Roblox is an online gaming platform that enables its users to play games as well as to create and let others play. There are several possibilities for these games, which millions of gamers play worldwide. The participants of some video games will be assigned specialized missions and sent abroad. In addition, as part of the gameplay, players may find themselves building incredible structures or creating a variety of goods.
Hairs:
Players can equip numerous Hairs on their in-game avatar in Roblox. They have access to an almost limitless number of hairstyle combinations on Roblox, thanks to the ability to combine up to 10 different hairstyles at once. Users can now have far more distinctive hairstyles thanks to this. Being unique has always been important to Roblox.
This is seen in the fancy attire and accessories that player avatars frequently wear.
The players must have access to at least two different hair cosmetics in Roblox to wear them both at once. They can equip two hairs if they have more than one hairpiece by using the advanced settings options in the Avatar menu.
Steps To Equip Multiple Hairs On Roblox Mobile App:
Download Google Chrome on your mobile.
Use Google Chrome to visit the Roblox website.
Select "Desktop site" from the drop-down menu by tapping the three dots in the top right corner of the screen.
The browser can now be treated as a PC.
Login to Roblox.com to alter the avatar to wear different hairstyles.
On the Roblox app can only have one hair equipped at a time.
On the Roblox website, click the three horizontal lines in the upper left corner and select Avatar from the drop-down menu to access the avatar editor.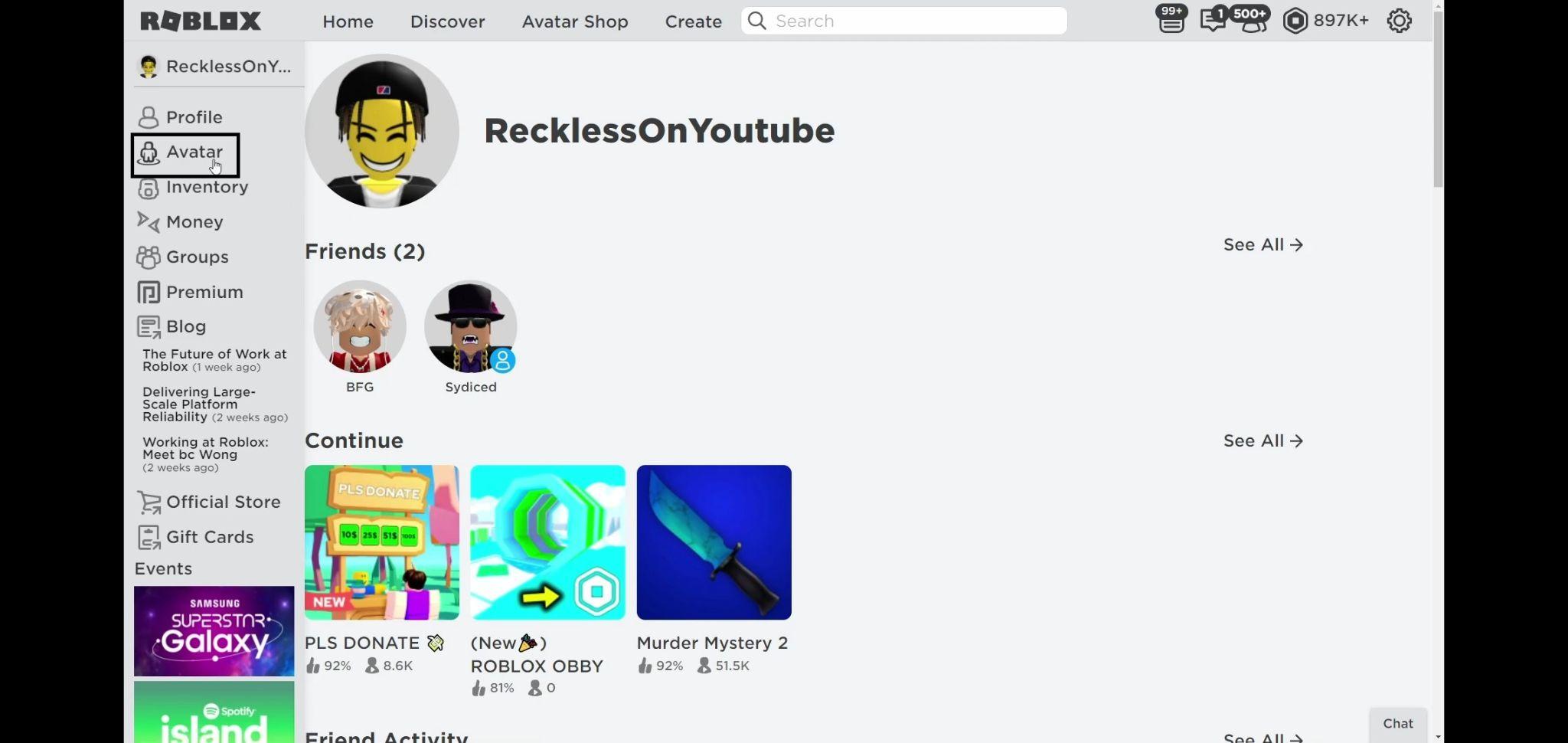 Find the Body menu from here, then select the Hair option from the submenu.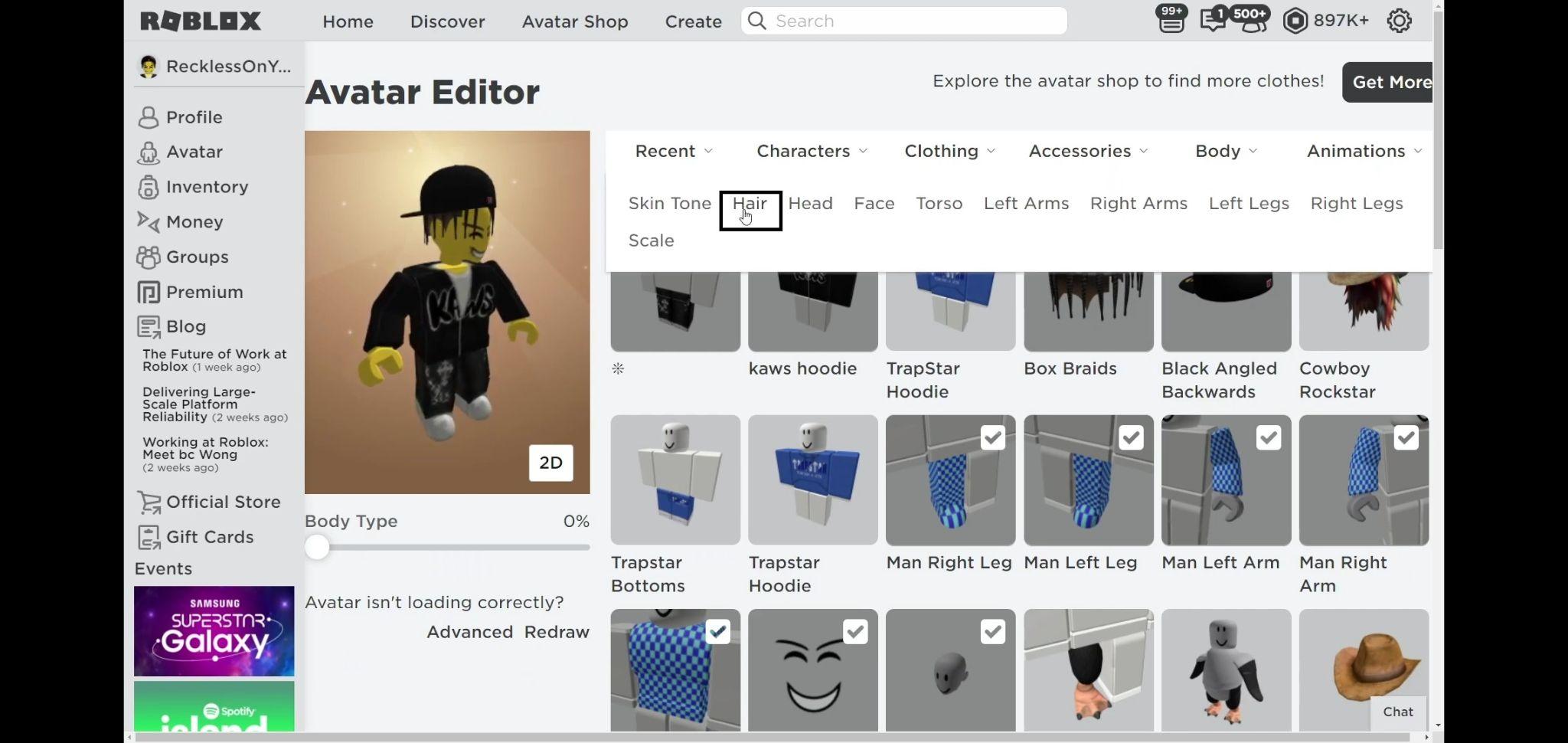 Now select the base hairstyle you want your avatar to wear and equip it.
Right-click the next hairstyle you wish to add and select Copy Link Address to add more hairstyles on top of that.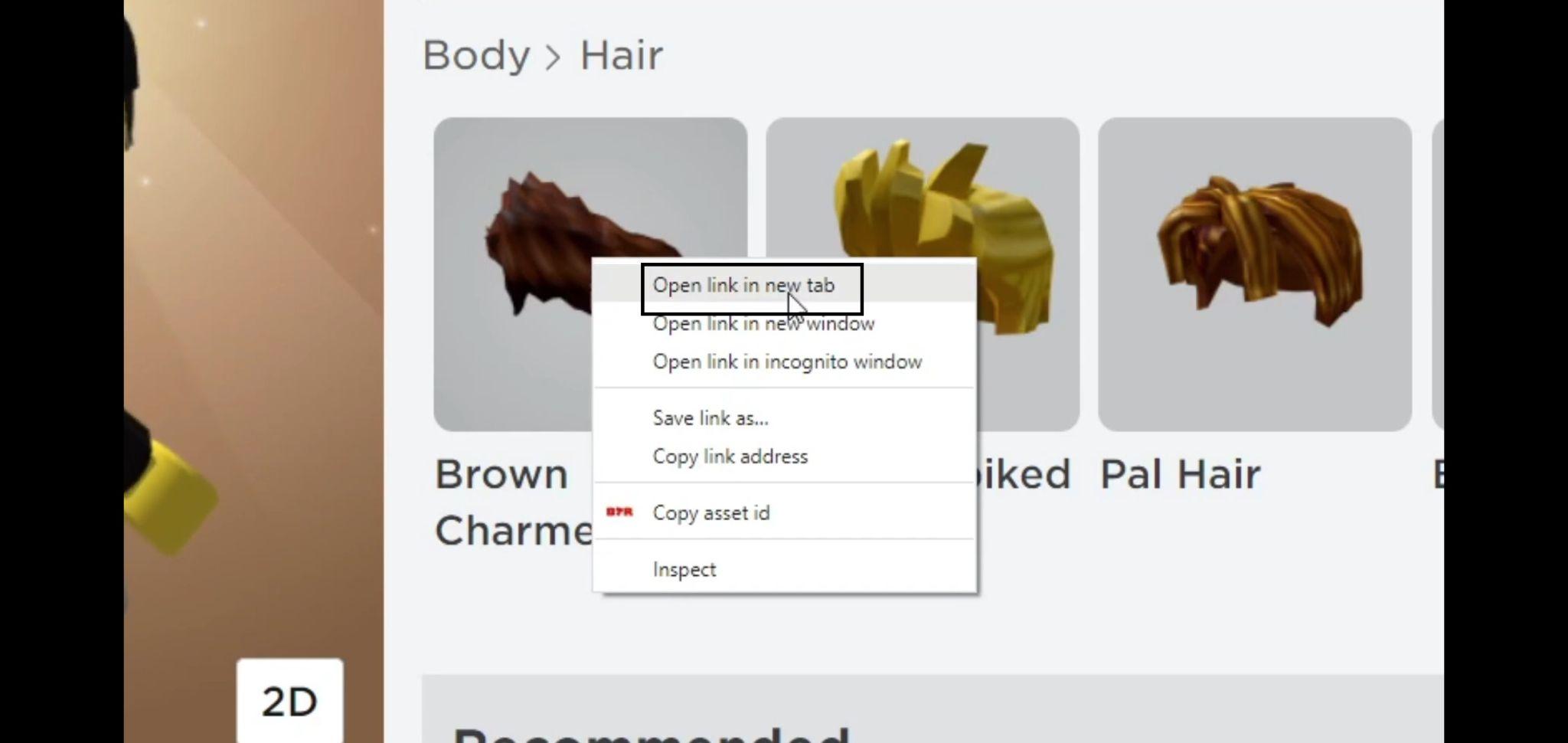 Look at the URL in the tab you just opened. In the URL, you may find the hair's Asset ID number.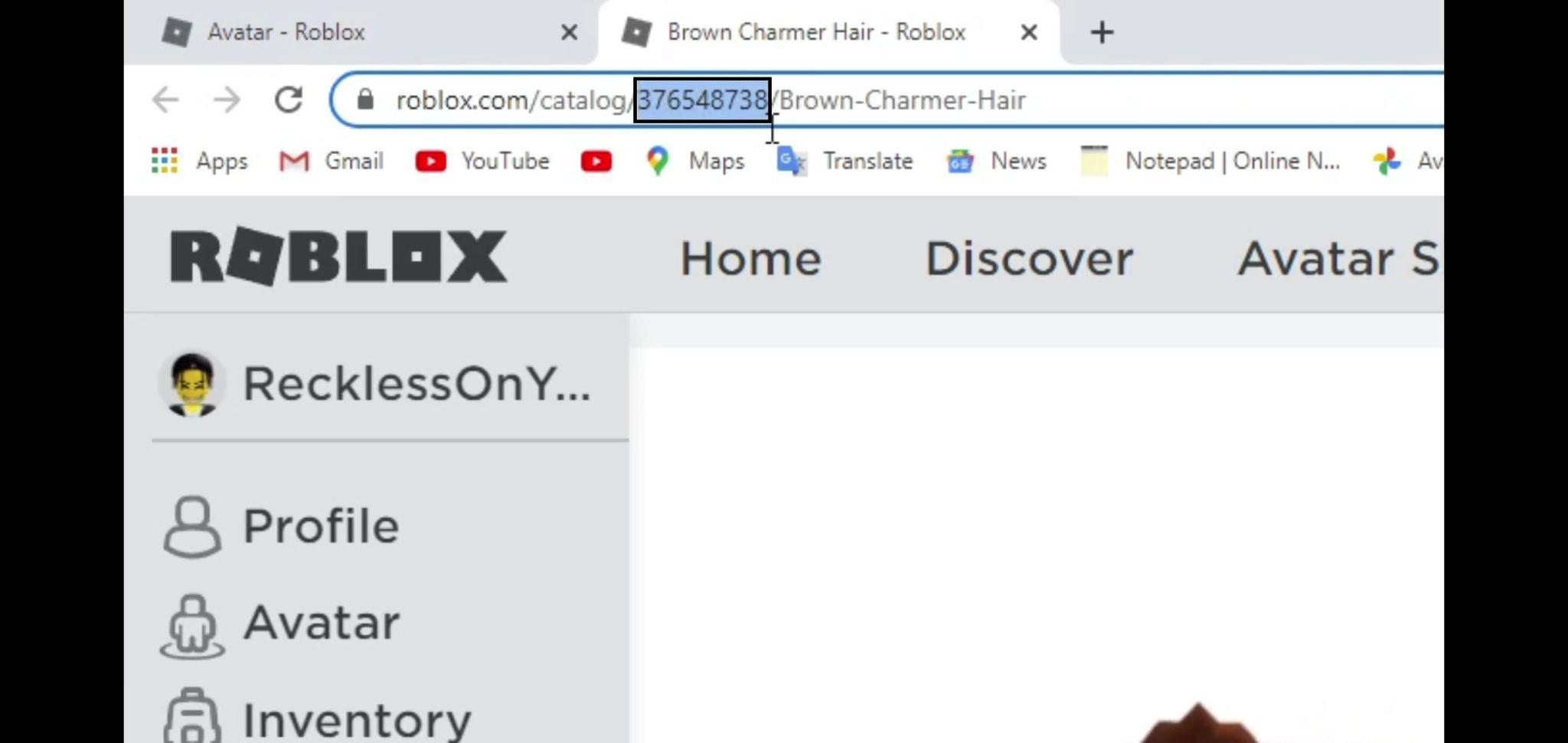 Visit the Avatar Editor tab once again. Click "Advanced" at the bottom right of your hair inventory.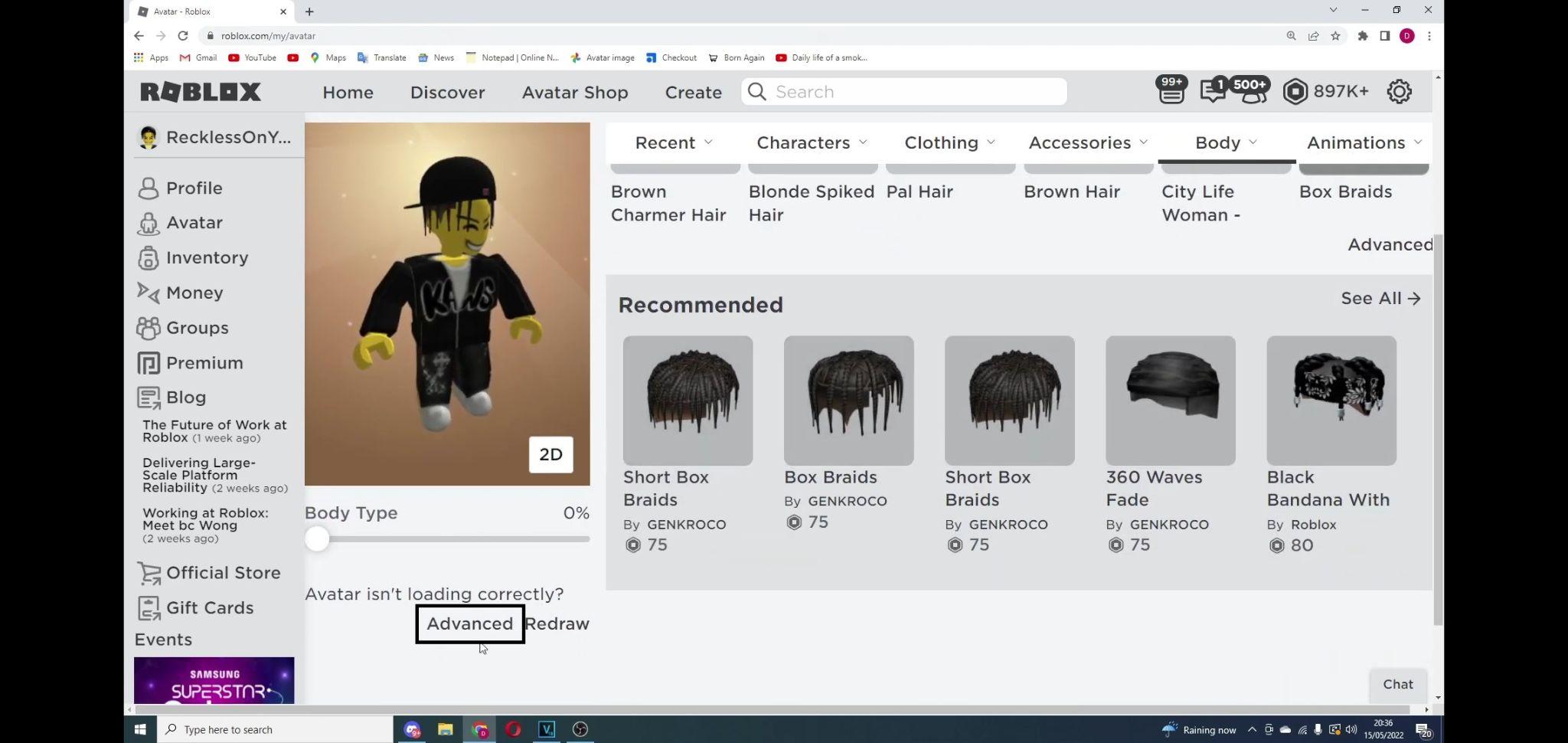 With numerous Asset ID slots, an Advanced Options pop-up will appear as a result.
Then click on Save after pasting the Asset ID number in it.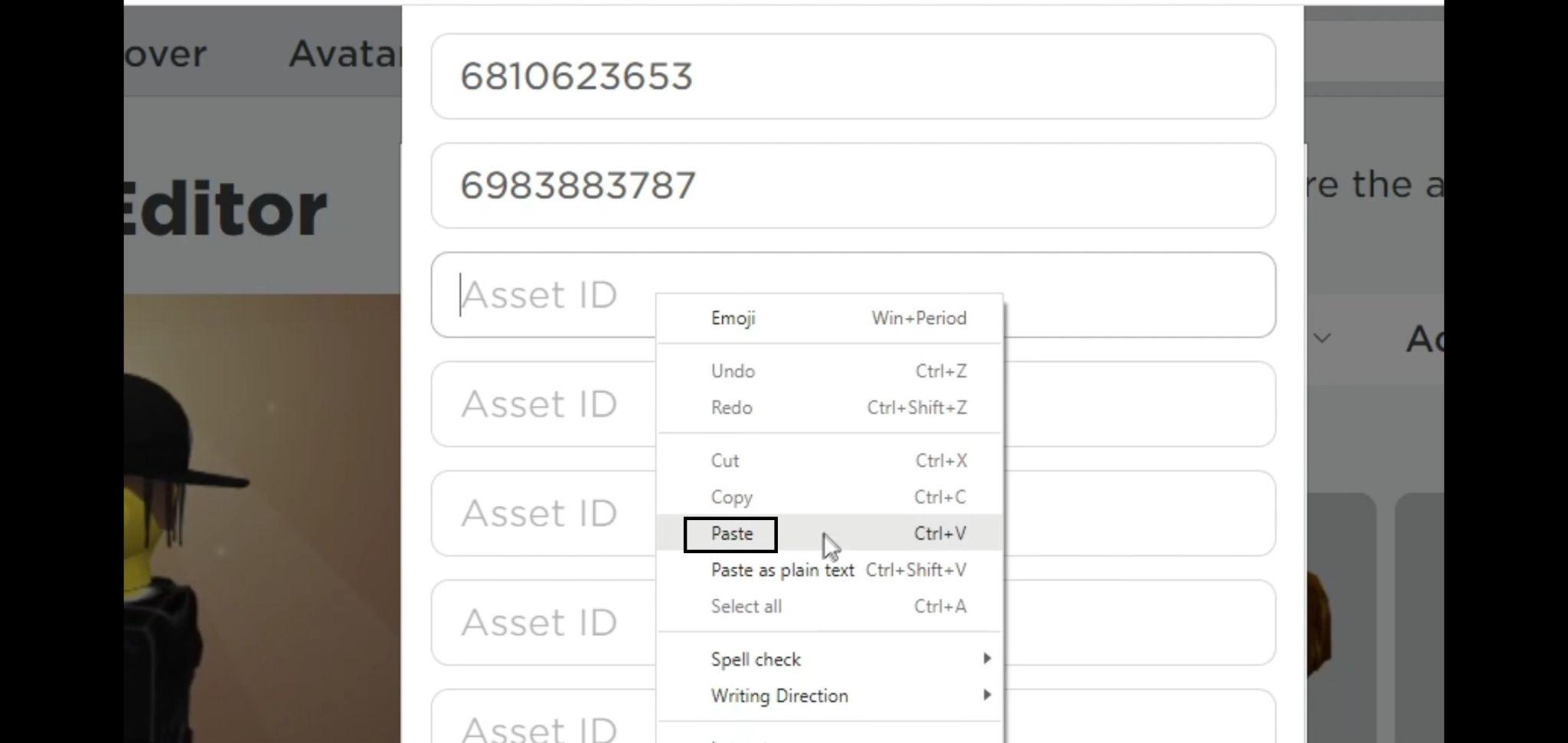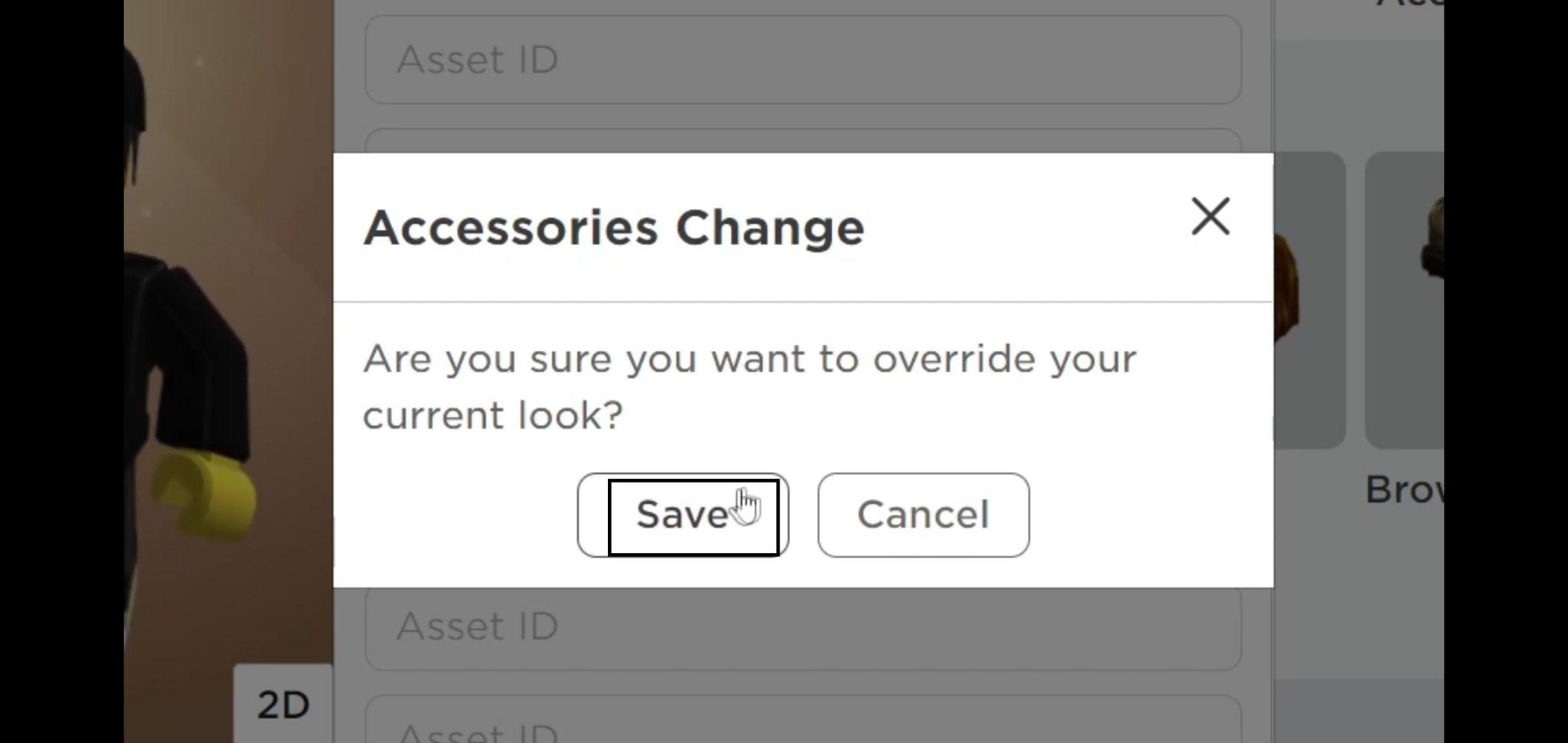 Now that you have added a new hairstyle, your Roblox avatar is needed to have updated.
You are free to add as many hairstyles as you want as long as Asset ID spaces are available.
With each hairstyle, you want to combine and repeat this step.
Now, your character will have several different hairstyles.
Having multiple hairstyles equipped at once is a great way to customize your Roblox character, and the players don't have to pay any Robux to perform any of them.