Are you unable to play Roblox on your school Chromebook? Roblox has recently emerged as one of the most popular mobile games. While students enjoy playing the game, parents and teachers are skeptical about its effect on students. Thus, school Chromebook usually block Roblox in their devices.
So, if you are trying to detect a way to play Roblox in your school Chromebook, you have come to the right place. Keep reading this article to learn the ways through which you can play Roblox on your Chromebook.
Install Roblox in your school Chromebook
The first step you should try is installing Roblox in your school Chromebook. Go to the "apps" section in Chrome OS, and download Roblox from Google App Store.
Games like Roblox work perfectly fine in the Chromebook. Therefore, if the game is not blocked on your Chromebook, you should be able to log in to your Roblox account on the Chromebook. However, most schools block popular mobile games, including Roblox, to ensure that students focus on their studies. Thus, there are other ways through which you can unblock or install the game.
Use VPN to unblock Roblox
Your school blocks Roblox using your Chromebook's IP address. Schools block Roblox on Chromebooks whose IP address is located under the area the school functions.
Therefore, using a VPN can be a swift way to unblock your Roblox account. When you connect to a different country server in the VPN, your IP address is also located in that country. Thus, you can easily access your Roblox account on your Chromebook. However, I suggest using a Paid VPN, as unpaid VPNs are unreliable and ineffective.
Try Now.gg to access your Roblox account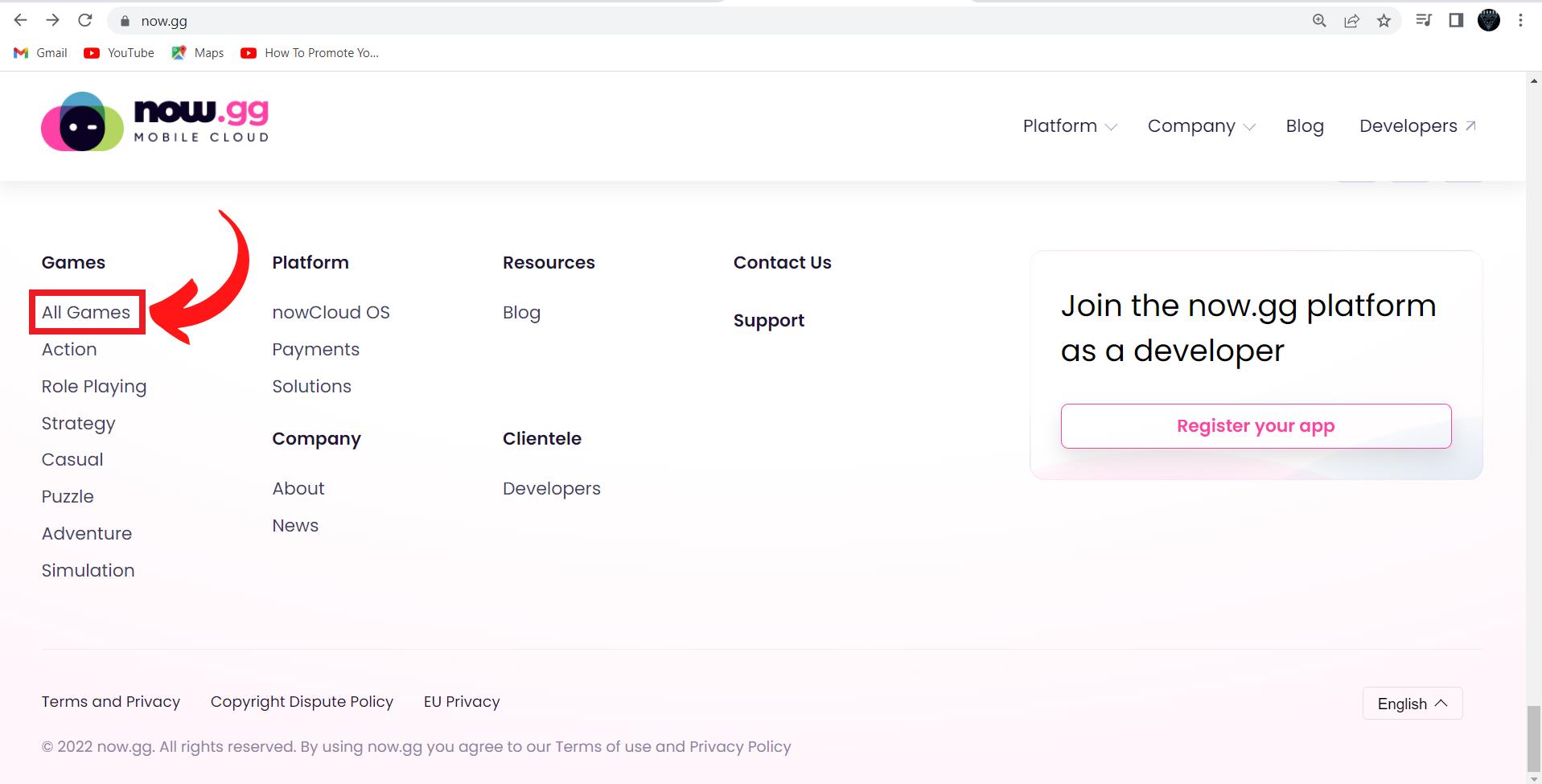 Now.gg is a website that lets users play games without downloading. All you need to do is open Now. gg in your browser and select Roblox on their website. Once you select Roblox, the game will appear in your web browser. You can log into your account without any difficulty and play with ease.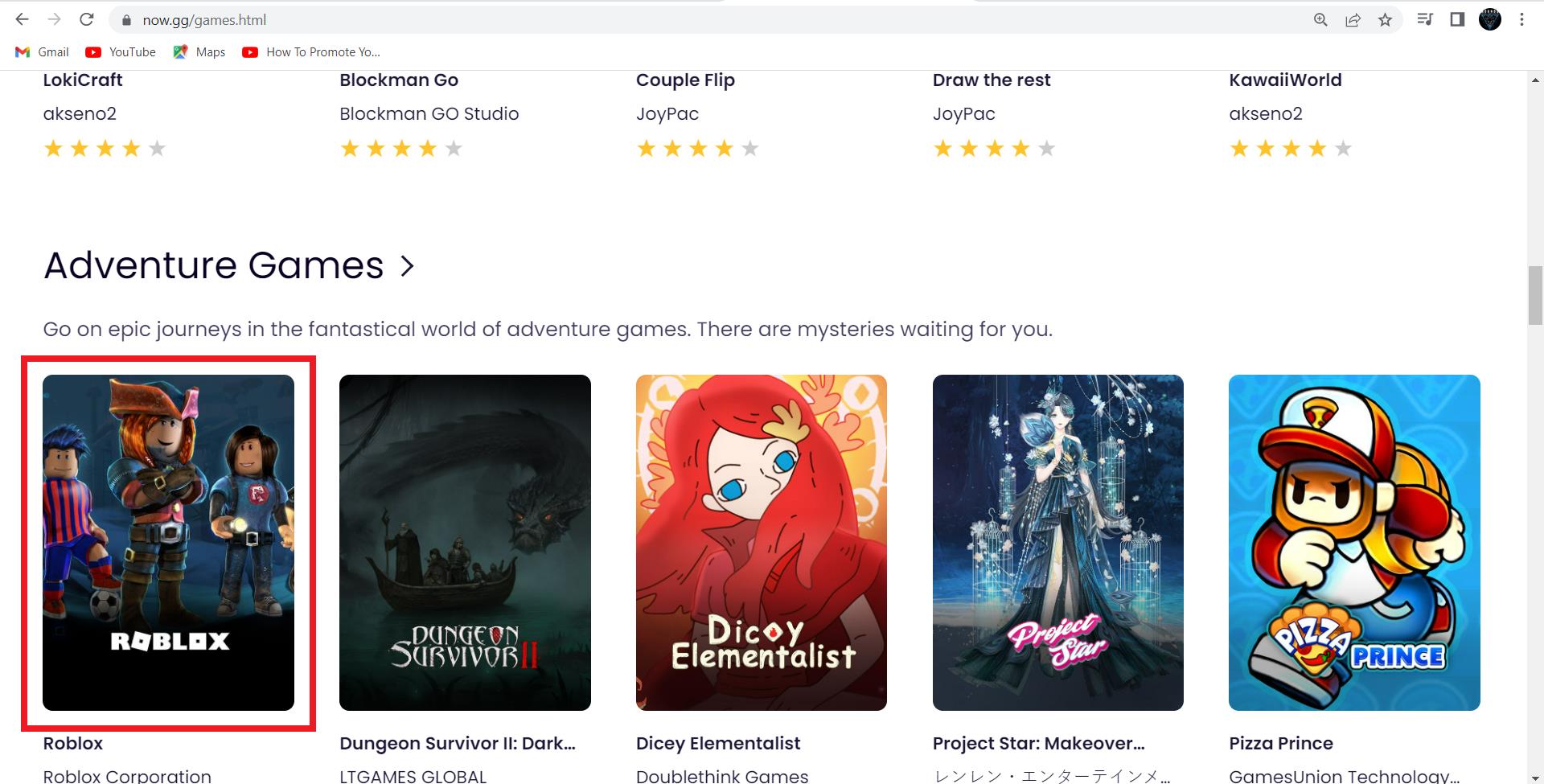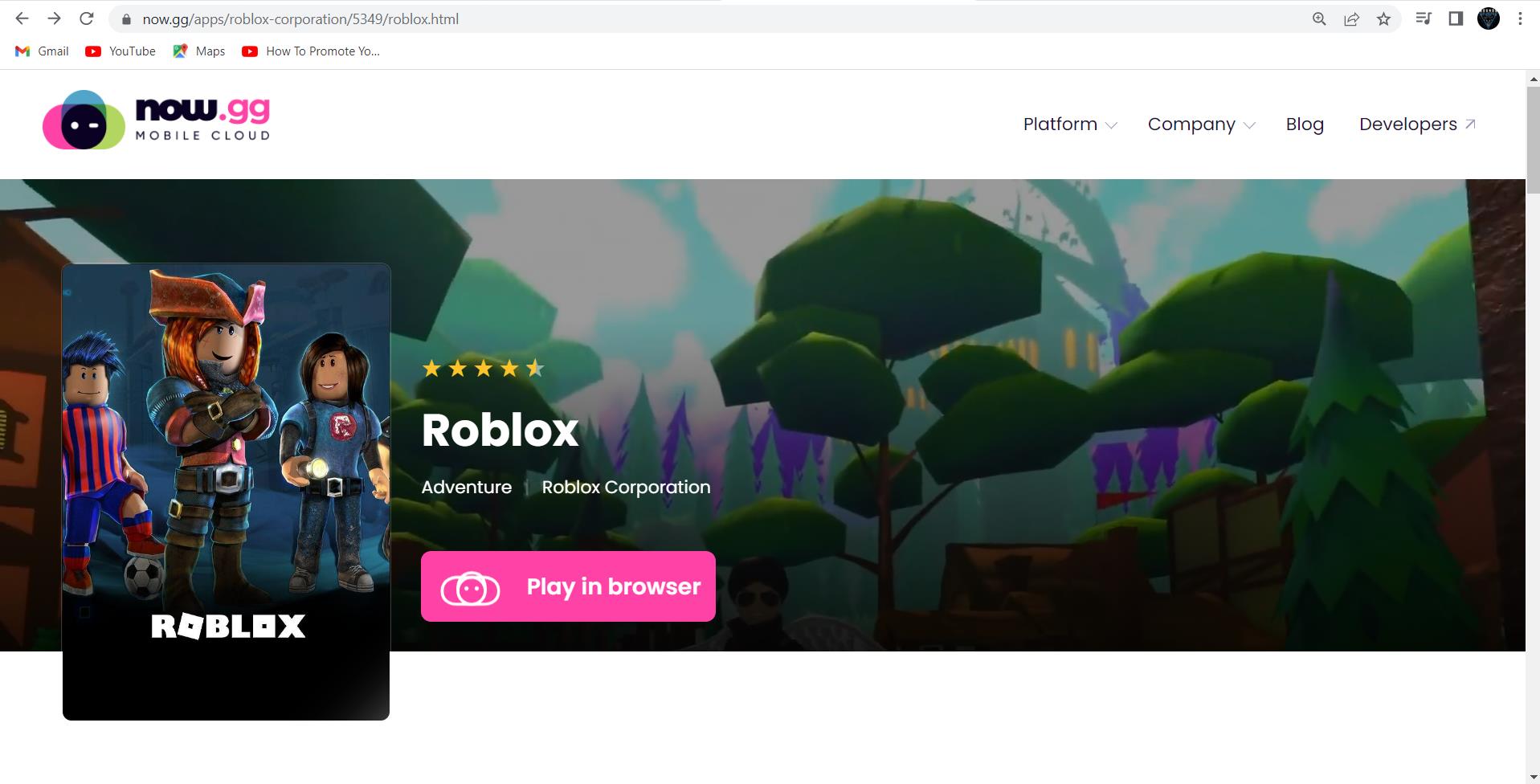 Download Roblox from a different source
Since schools are not extremely serious about blocking games, they don't try to block Roblox from every source available on the internet. Thus, downloading Roblox from sources like APKMirror, TapaTap, and APKPure can always prove to be helpful. You need to open any of these sites and search Roblox. Click on the "Download APK" option to install Roblox on your school Chromebook.
Word Of Advice
Schools try to perform every good thing that will be detrimental to your overall growth. Blocking Roblox, therefore, is a way for them to ensure you don't spend excessive time in the game. However, we understand that everyone needs some off time to refresh themselves. Thus, you can always spend some time playing Roblox after you open the game using the mentioned steps. Be careful and use your best in order to decide what is best for you.