Roblox is a platform created by developers David Baszucki and Erik Cassel. This game includes a wide range of games, from being the mighty king ruling his kingdom to delivering pizzas and committing crimes. Roblox was created as a digital socializing platform where players can create and play games created by their peers.
Every online game has its perks and glitches. When it is your favorite game like Roblox, it is indeed too bothersome to troubleshoot for every error and glitch. Nobody likes it when bugs appear in their favorite games, especially when they prevent them from letting them explore all of their imaginative worlds. Patience is something every Roblox user must possess to have fun gameplay. We have got your back. Go through this entire article to find out some simpler ways to fix the "User Status" Error on Roblox.
Fix the "User Status May Not Be Up to Date" Error on Roblox
There could be many possible reasons that result in the "user status may not be up to date" issue. This pop-up message shows when there are issues relating to the logging-in process.
Follow the steps listed here if you see a pop-up box showing the "User Status May Not Be Up to Date" error:
The very first reason can be the wrong username and/or password; this could prevent you from logging in. Try re-entering your username and password correctly.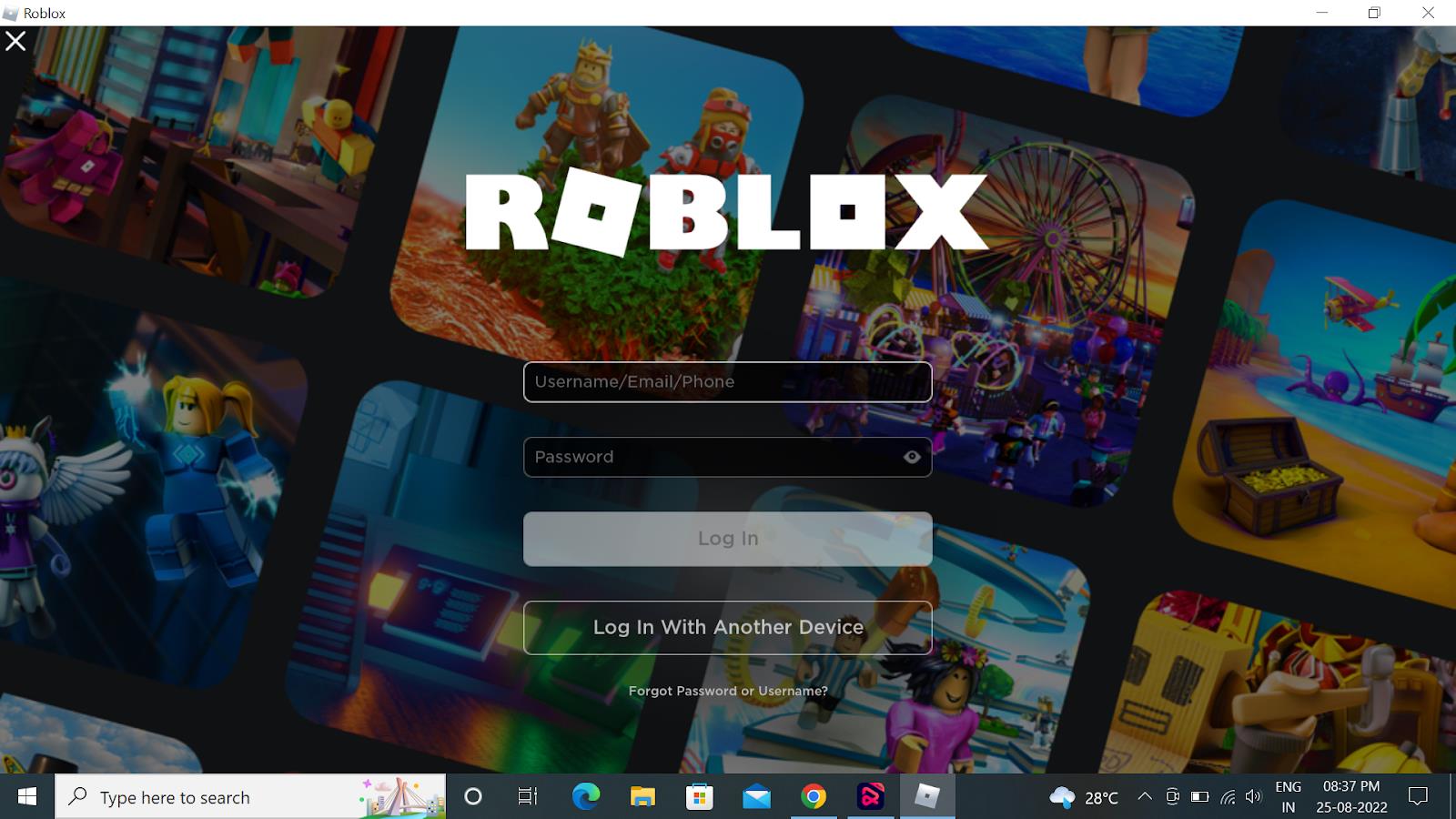 If the password is wrong, you might face trouble logging in. click on the reset password option to reset your password if you have forgotten them. This step might work for some and won't work for some. Try and check if that works for you.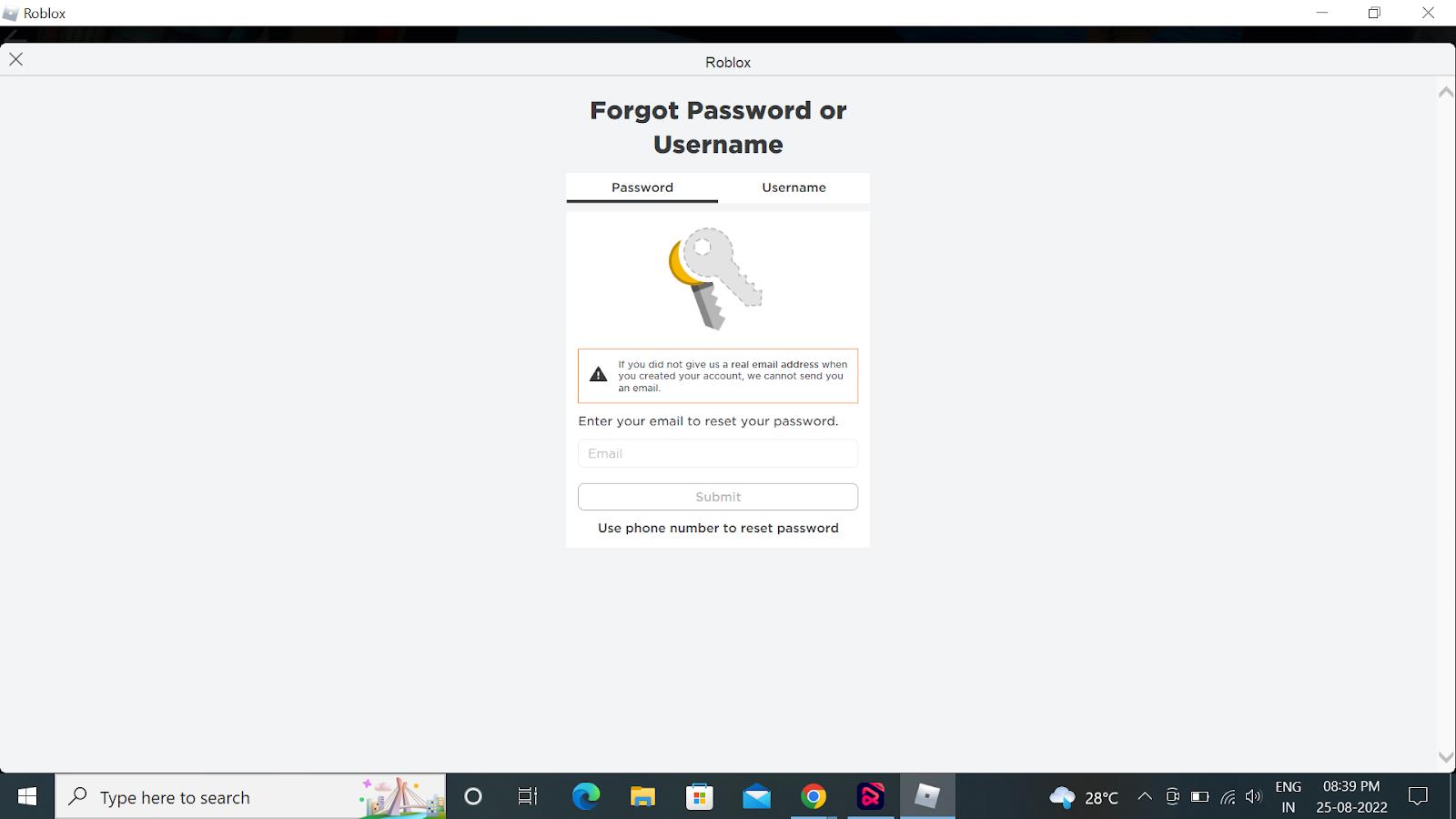 Try logging in from a different device or a web browser and check if the issue is not on your side.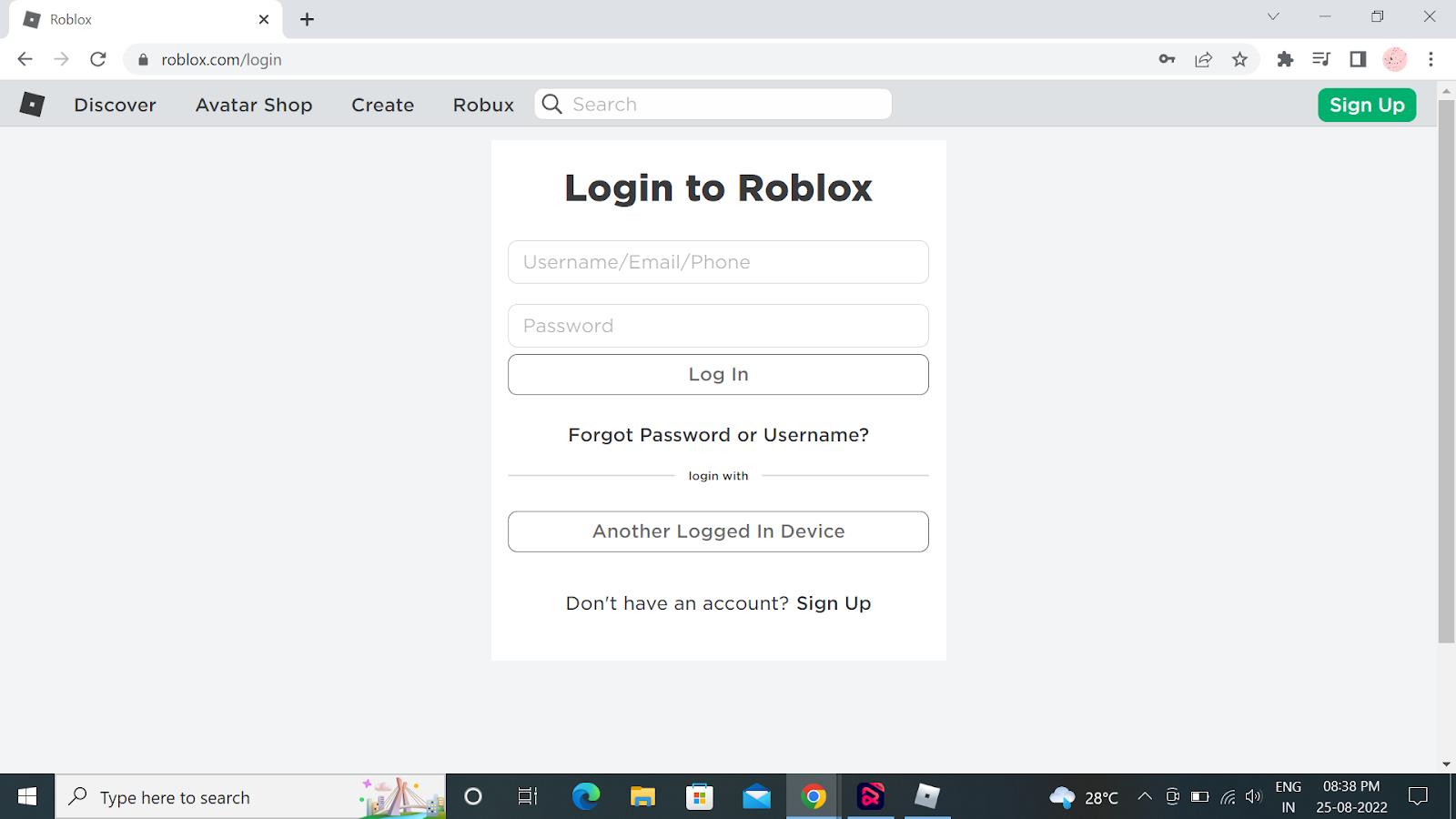 If your game cache is fully loaded, it might prevent your logging-in step. So clear all your caches regularly and make sure there aren't any pending updates available.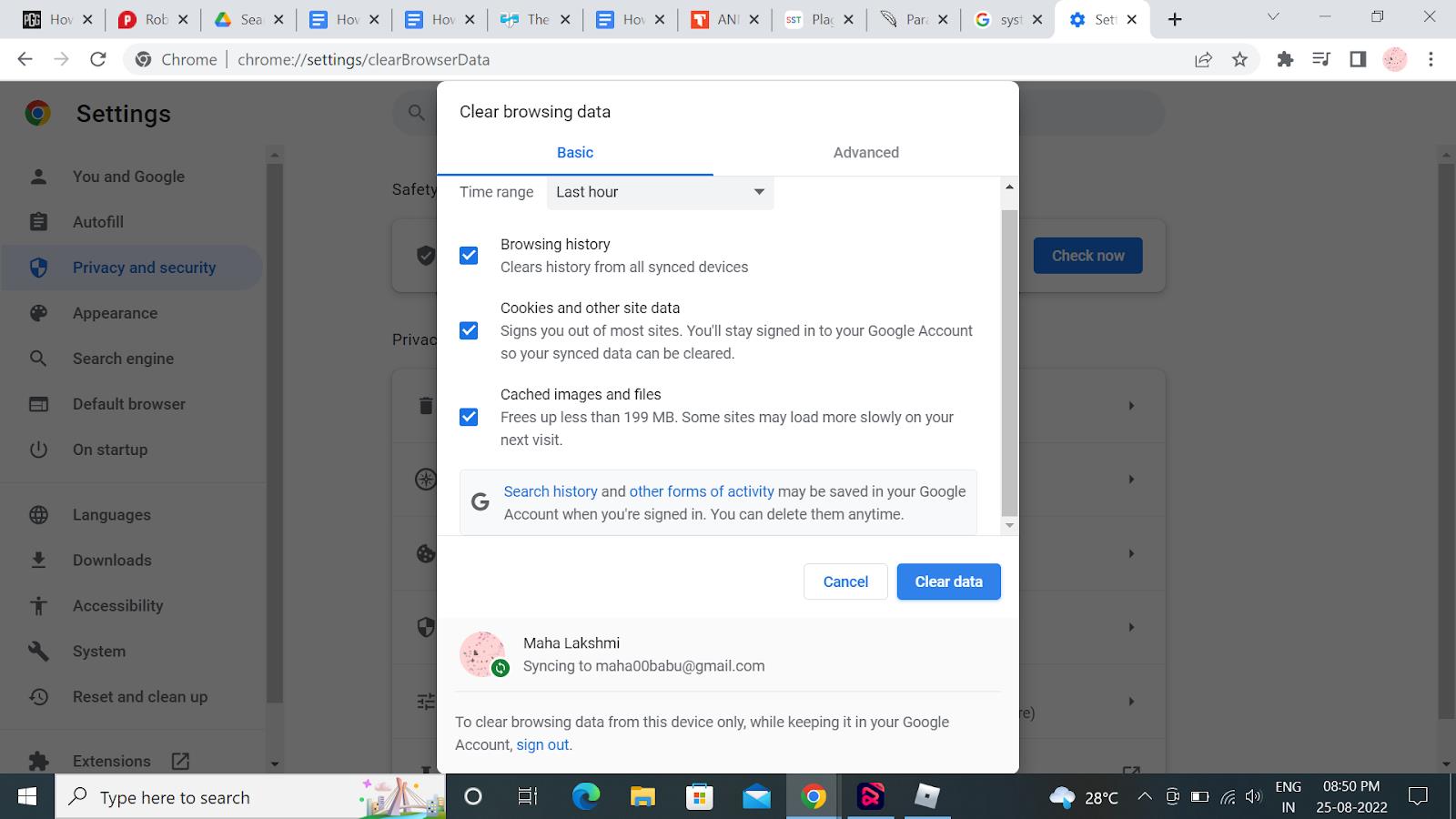 If the issue continues, try resetting your internet router and ensure your internet connectivity and networks are on par to ensure that the issue is not on your side.
And sometimes, the problem or error might be from the server's side. To ensure this, check the Roblox server status site. And wait until they resolve this issue.
If none of the mentioned tricks worked, it might be because the Roblox app could have been down. This is quite an issue as you must wait until the Roblox developer resolves this issue themselves and returns online.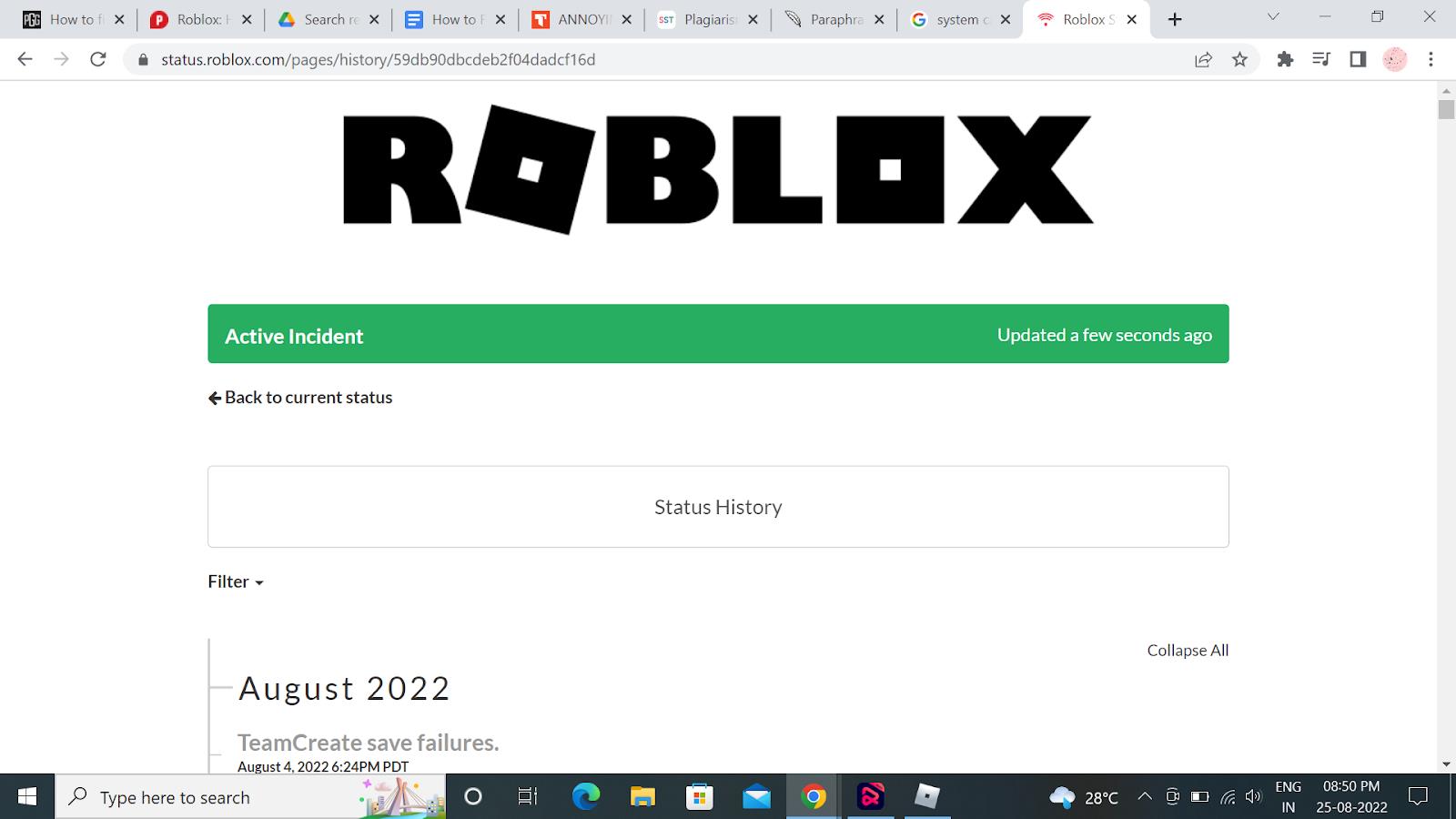 These are the pieces of information and guides you need to try if you are facing the "User Status " error. Try everything and we are sure it will help you fix the error if it is from your side.