What is a Player ID?
Player IDs are a unique set of numbers that is assigned to any account opened in Roblox. These Player IDs do not match with each other. They are distinct from each other. Every account in Roblox has been assigned a Players ID. Someone's player IDs can not be changed unless signed up by another account.
These player IDs represent a player's profile. You can share these IDs with your friends, and they can directly reach your Roblox profile. There are also different IDs like item IDs, group IDs, and experience IDs. All this also performs the same purpose as player IDs. This is an incredible way to differentiate among many accounts.
How to Find my Roblox Player IDs on PC?
A lot of players prefer PCs to play Roblox games. We can directly open any Roblox profile on PC if we know the Player ID of the account. So to share your account, you should know your own Player ID. Are you unaware of how to check your Profile ID? The process to collect your player ID is mentioned below.
Follow the steps to get your Player Id on PCs:-
Open any web browser on your PC.
Visit the official website of Roblox, which is Roblox.com.
Log in to your account in Roblox.
Click on your Profile Picture on the screen's top right corner.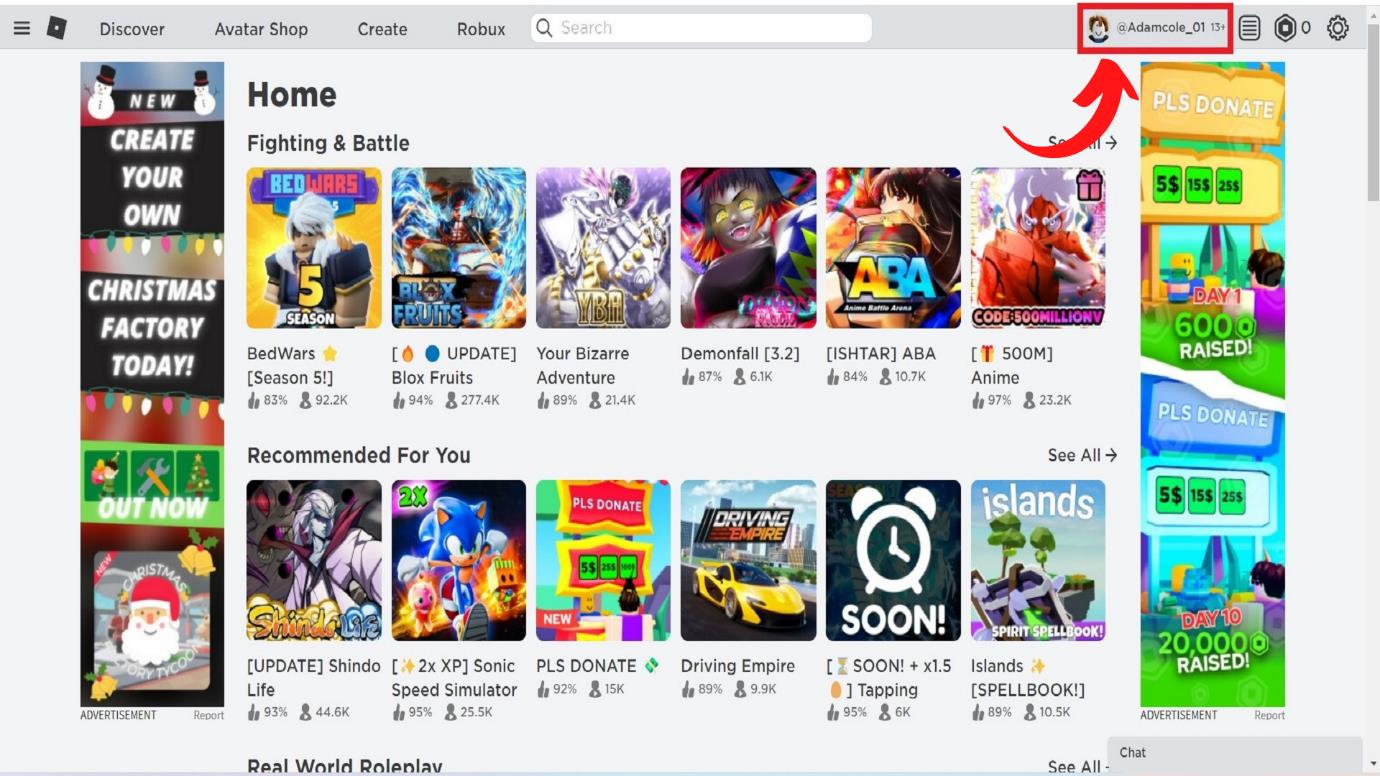 This will open up a page that shows your profile on Roblox.
Now click on the URL in the browser. It should look like www.Roblox.com/<usersname>/<profile ID>/profile.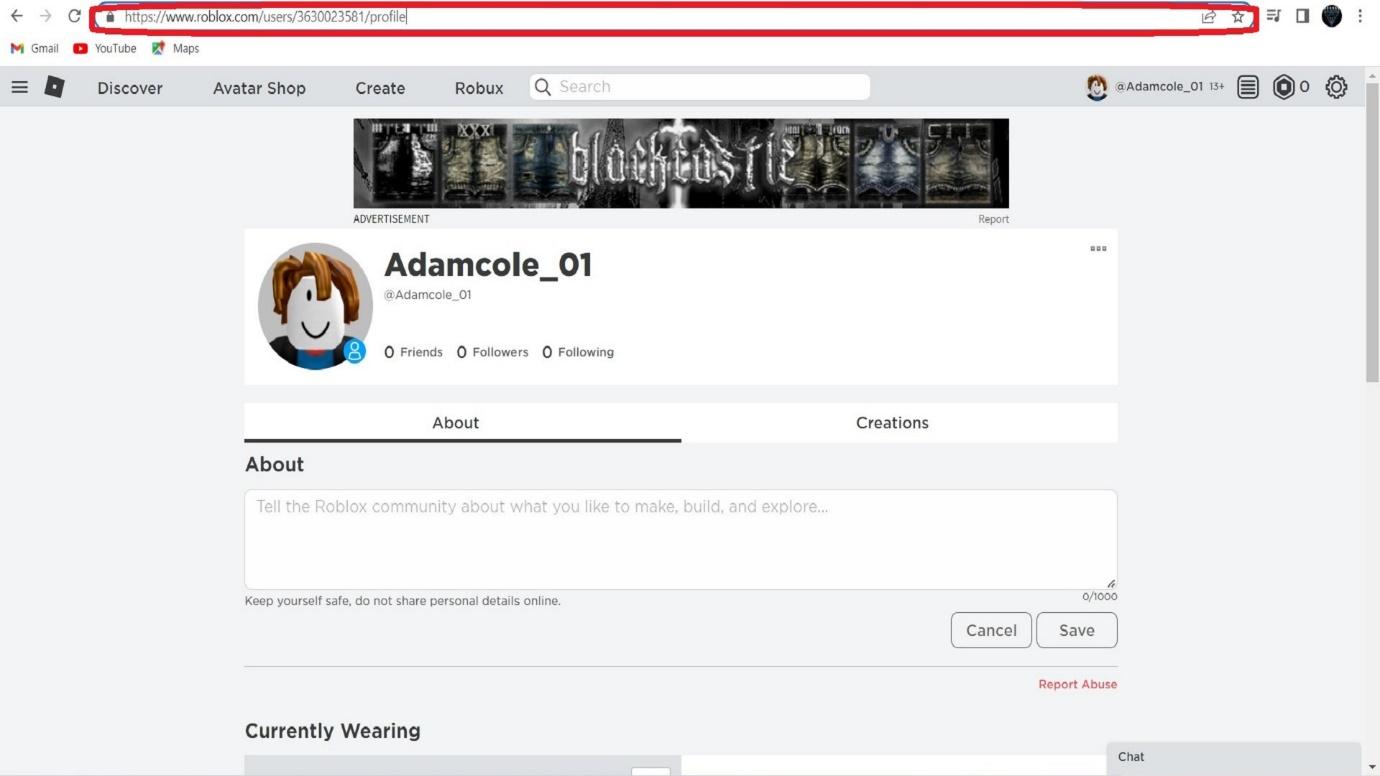 Note the Profile ID from the URL. Now you can share it with anyone.
How to Find your Roblox User IDs on Mobile (AndroIDs, iOS) 
Many gamers prefer gaming on mobile devices. If you are one of them, collecting your profile ID is now possible. You will have to take the help of any browser on your mobile phone. The process of extracting your Player's ID from your phone is mentioned below. This process works for both Android and iOS systems.
Follow the steps to get your Player Id on Mobile Phones:-
Open any browserof your choice on your mobile.
Open the Roblox website, Roblox.com.
It will open a page with two options asking Continue in Appor Continue in Browser
Select Continue in Browser.
Log into your Roblox account by username and password.
Tap on the profile pictureon the top right of the screen to open your Roblox profile page.
Now click on the URL. It will show you www.Roblox.com/<usersname>/<profile ID>/profile.
Note the Profile IDfrom the URL.
Xbox
Similar to mobile, in Xbox, it is not possible to attain your Roblox User IDs. Even though the Xbox Roblox app, the gamers can not get the IDs. A computer or a mobile is a necessary device to obtain it. The users just need to log in on the suggested device and follow the mentioned steps above.