There are so many games that have emerged, and gamers love them. One of those games is Roblox. It is a very interesting gaming platform that can be played on any device, whether it is iOS, Android, Mac, or Play Station. You can play many varities games on this platform. SCP 3008 is one of those phenomenal games on this platform. It is certainly not an easy game, and hence this article will tell you, in short, how to eat in SCP 3008 so you can stay alive.
How Can You Consume Food In SCP 3008 Roblox?
We have curated a series of steps to help you through this:
The first requirement you need to fulfill is to have some food in your stock or inventory. Once you have that, we can get this party started.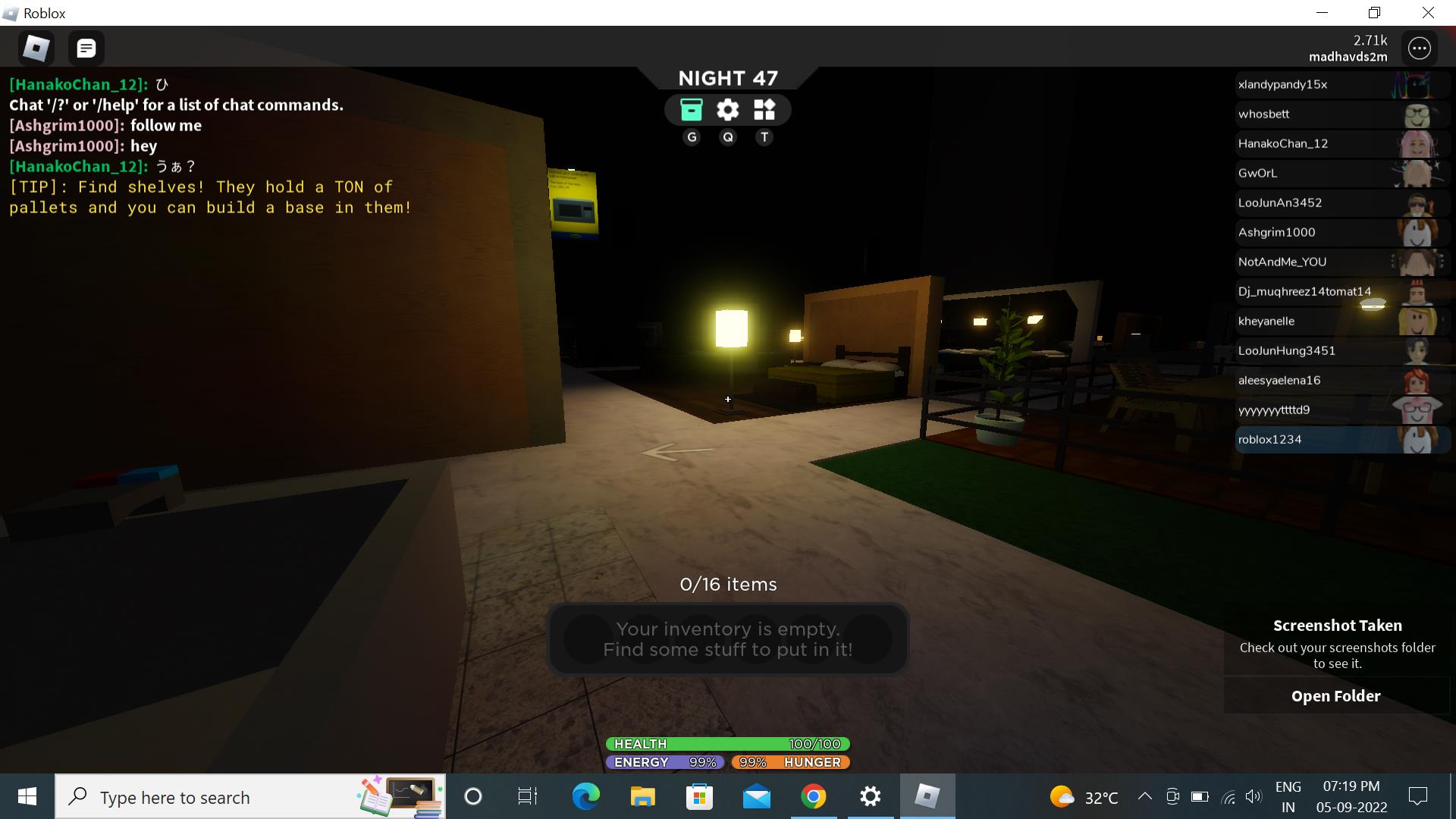 You will need to access your stockpile by clicking G.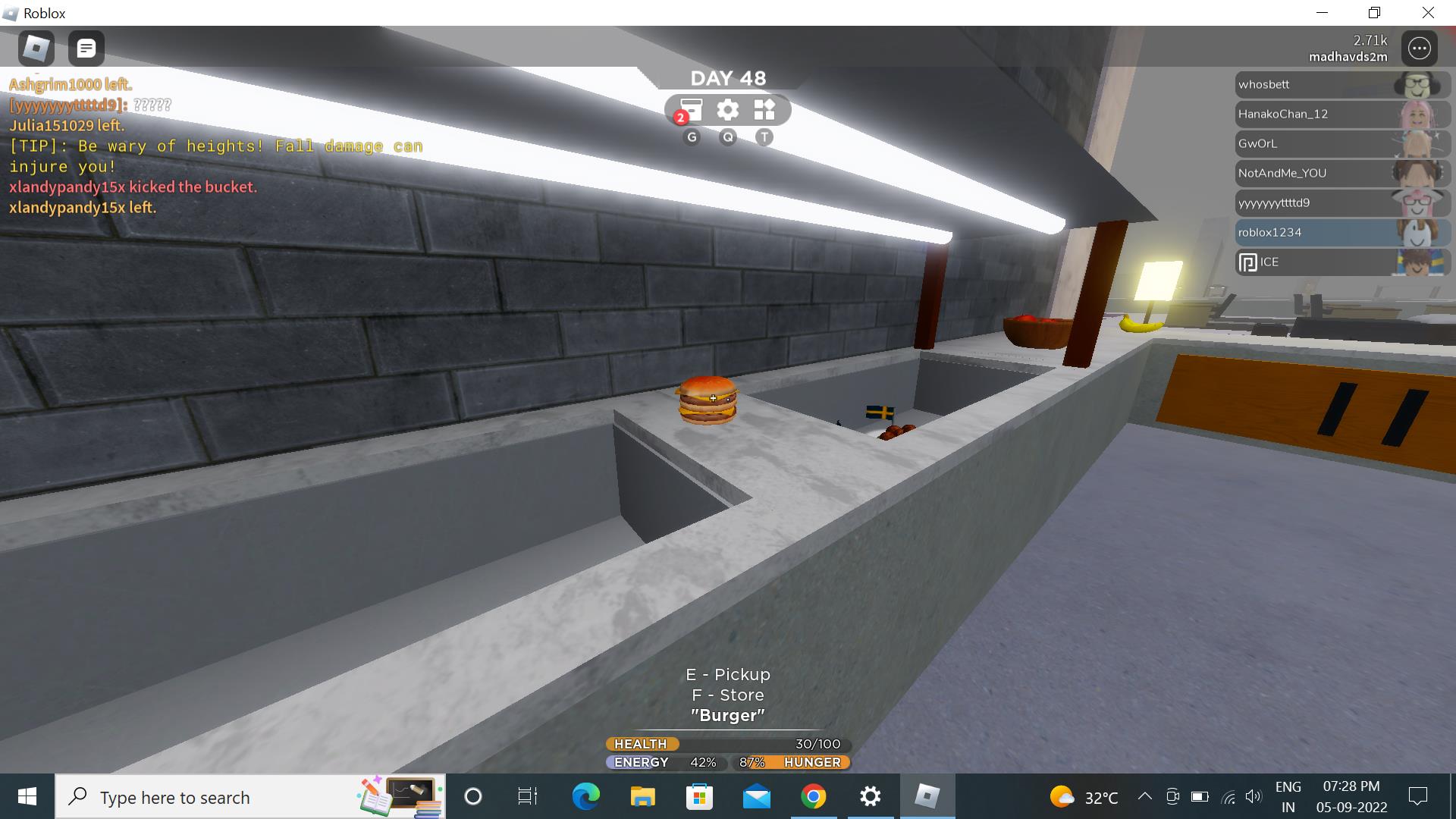 Once you are in your stock, you will see various items. There will be food, drink, or even a medkit if that is something that you need to consume.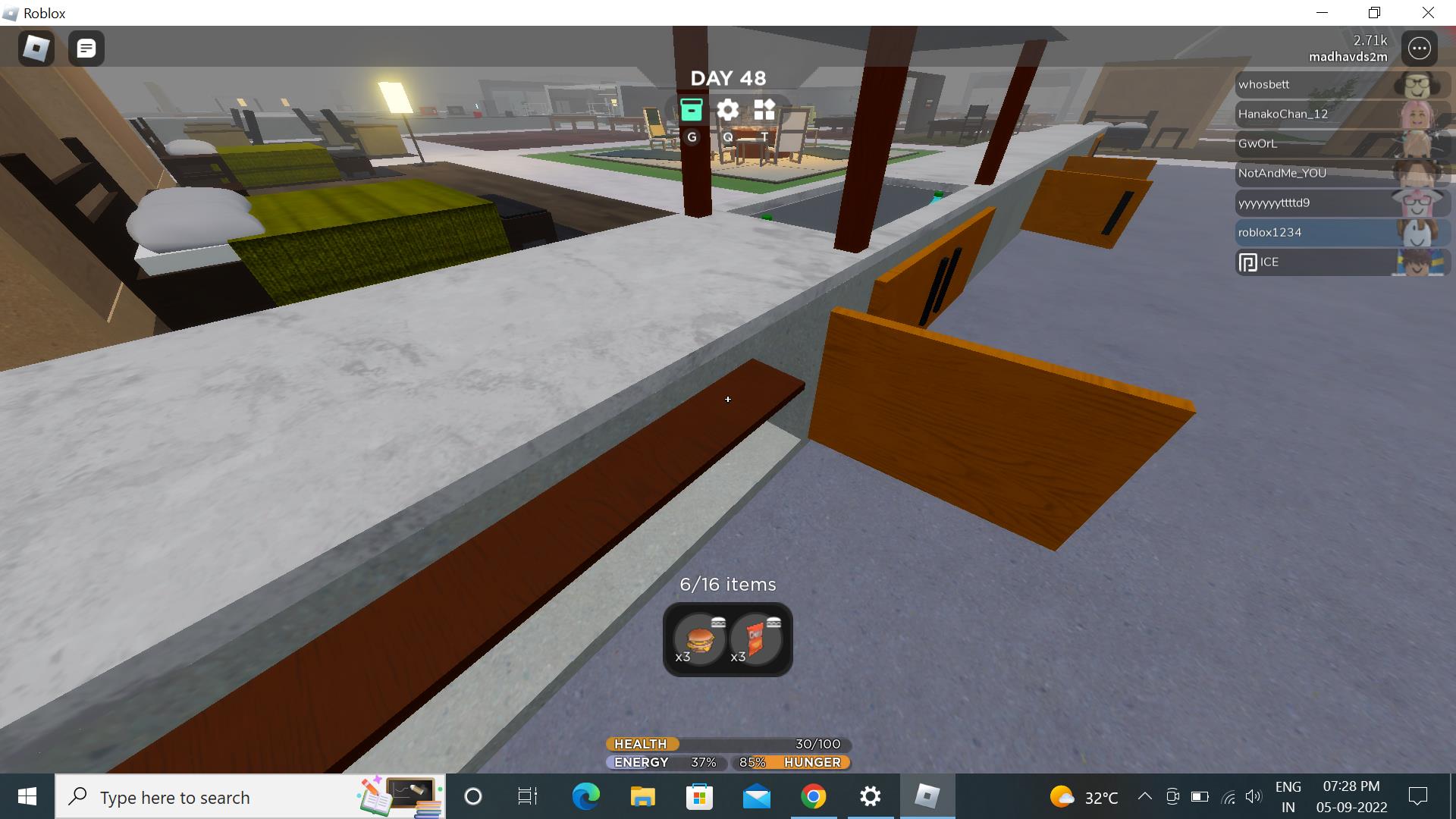 Just click on that item in your stockpile.
You will now be holding that item, whether it is some sort of food like pizza, meatballs, or some drink. Now click on that item which you are holding. But this does not work with everything; you will need to click and hold several times.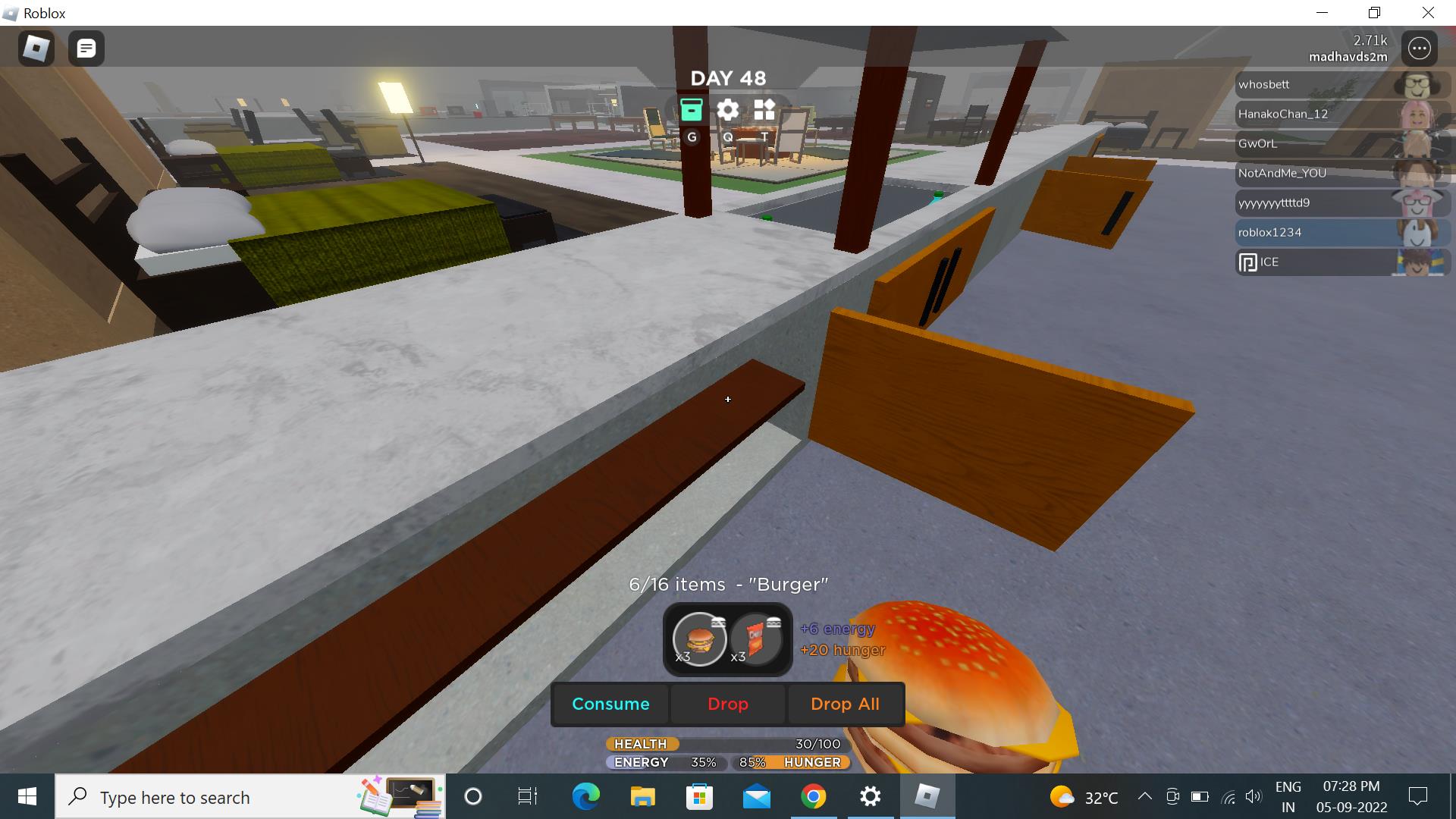 You can also customize these controls if you want to.
How To Eat In SCP 3008 Roblox When You Are Operating On Xbox?
This is comparatively easier. You can initiate by toggling over your stockpile. Click on the food item, drink, or whatever consumable item you want. Select it by clicking over that. Your character will himself consume the thing that you would be holding. This is a very straightforward method; rather than doing so much, the player will instantly go. But we also need to see how to consume the item in Mobiles and PC.
How To Eat In SCP 3008 When You Are On A Mobile?
Here are the easy steps to consume the item you want to:
Toggle your inventory and open it.
Once you have opened it, you will be able to see a variety of food items and drinks. You will also be seeing Medkit and First Aid Kits.
If you click on whatever food, drink, or consumable you want, you will be able to select it and hold it.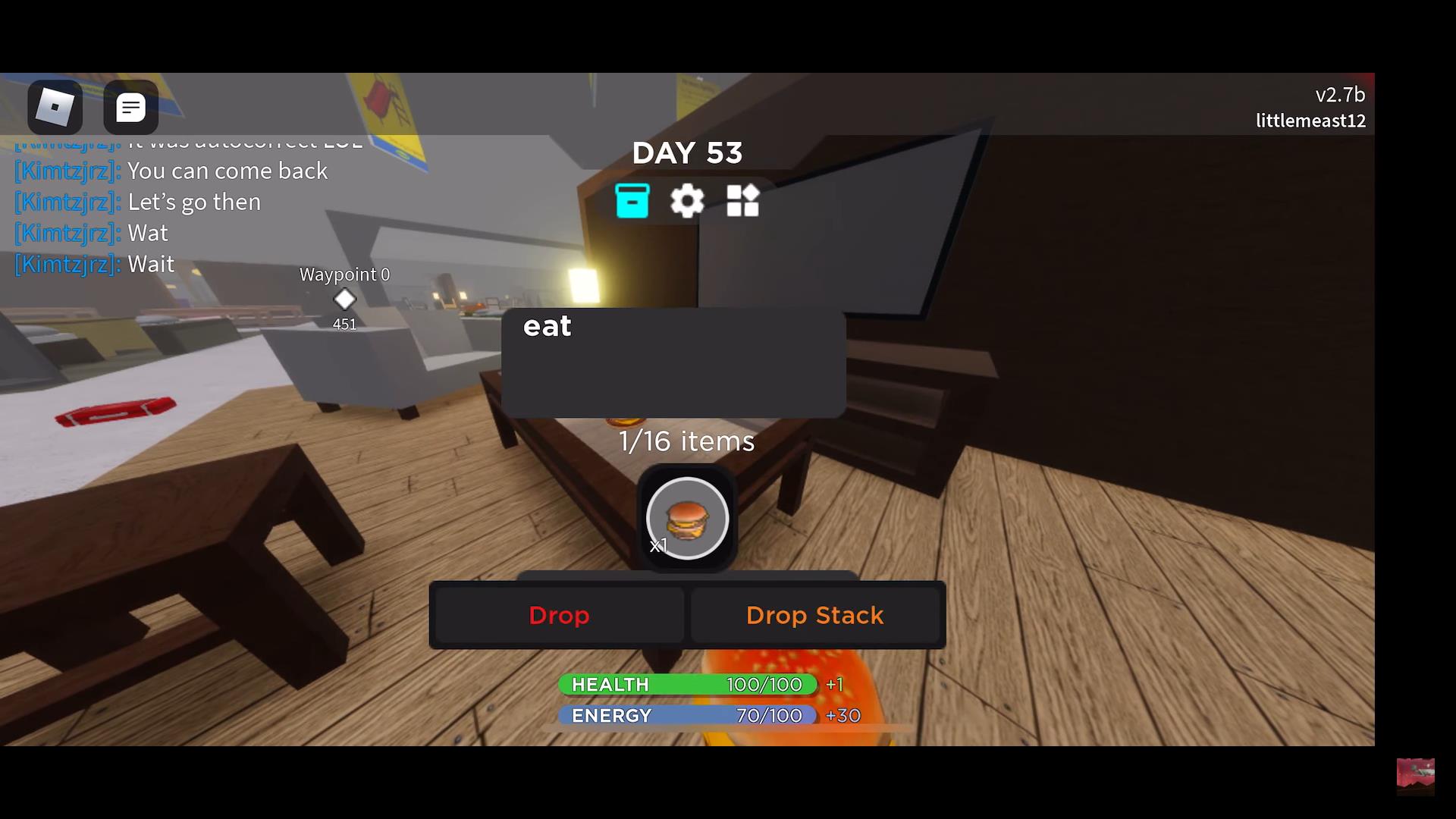 The moment you select it, your character will instantly start to consume it.
How To Eat In SCP 3008 On PC?
Just follow the steps that we gave out in general. The procedure is the same on PC.
And this is it. This is how easy it is to consume food in SCP 3008 Roblox game.