Roblox is a game where the players get to make their visualization and gaming fantasies come true. Hence as we know, the platform has a Roblox Shop, from where the players can buy outfits, accessories, home decor, etc. using Robux. It allows the users to customize and style their avatars according to their preference, but many times the players purchase from the Roblox Shop but are not satisfied with it and want to delete the outfit purchased. In Roblox Mobile, there is no direct options to delete outfits, but here are the steps you can follow to delete the outfit you regret purchasing!
How To Delete Outfits In Roblox Mobile
Step 1- Go to the web browser, search for com, and sign in.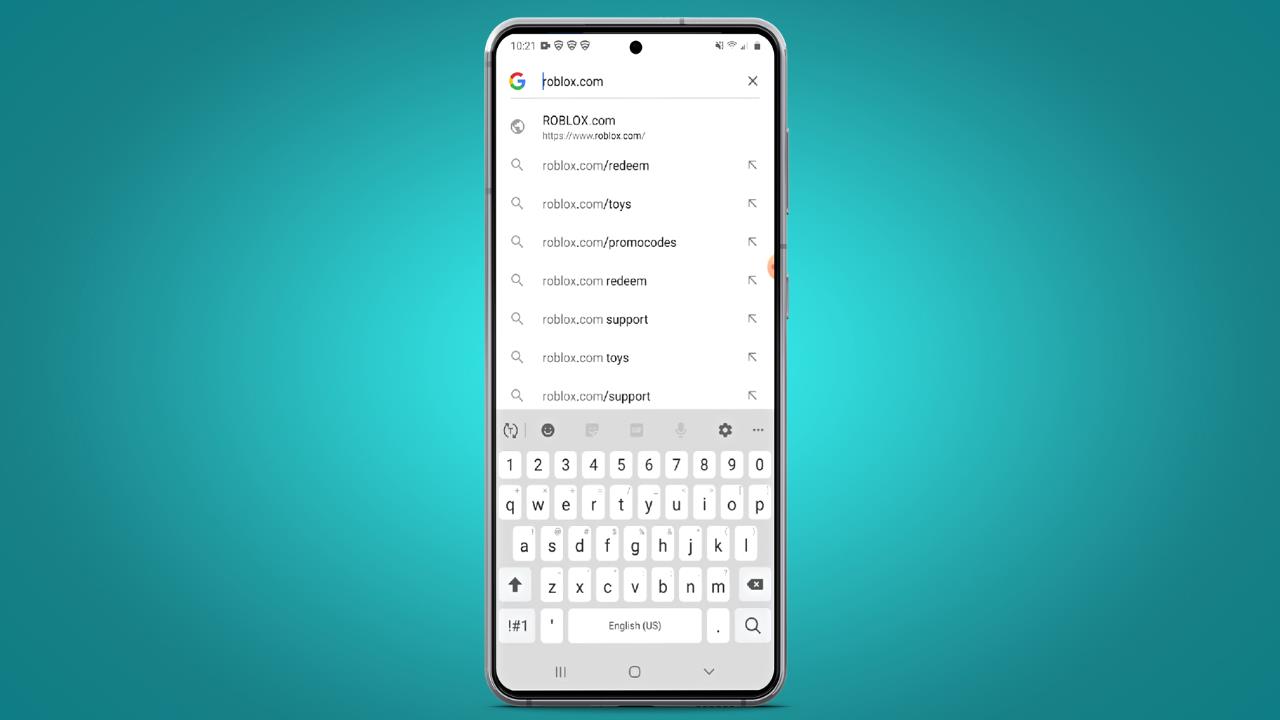 Step 2- Tap on the three lines on the top left side of the screen and click on the Avatar button.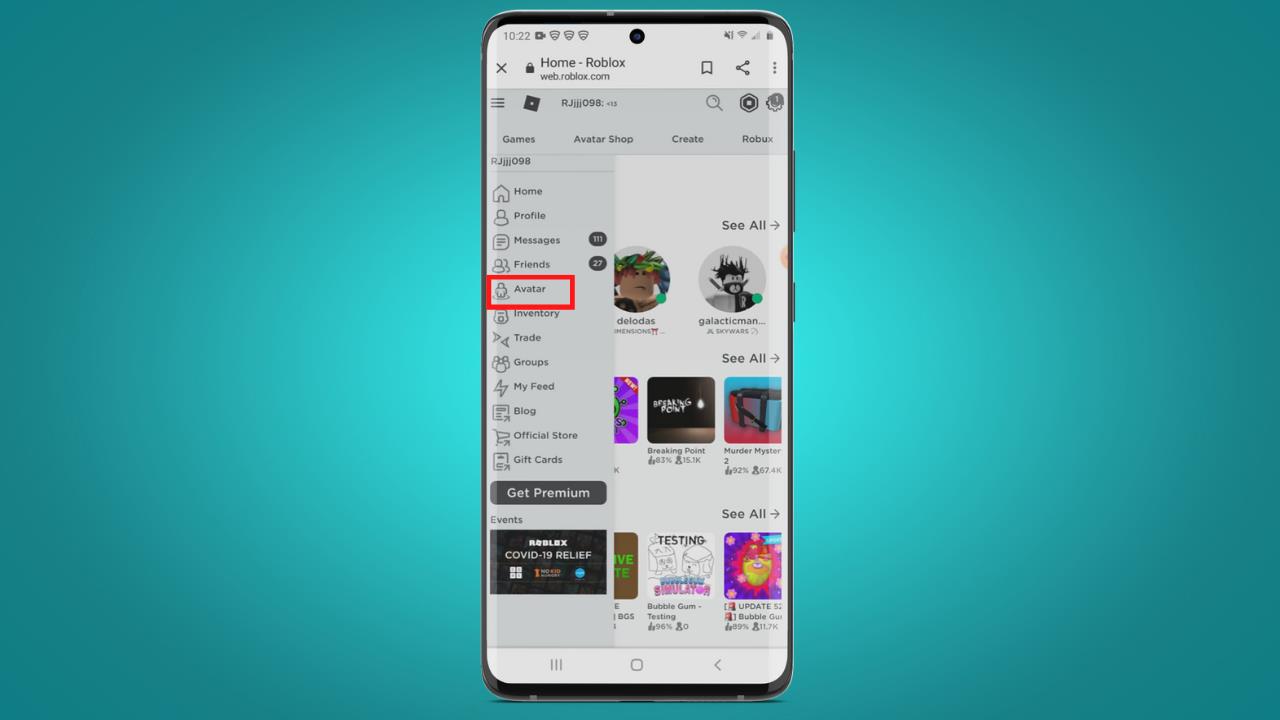 Step 3- Now, you will be redirected to a page. And you need to click on the desktop version of your browser. If you are an Android device user, you need to click on the three dots in the top right corner of the screen and then select Desktop site. If you are using an IOS device, click on "AA" on the top left beside the website name and click on "Request Desktop Website."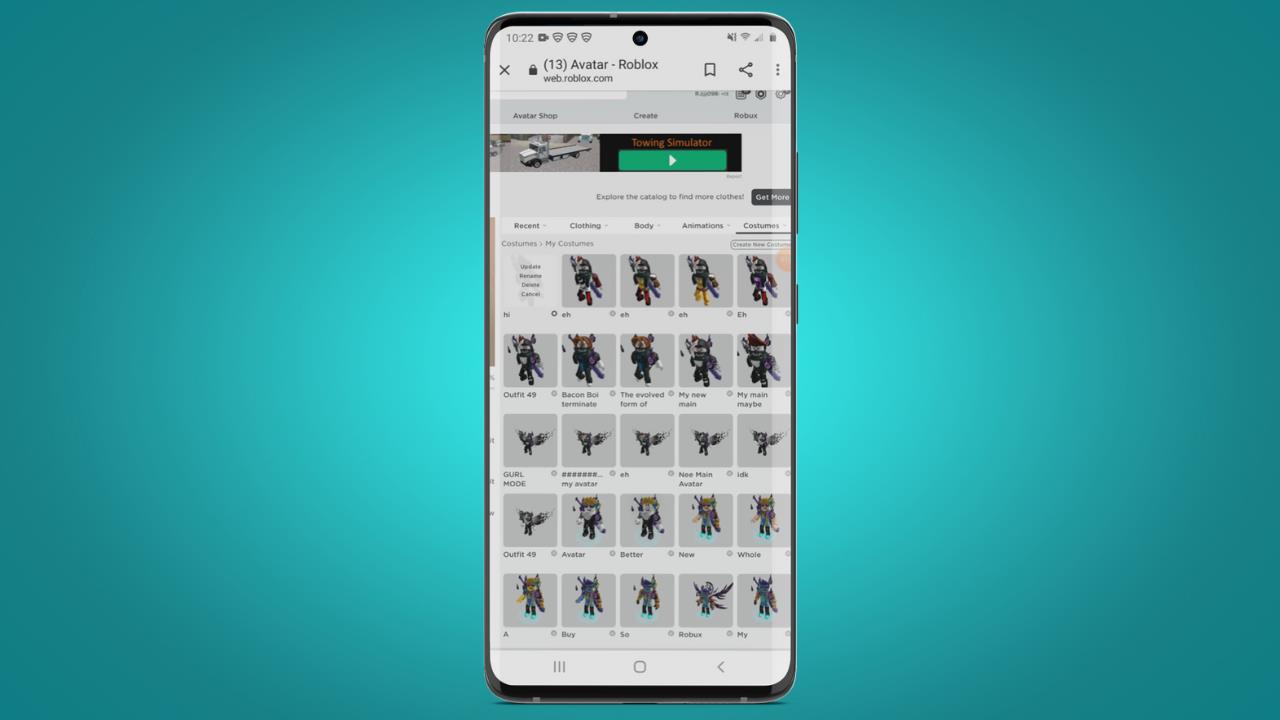 Step 4- Click " My costumes " after the previous step."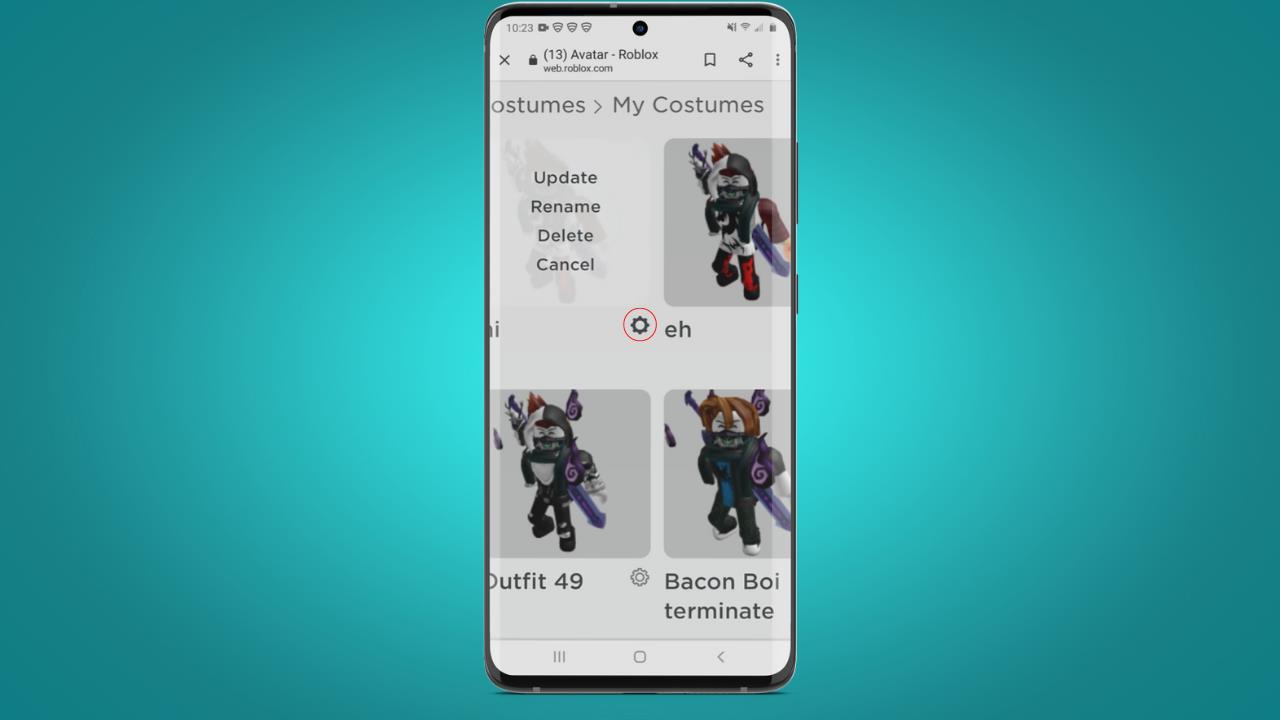 Step 5- Now, you can see all your outfits. Now click on the settings icon on the outfits you want to delete, and then click on the delete button.
Your outfit will be successfully deleted.
Can We Get The Robux Back After Deleting The Outfits?
Now the main question is can we get our hard-earned money back after deleting the outfits? The answer to this is NO! There is no such way to get the Robux back after deleting the outfits or the gaming items on the platform; hence, players must be careful before buying anything. Because once your Robux is gone, you can't get it back!
Can We Get a Refund If The Outfits Get Deleted Accidently?
If the players delete any item or outfit accidentally, then there is a chance that they can get a refund. The players need to go to messages, then check the inbox. If there is a message saying "Roblox credit pending, please review and accept the agreement" by the the Roblox team, click on that message and then click on "Agreement" in the message and then tap on "I agree," and then you can get the refund of that outfit.
In general, Roblox does not offer any refunds. Players often try to delete the items using third-party apps, which is a bad idea because you may get banned permanently there. Hence avoid doing so.