Roblox is constantly evolving, and display names are one of the latest ways games can do this. These screen names are different from standard usernames, but setting names is not that easy. Many users who play games on iPhone (iOS) and Android need help setting new display names. Therefore, check out this description on how to get the display name in Roblox Mobile.
The display name of your Roblox account can now be changed for free by all users everywhere in the account settings. This isn't the same as changing your username.
The name that appears above the character's head in-game, in player lists, and in chats is known as a display name. Up until recently, display names and usernames were synonymous; however, Roblox recently announced that players would be able to use the feature for free. So, if you have a username that you really want to change, enjoy.
When they first sign up, users themselves create it. Users can change their usernames, but it costs 1000 Robux, or about $12, which isn't exactly cheap.
In the account settings on Roblox, you can modify your username. This change comes at a cost for Robux. However, you can freely alter your name's appearance in an experience or game by changing your Display Name. How can I modify my username? Access your account. (Try these steps for password recovery if you're having trouble logging in.) Visit your account settings.
The Display Name, which will appear in chat and above your character's head in games, won't be unique. The developers made the feature available to 99.9% of users on June 8, 2021!
Roblox Corporation is currently testing Roblox display names in Germany. iPhone & Android users must download a VPN & set a German location, then open the Roblox app to get a display name on mobile.
 Here is how to get a display name on Roblox for Android & iPhone: 
In the Roblox app, find and select the three-dotted circlein the lower right corner of your screen.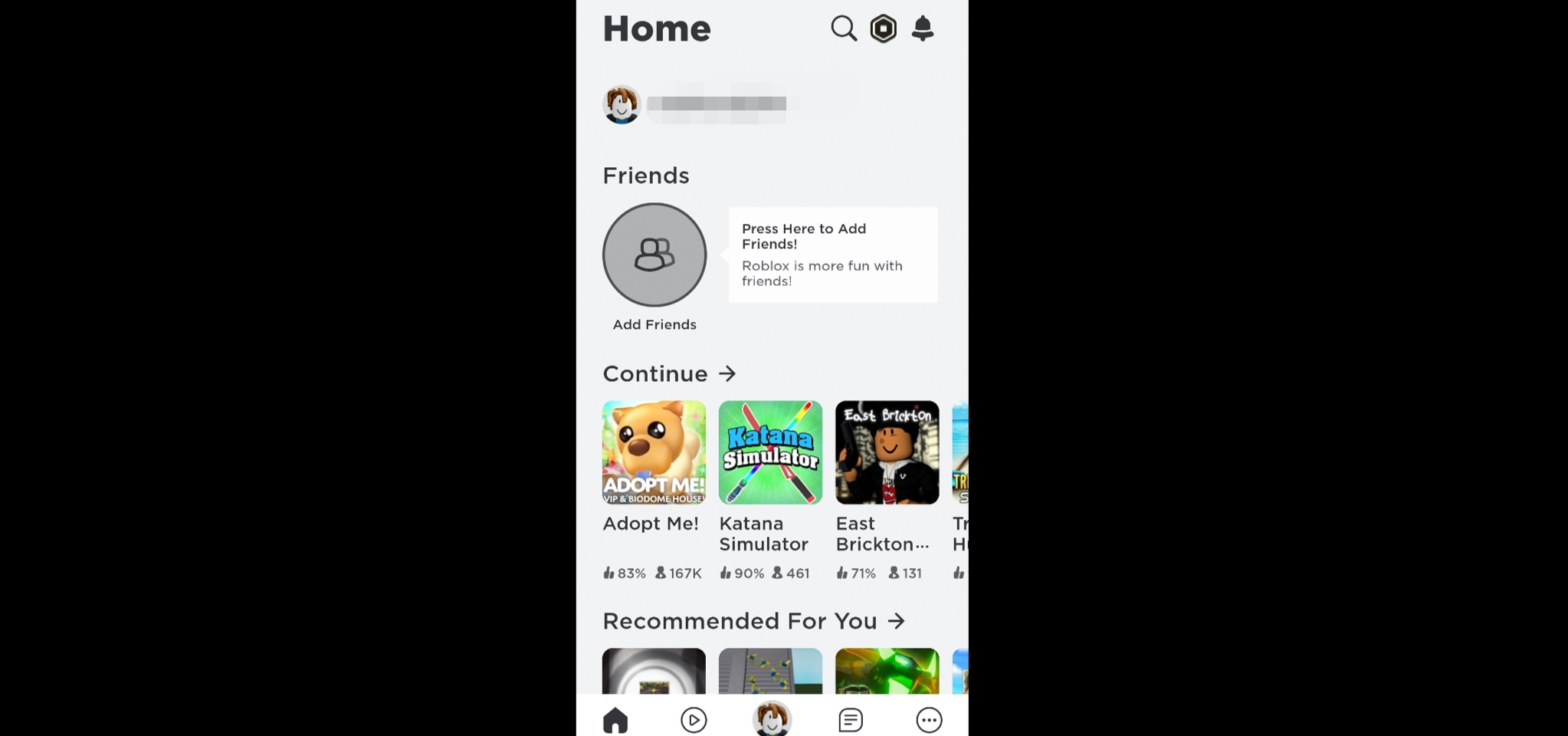 Scroll down this tab until you see the Settings icon.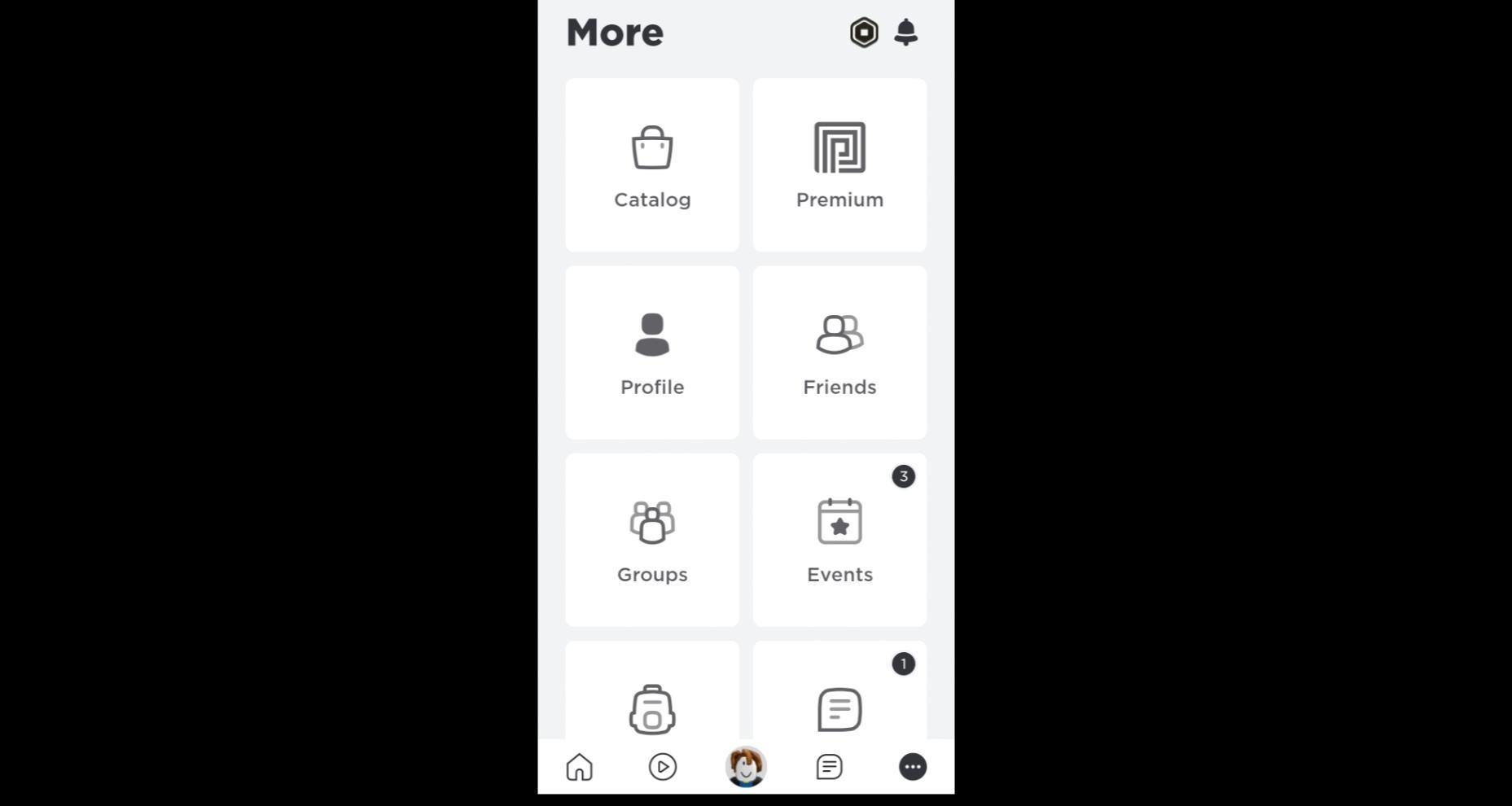 Click the iconto enter the settings menu.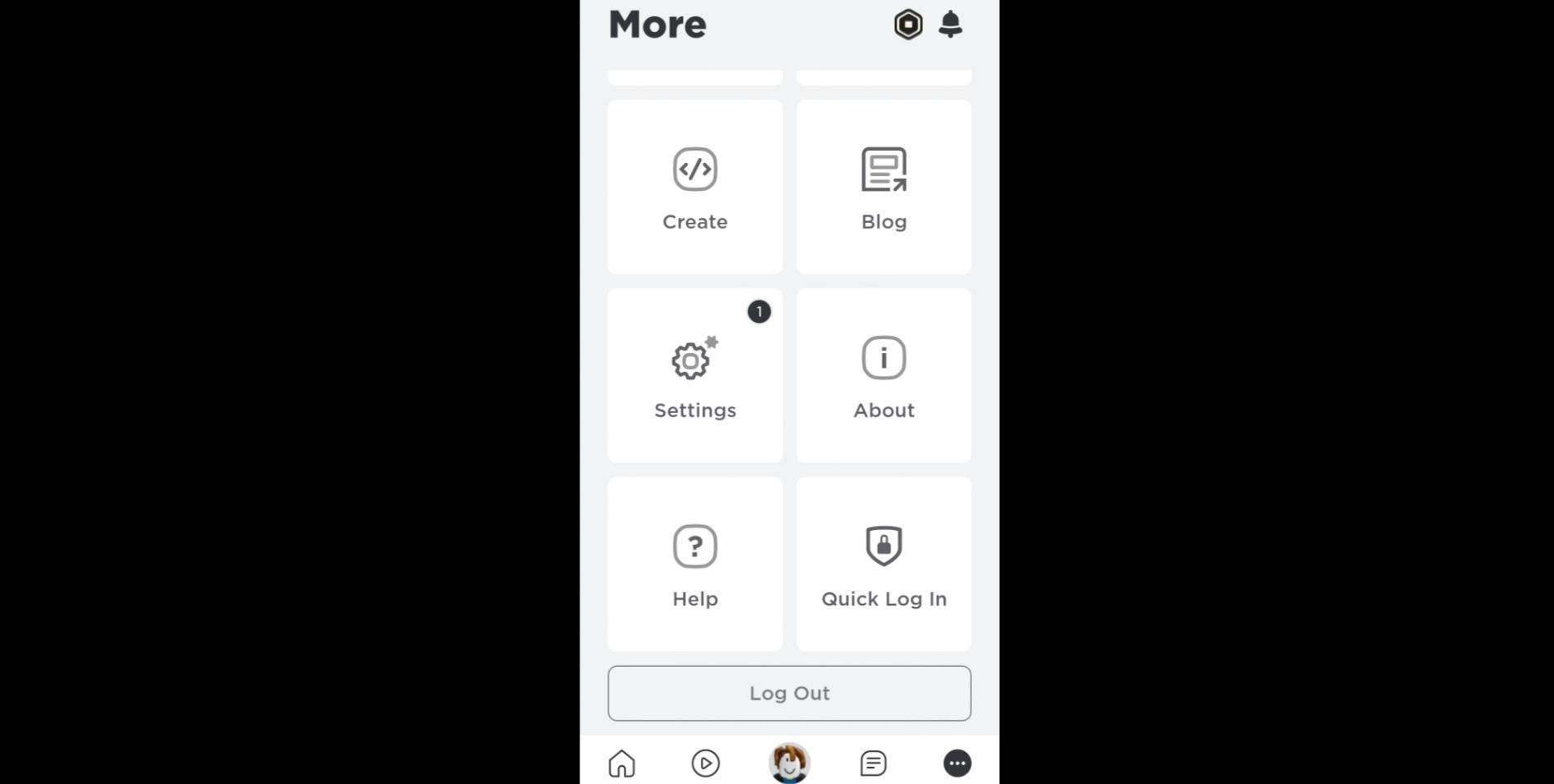 Now click the account info option.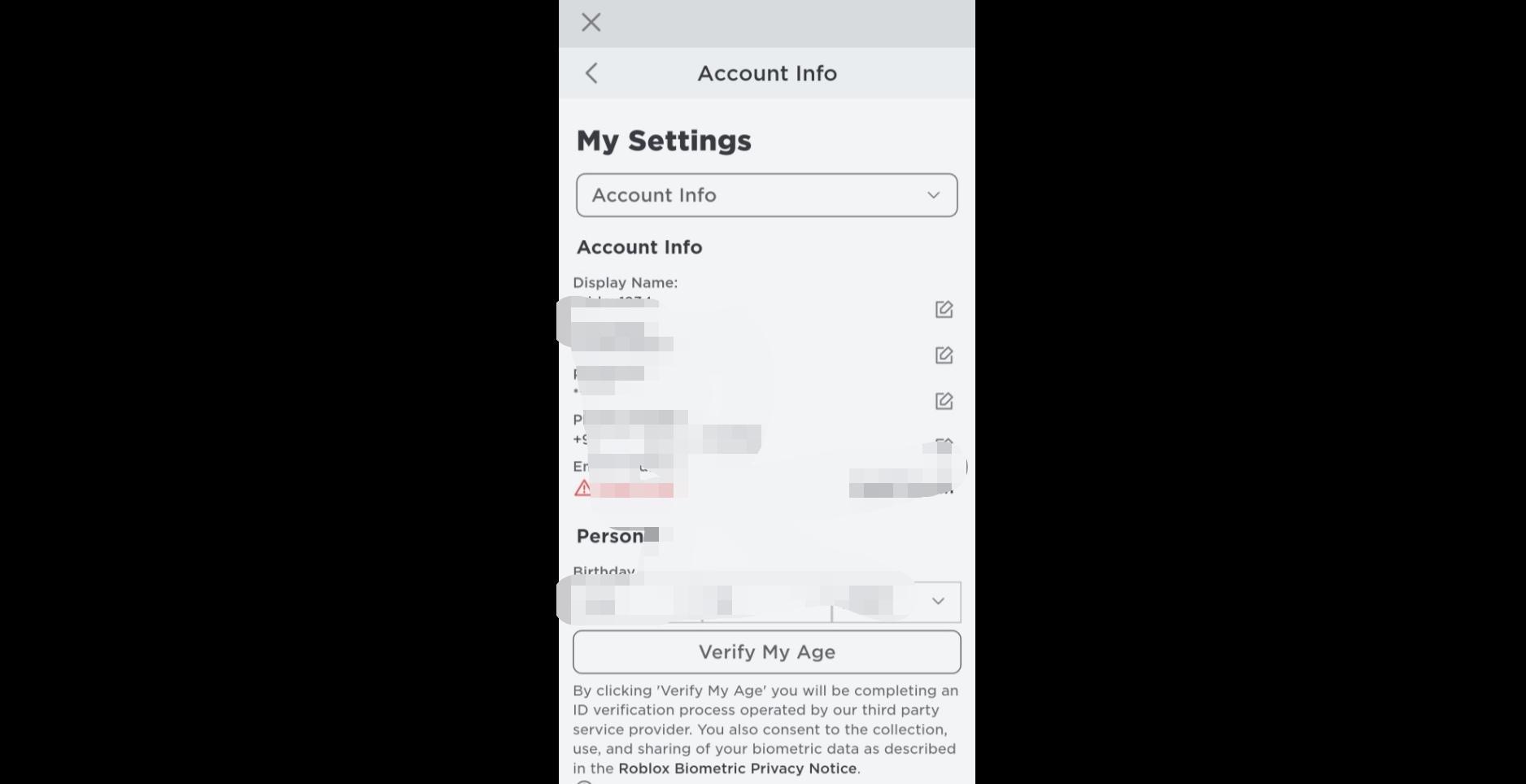 You should now see all your account information, including your display name, username, and password.
For now, If you just want to change the display name, click the pen and paper icon next to Display Name.
You can enter the display name of your choice here. Unlike usernames, display names do not have to be unique.

So, if you like a name that someone else already has, feel free to use it here too.
However, the name must comply with Roblox community rules and guidelines.
After deciding on a name, click Save.
The display name will be updated automatically and will appear above the Roblox avatar throughout the Metaverse.
After following all the steps mentioned above, mobile users will have a Roblox display name.
Changing the Roblox display name from the mobile apps (or via a web browser) is completely free. Changing a username, however, costs users 1,000 Robux.