Do you know the number of games you can play in Roblox? Roblox has gained unprecedented popularity during the last decade. And during that period, millions of engrossing games were created on the platform. Additionally, hundreds of games are created daily on the platform, ensuring you will never get tired of having the same gaming experience.
What Is Roblox?
Roblox is an online gaming platform that provides free 3D gaming experiences to its users. The games in Roblox can be played throughout the world using a mobile phone, tablet, PC, or Xbox. You can also create a new game on Roblox by following simple steps. Thus, players can play various games on this remarkable platform to have an incredible gaming experience.
How Many Games Are There In Roblox?
Roblox denotes the games available on the platform as experiences. And as per recent data, more than 40 million experiences are available on the gaming platform. You can spend an eternity playing all the experiences available in Roblox. Thus, make sure that you are prepared for this fascinating journey.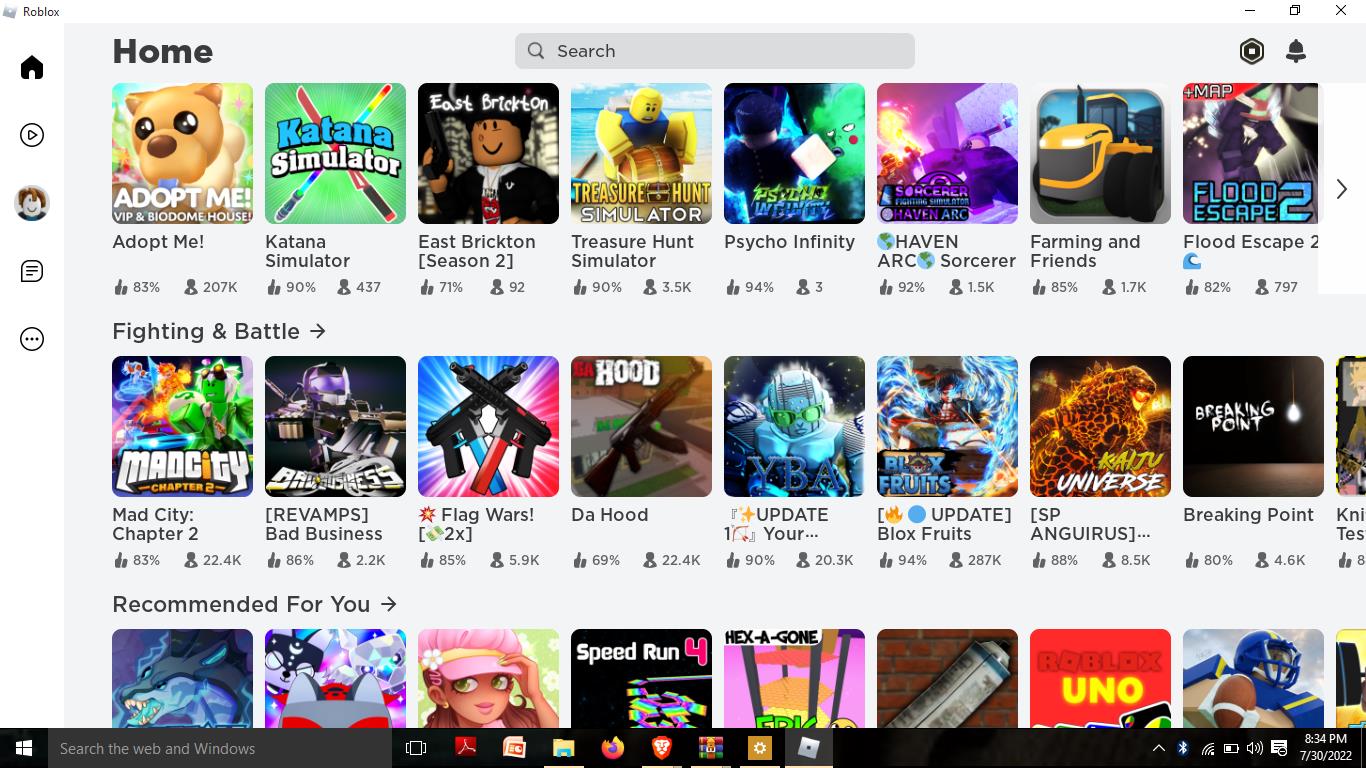 Top 5 Most Popular Games In Roblox?
Since the games which are played and liked by millions can become popular. It is safe to assume that the most popular games are also the best games on the platform. The games are:
1. Adopt Me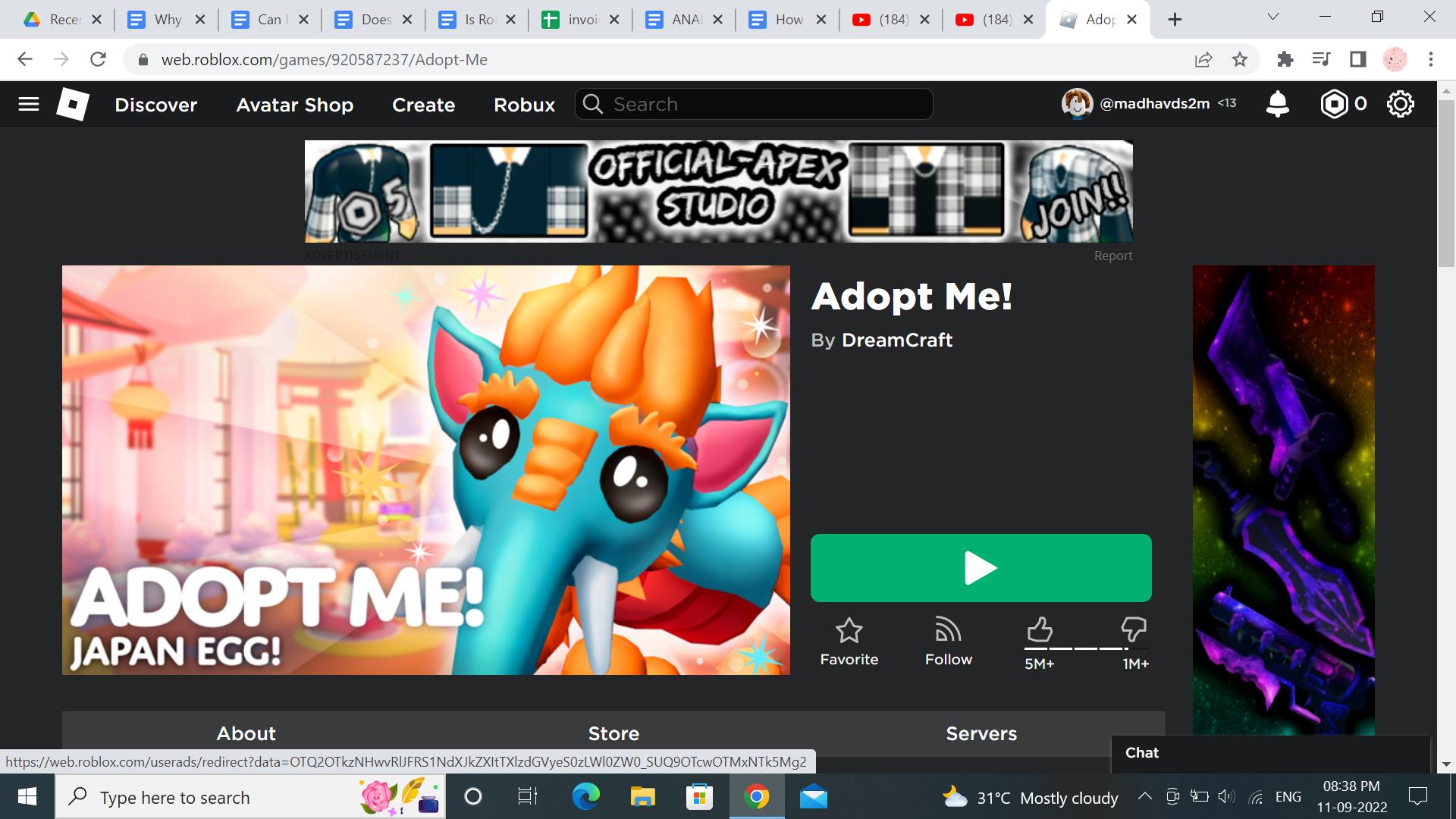 Adopt Me is a popular role-playing game ( RPG) in Roblox. The popularity of the game is noteworthy. It has had more than 28 billion visits since its launch. You have to adopt and take care of a wide variety of pets in the game. The gaming experience is simple but quite engaging.
2. Brookhaven RP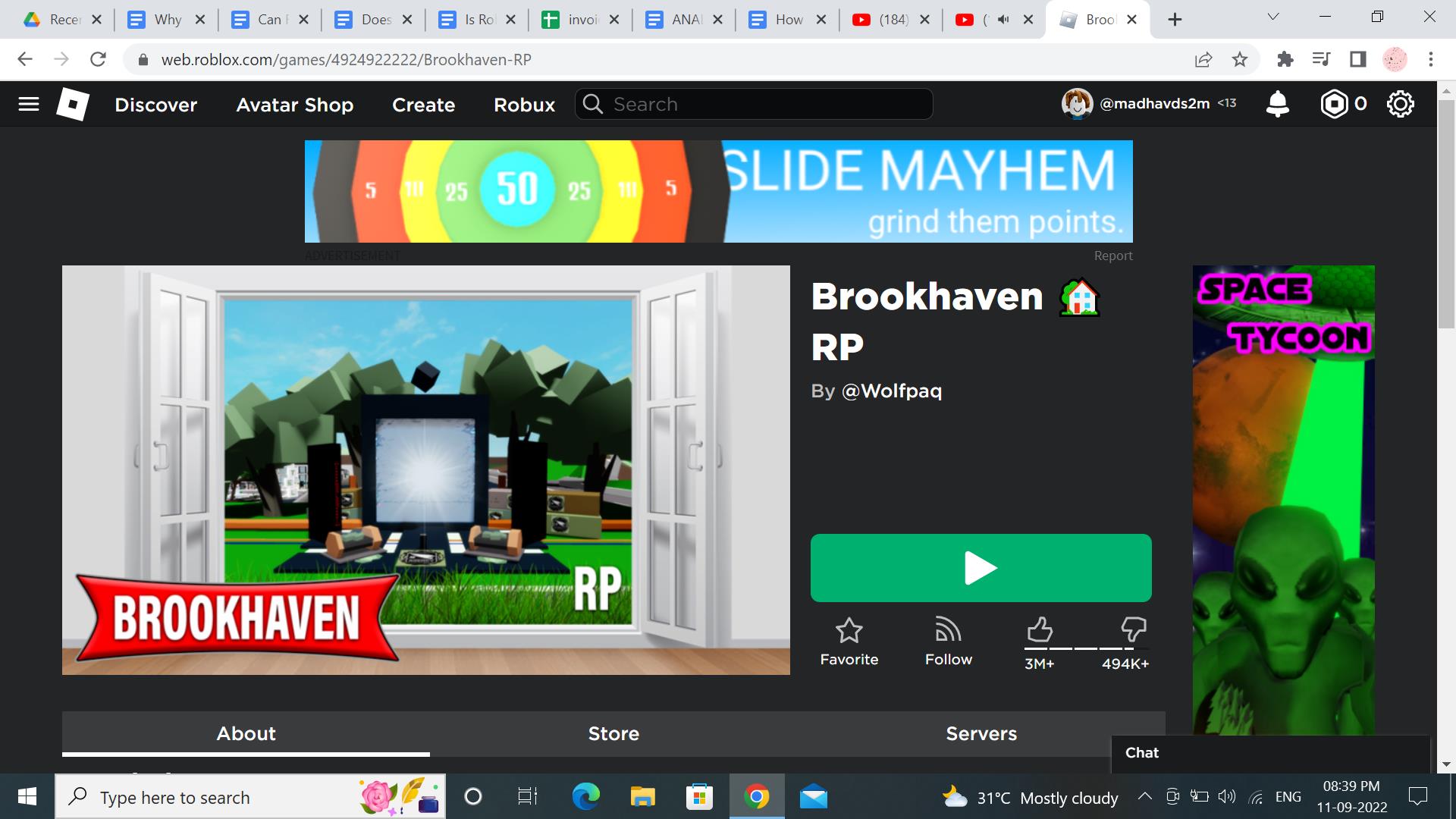 Brookhaven RP is a relatively new game that was launched in early 2021. But, the huge popularity that it has garnered in that short span is quite remarkable. It is a role-playing game where you focus on living a luxurious life in a city.
3. Murder Mystery 2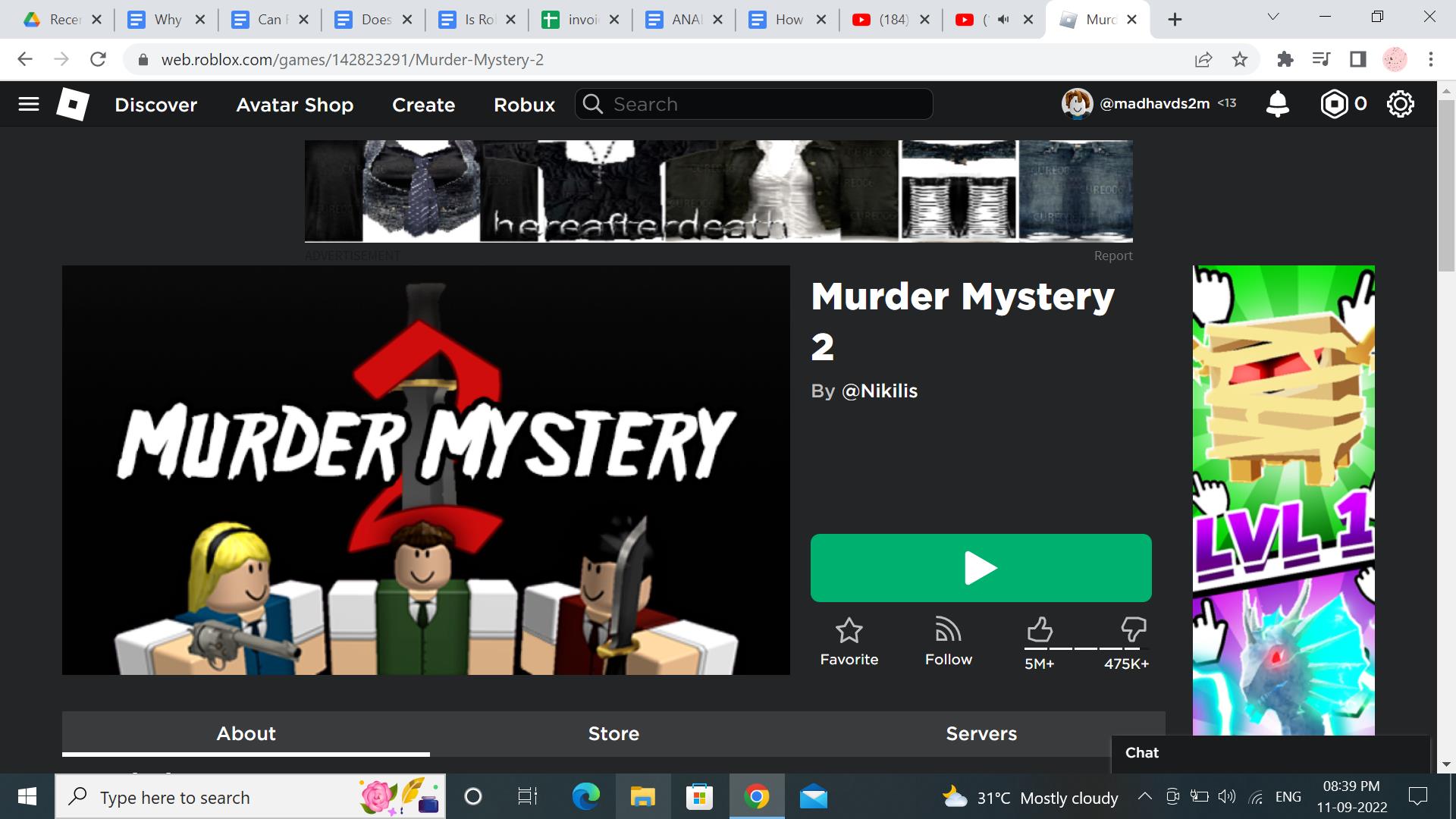 Murder Mystery 2 has achieved unprecedented popularity due to its thrilling gaming experience. The game falls under the "Horror" category, attracting many curious gamers. One murderer, one sheriff, and several innocents are in the game. The murderer tries to kill the innocents before the sheriff can catch them in the game.
4. MeepCity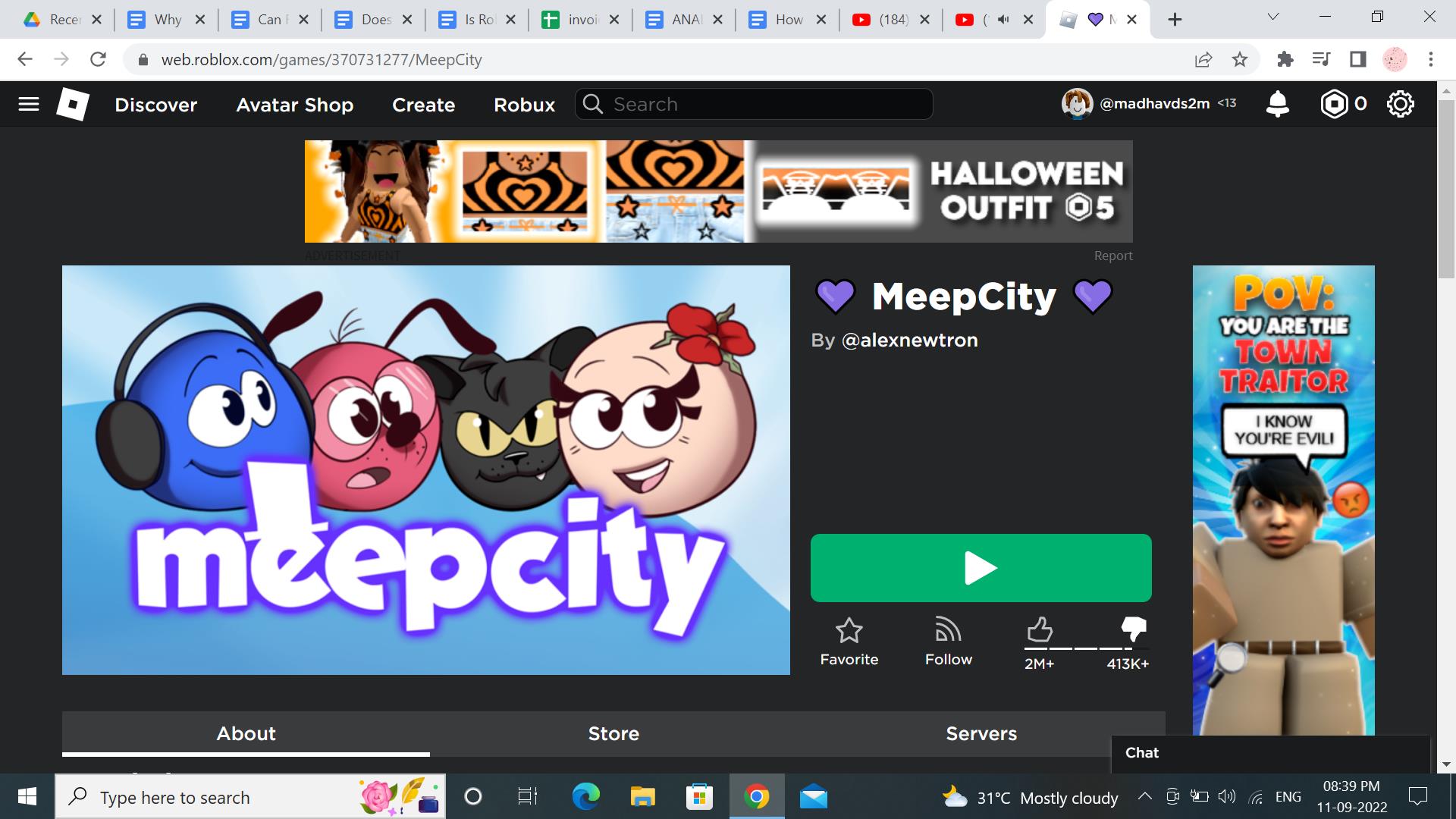 MeepCity is another role-playing game that focuses extensively on providing a chilling gaming experience for the players. You live a luxurious life in the game and perform a wide variety of tasks, which engross the game.
5. Tower of Hell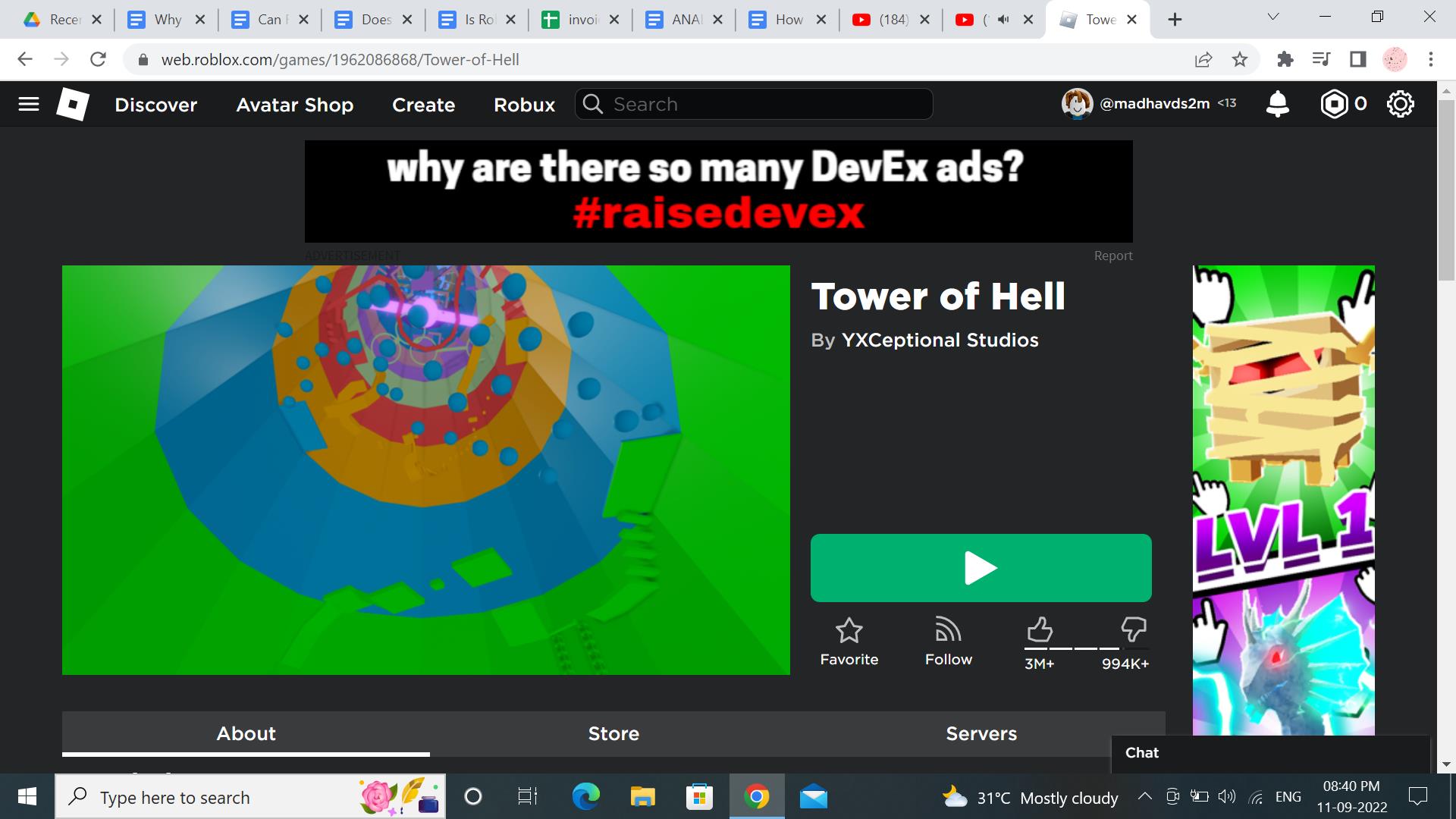 Tower of Hell is an obstacle course cum adventure game. If you love playing fall guys, you will also love this game. The uncertainty while playing this game makes the game worth it.