Voice chat has been added as a very new feature. Roblox has been popular among two billion users already. This new feature has been awaited for a long time and is finally here.
Here are the steps to enable voice chat on Roblox: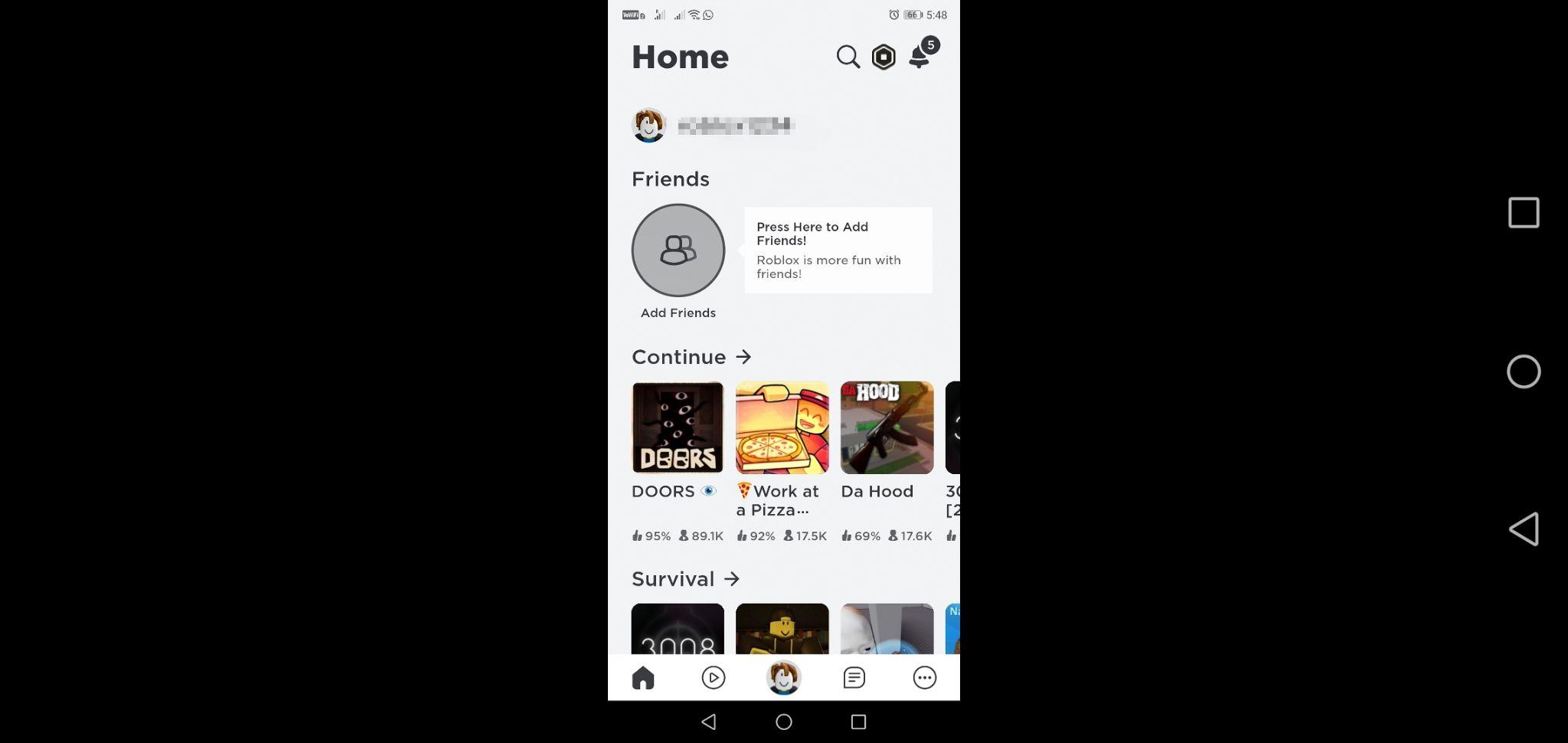 Press The icon menu in the down right-hand corner.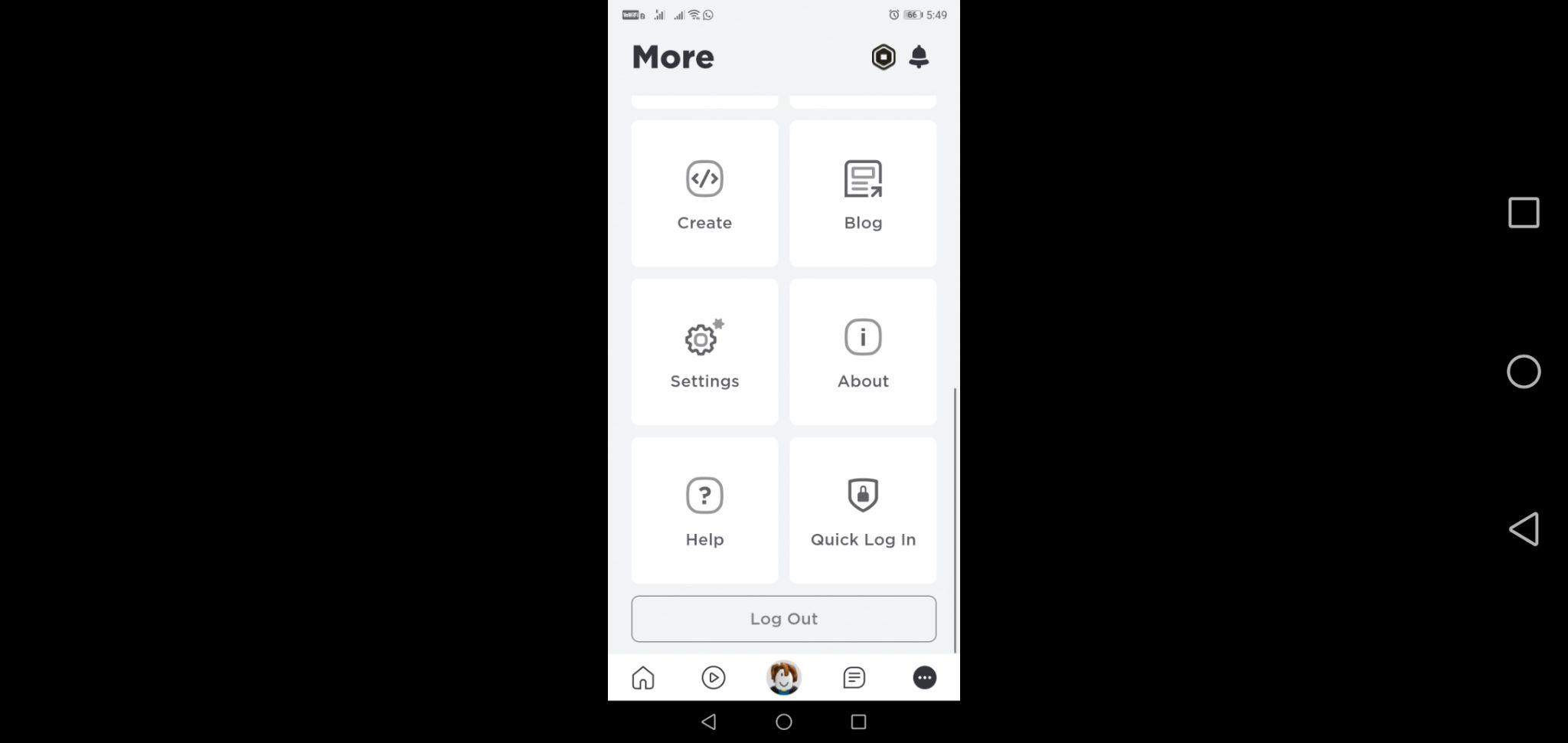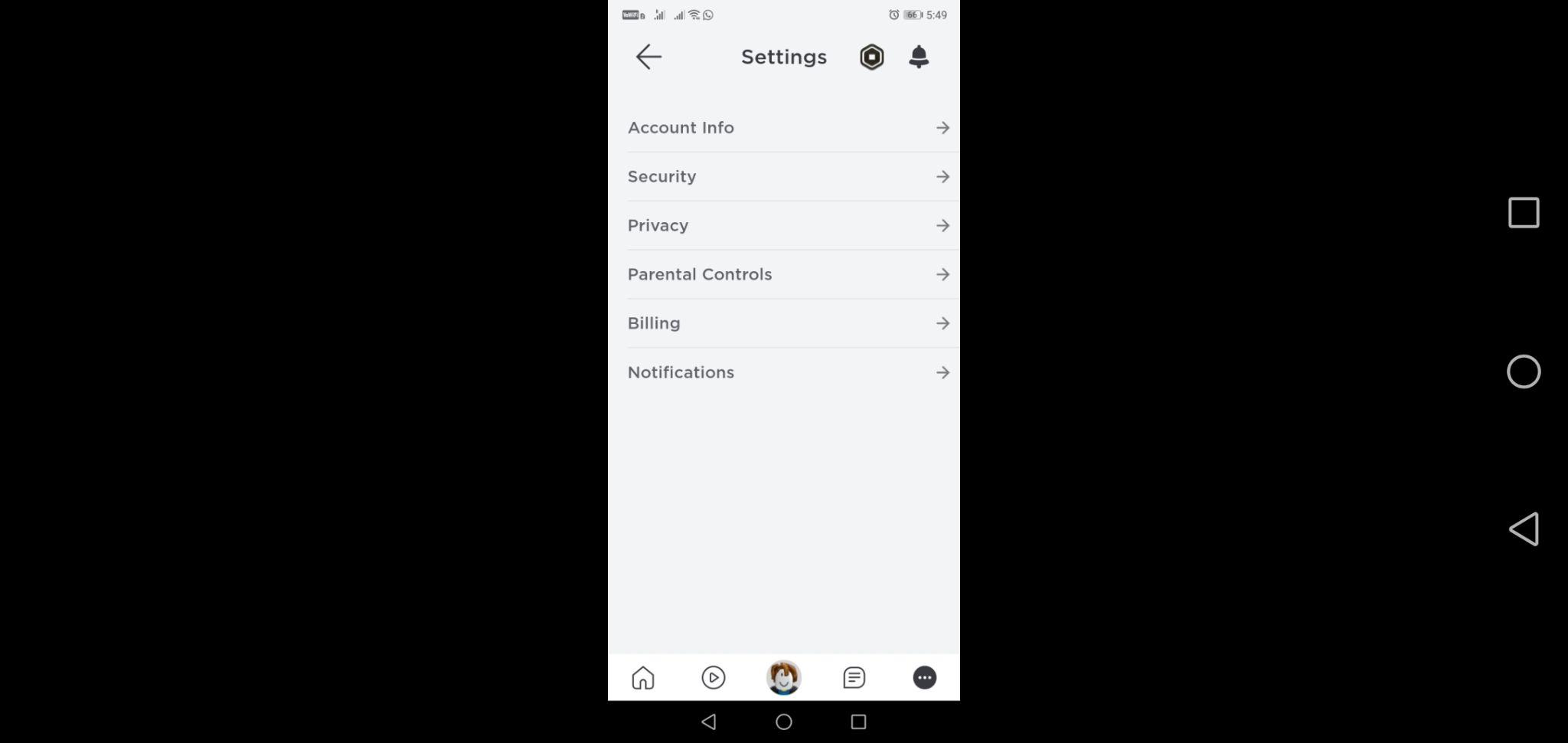 Press on the Privacy icon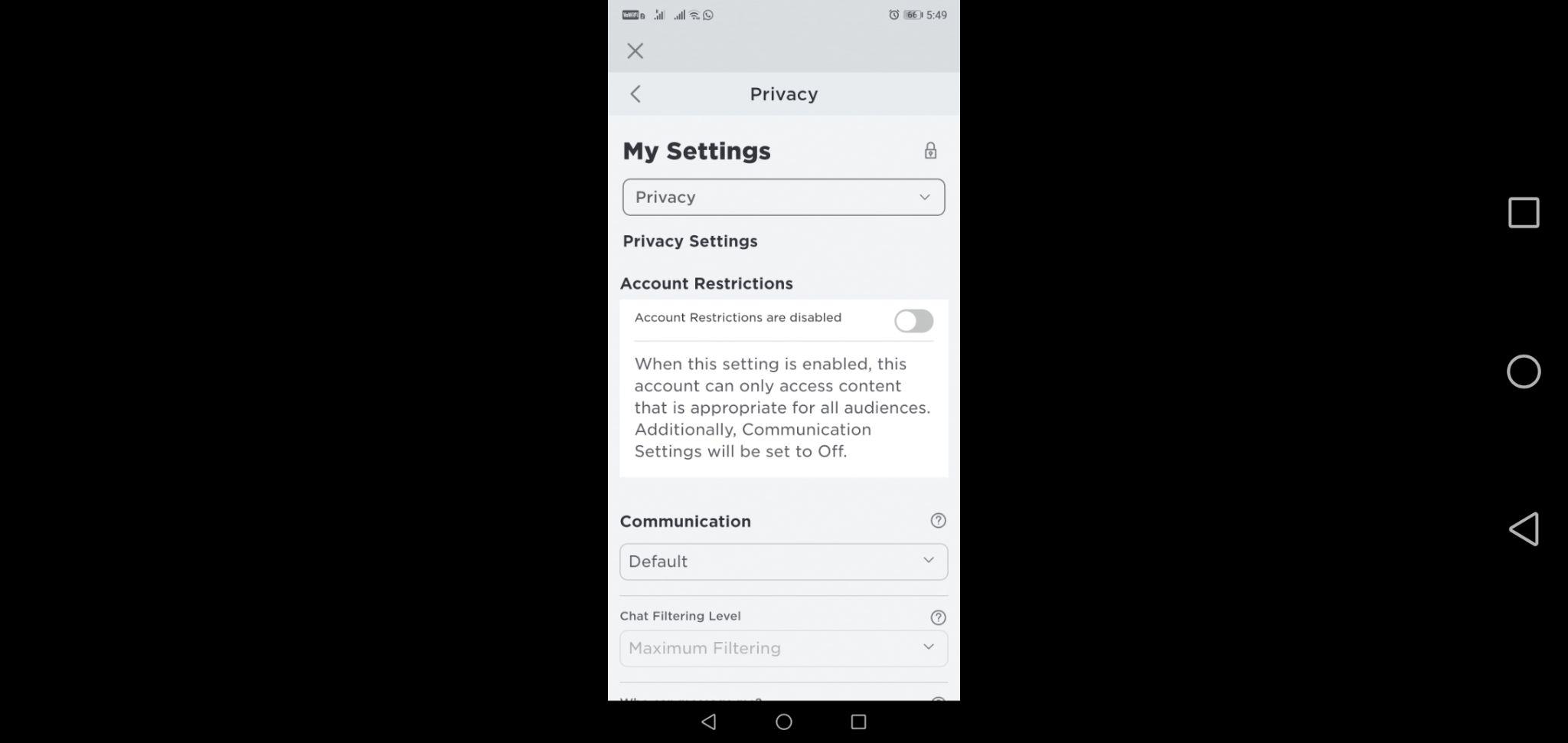 Toggle down to beta features
Turn on voice chat
If this isn't available to you, one needs to age verify and shouldn't and should be above 13 years old. To avail your age on Roblox account on mobile. These steps can be taken into account.
How To Enable The Voice Chat Feature On Roblox:
The new feature is active only if the players are over 13 and have an age-friendly feature. Here are the steps to verify the age on the Roblox account.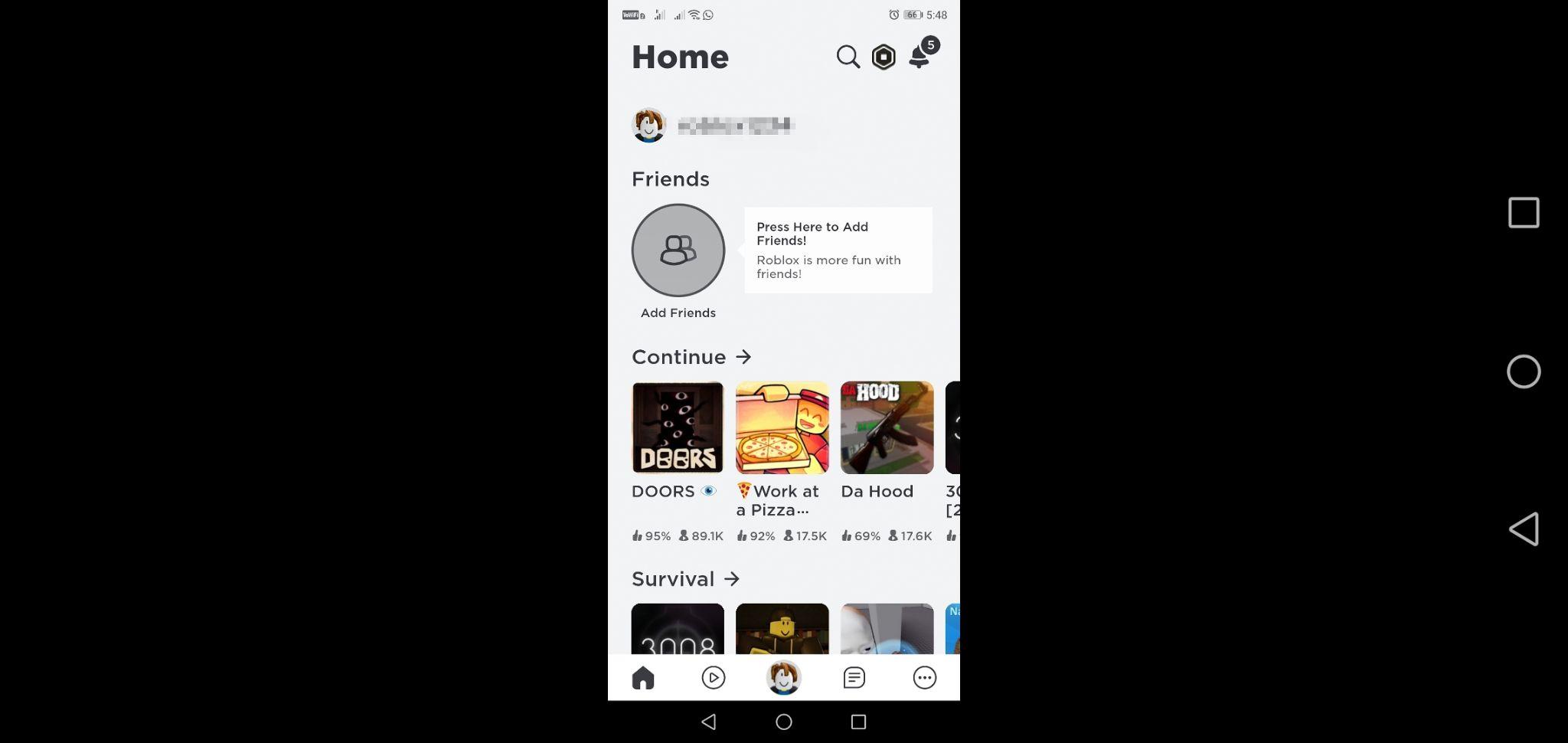 Press the icon on the bottom right corner of the screen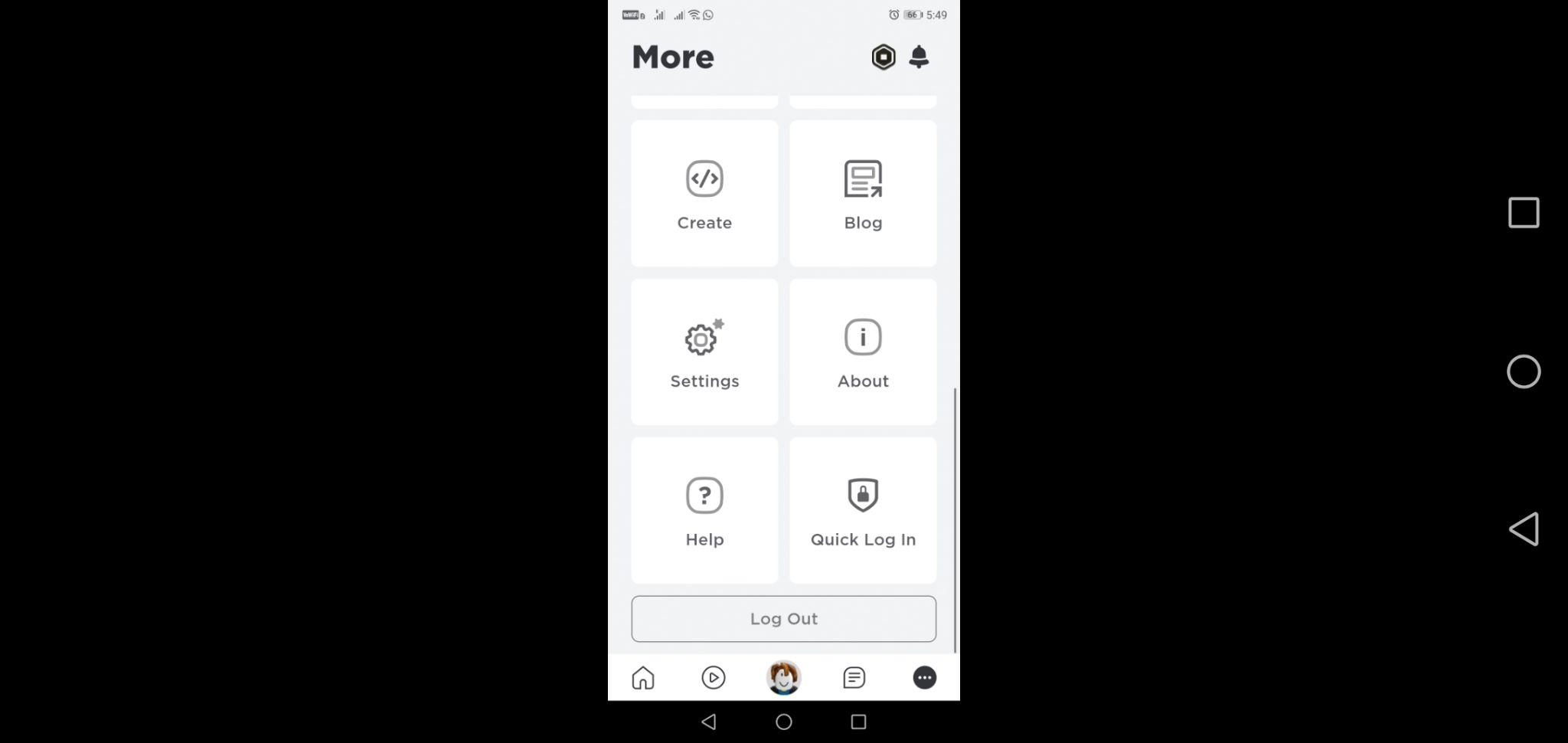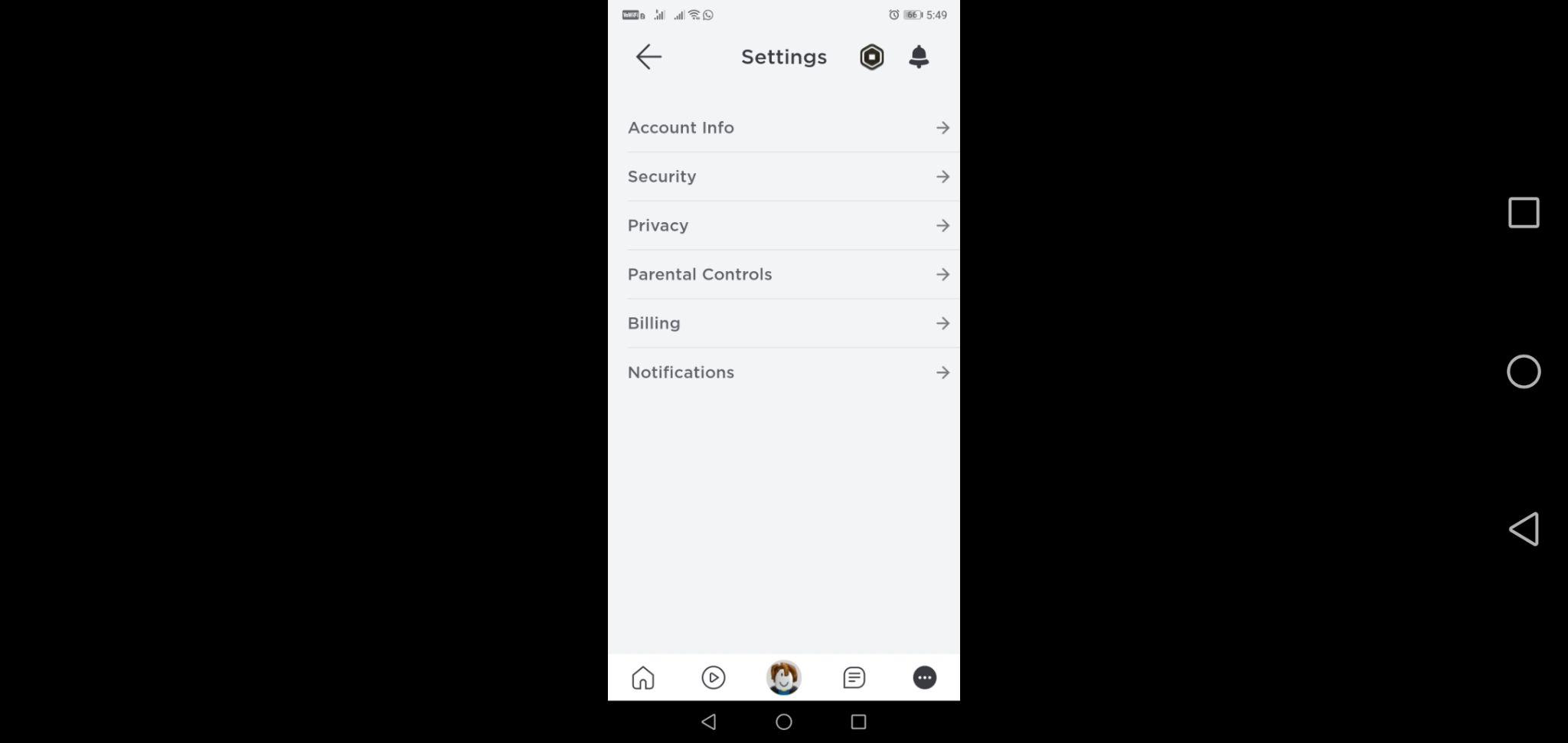 Press on the info in the account
On the personal information side, Please fill in all the details like date of birth, etc.
After doing so. Press verify my age next to the DOB option.
After all the steps are done, you will also seed to verify your selfie against your ID to prove the authenticity and safety measures. After all the verification process is done, it should take a few minutes to get started. Once all of them are sorted and matched, your account is ready. You can start using your account.