To unblock your Roblox account from Google Chrome, you need to take action accordingly or as per the reason why it is getting blocked.
There are the following reasons, along with their solution of how you can retrieve back your blocked Roblox account on Chrome:
Check if Chrome or you mistakenly blocked the Roblox by going through the settings section and then to blocked apps. Now, if you find Roblox in that blocked list of apps, click on the remove icon, and you will get your Roblox account unblocked.
Most often, Roblox gets blocked on Chrome if you are using the PC of your school, office, or any such network, and you may even find repercussions if you try to unblock them.
 In this case, following measures can be helpful:
1. Use a web proxy. Web proxy will allow the players to use the websites which get blocked on the PC of your school or workplace. There are web proxies available online for free, for example, KProxy and hide.me
Just enter the URL of the website of your choice, and the proxy will consider your request from the server so that you can access the site.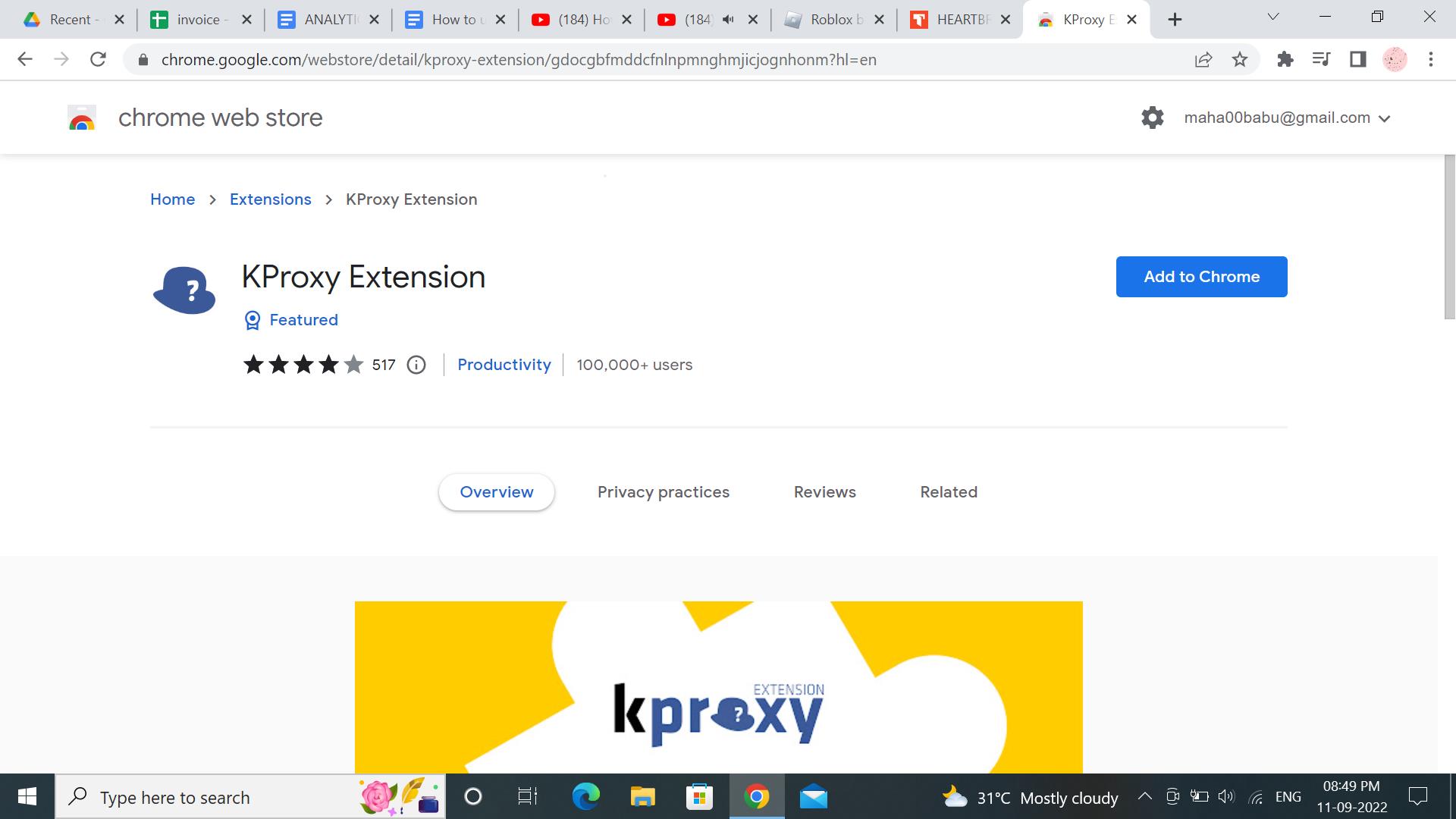 2.  Use a VPN: VPN gives you the option to change your IP address so you can access the game from different locations.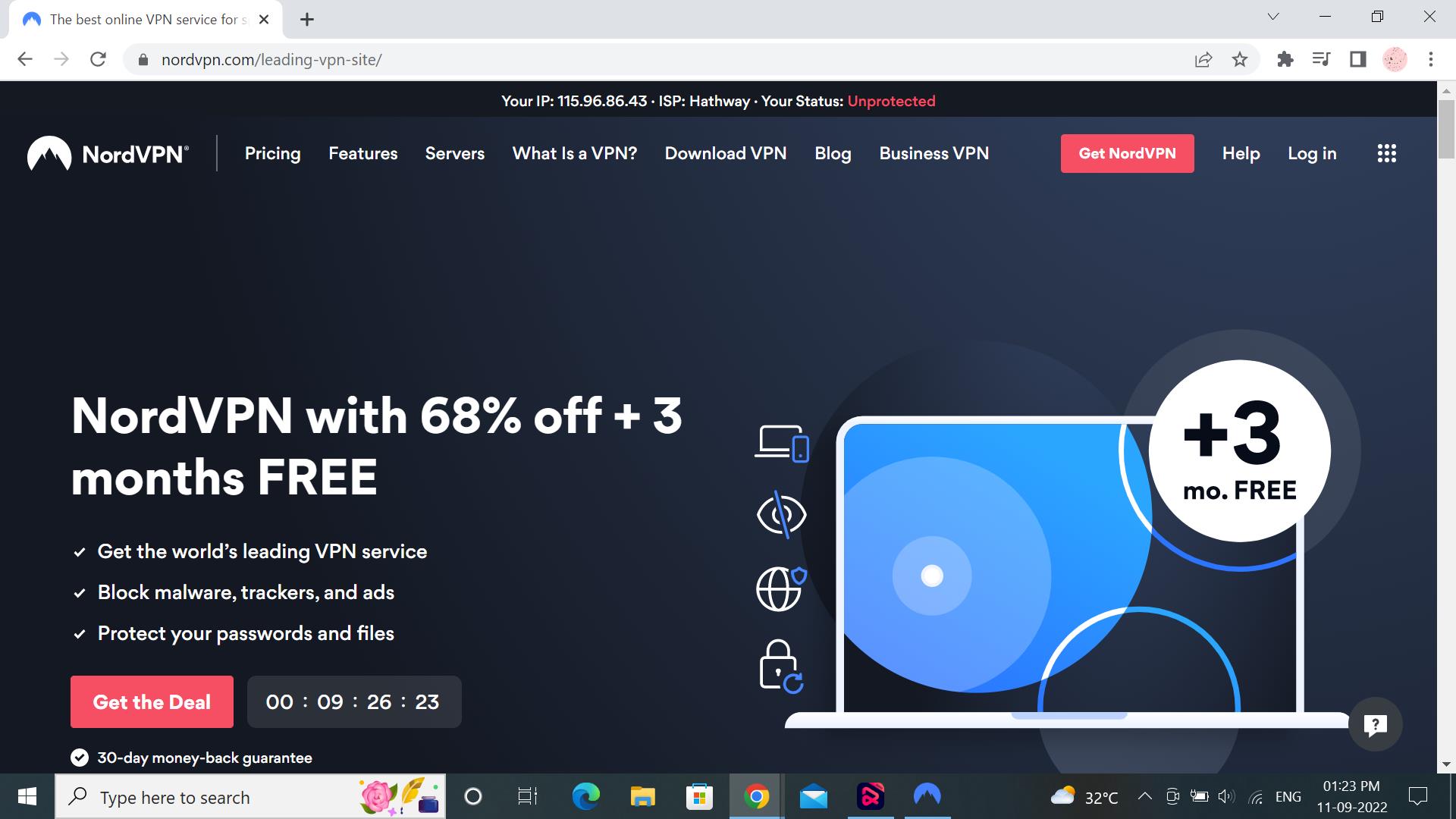 Despite these ways, we recommend you to use your personal computer or network to prevent such disputes.