Roblox started with an amazing new feature of playing songs in the game's background. Gamers have greatly appreciated this new upgrade by Roblox. This all-new option provides liberty to the players to play their favorite song in the background while having a tough play in the game.
FNAF is an abbreviated form of Five Nights At Freddy's. It is an American small indie video game. This game was released in 2014, and its popularity spread instantly. Everyone was amazed by its new approach to horror gameplay. Due to the high popularity of FNAF, it got into Roblox. Several games are created in the world of Roblox, taking inspiration from this unique game. By getting inspired by the music of this interesting game, many fans have created songs.
There were some of the most played songs of FNAF, like the series of "A Song of Ice and Fire." These songs became so popular that they easily got into the Roblox gaming experience.
What Are FNAF Roblox Song ID Codes? 
Every Roblox game and simulator has numerous codes. These codes provide rewards and benefits like boosters, gems, coins, and other powers, to level up in the game. The song codes are very different from those gaming codes. These are song ID codes and act differently in Roblox. These song ID codes consist of ten digits. Each code is unique and plays a different song. Players just need to enter the specific song ID of the song they want to hear. The gamers just need to make sure the game developer allows it.
Listed below are a few of the FNAF Roblox Song ID Codes:-
Bonnie's Mixtape – 2787281695
Circus of the Dead – 599054447
Five Long Nights – 853845900
It's Me (TryHardNinja) – 2636236661
Just an Attraction – 234623120
Join Us For a Bite – 507445422
Join us for a bite (JTMachinama) – 524730034
The Living Tombstone – 587444745
Mr. Fazbear – 1458686355
Not Here All Night – 344907027
The Puppet Song (TryHardNinja) – 265972584
Sister Location Circus of The Dead – 524439344
Survive the Night – 190460189
You Can't Hide (CK9C) – 2113063908
FNAF SFM – 599259840
FNAF Song – 1271265329
FNAF Remix (Blizzrax) – 191902054
FNAF Remix – 188228497
FNAF Metal Remix – 190508638
FNAF Just Gold (MandoPony) – 198126365
FNAF Goodbye (TryHardNinja) – 623680207
FNAF Dismantled Remix – 189184692
FNAF 4 Break My Time – 547555458
FNAF 2 It's Been So Long – 192043328
FNAF 2 It's Been So Long (Louder) – 193716374
FNAF 2 Mangled (NateWantsToBattle) – 189307984
How To Use FNAF Roblox Song ID Codes?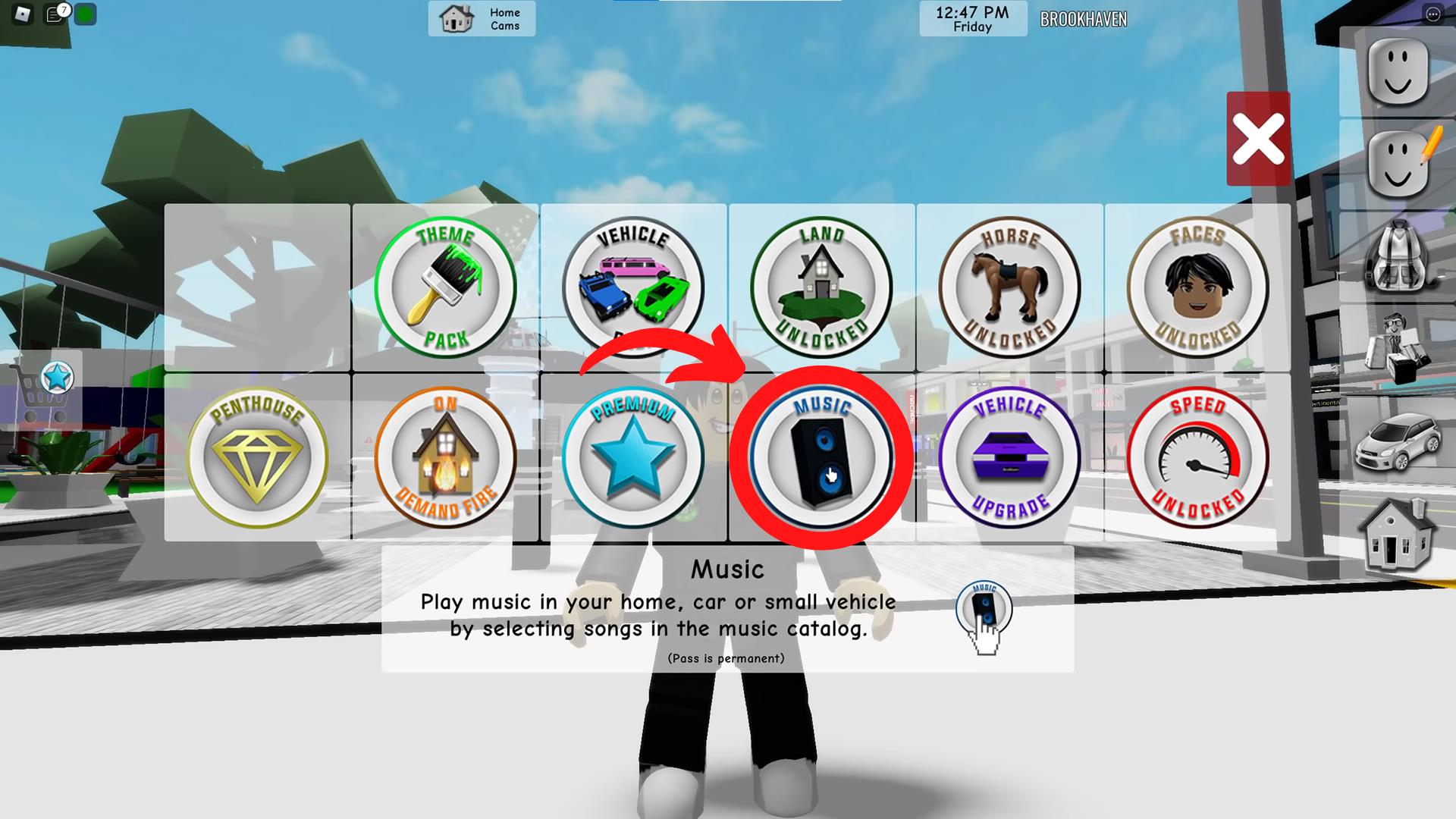 FNAF Roblox song IDs codes can be remedied by following the same procedure as the gaming codes. The slight modification with these codes is that they can be put in the boombox. To play the songs in any Roblox game, the main requirement is a boombox. If the boombox option is unavailable, the players will need to buy a radio pass for the game. With the help of a radio pass, the song feature can be available.
Here are steps the gamers need to follow to be able to play FNAF song while playing the game:
Open your Roblox account and log in or sign up for it.
Open Five Nights At Freddy.
Select a song id of your choice and copy it.
Then directly jump into your boombox.
You can paste the copied code in the provided area.
Your song must have been ready.
Play the game, and you can find the song in the background.