Roblox gaming world always provides an option for customization of the characters. The gamers have the facility to give a personal touch to the characters by making several changes in the outlook. In almost all the games in Roblox, customization is available. This feature has captured the interest of a large number of players.
While customizing and making changes to the characters, the gamers can change the clothes, accessories, hairstyle, hair color, shoes, hats, etc. The information about the best hats that are available in the Roblox world will be provided in this article. Along with that, below are the steps that need to be followed to achieve the best hats on your character's outfit.
There are numerous hats available gamers can use that. Some of the hats are custom-made, and others are given by Roblox. The gamers can choose the hat and put it according to their taste and aesthetics. They just need to know the codes of the hats, and they can add them to their character's outlook.
Hat Codes 
There are several hats available in Roblox. The section of hats is vast, and in the hat section, headbands, headphones, hoods, beanies, etc., are included.
Here is the list of codes for hats that gamers can use:
6829585000– use this code to get ZZZ Headband Zara Larsson.
7212278970- get Golden Headphoneswith this code.
48474313– Red Roblox Capis the reward of this code.
3403874988- this code will give you The Encierro Cap.
7212268341- get AOTP Hat KSIas a reward for this code.
607700713- Roblox Logo Visor is the hat you get by this code.
417457461-this code will give ROBLOX 'R' Baseball Cap. 
48474313- get a Red cap by applying this code.
2646473721- Roblox Visor is rewarded with this code.
3403874988– you will get The Encierro Capby this code.
4440648072- get Single Hanging Black Earring by this code.
5197568832- Cartoony Rainbow Antlers arerewarded when you redeem this code.
1402432199- get Violet Valkyrie by applying this code.
5355719986- this Strawberry Cow Hood is the reward of this code.
How To Use Hat Codes?
The hat ID code gives hats and other head accessories for changing the character's outlook. These codes are actually Asset IDs that can be used to avail the hats. The procedure is easy to follow. In the Roblox Avatar Shop, the items are uploaded. Each item has its own unique Asset ID, which is a set of numbers.
The gamers can take the Asset mentioned above IDs, and they need to follow the steps below to apply these codes and find their characters with the amazing hats: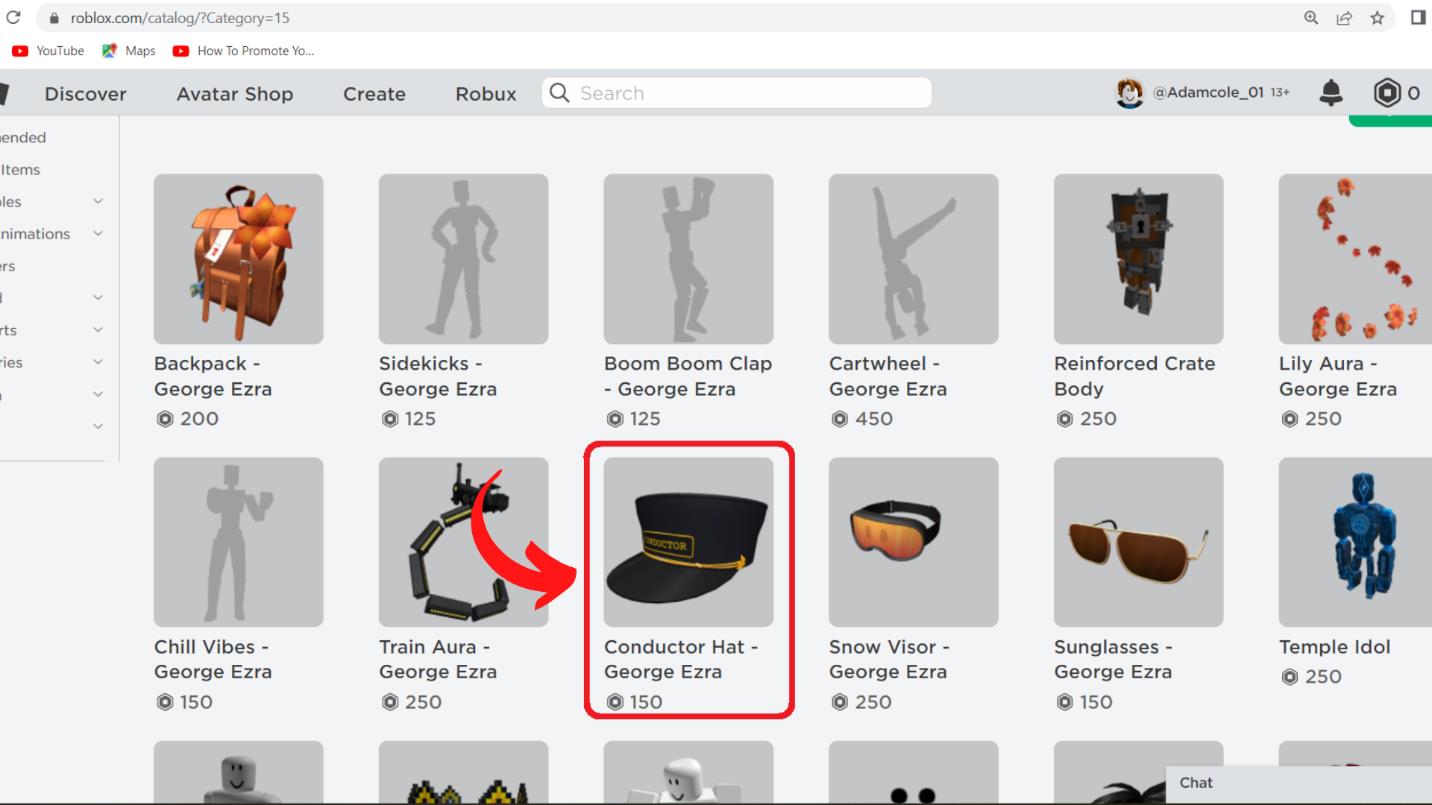 Add the hat to your inventory by paying for it, or the gamers can simply add it if it is free.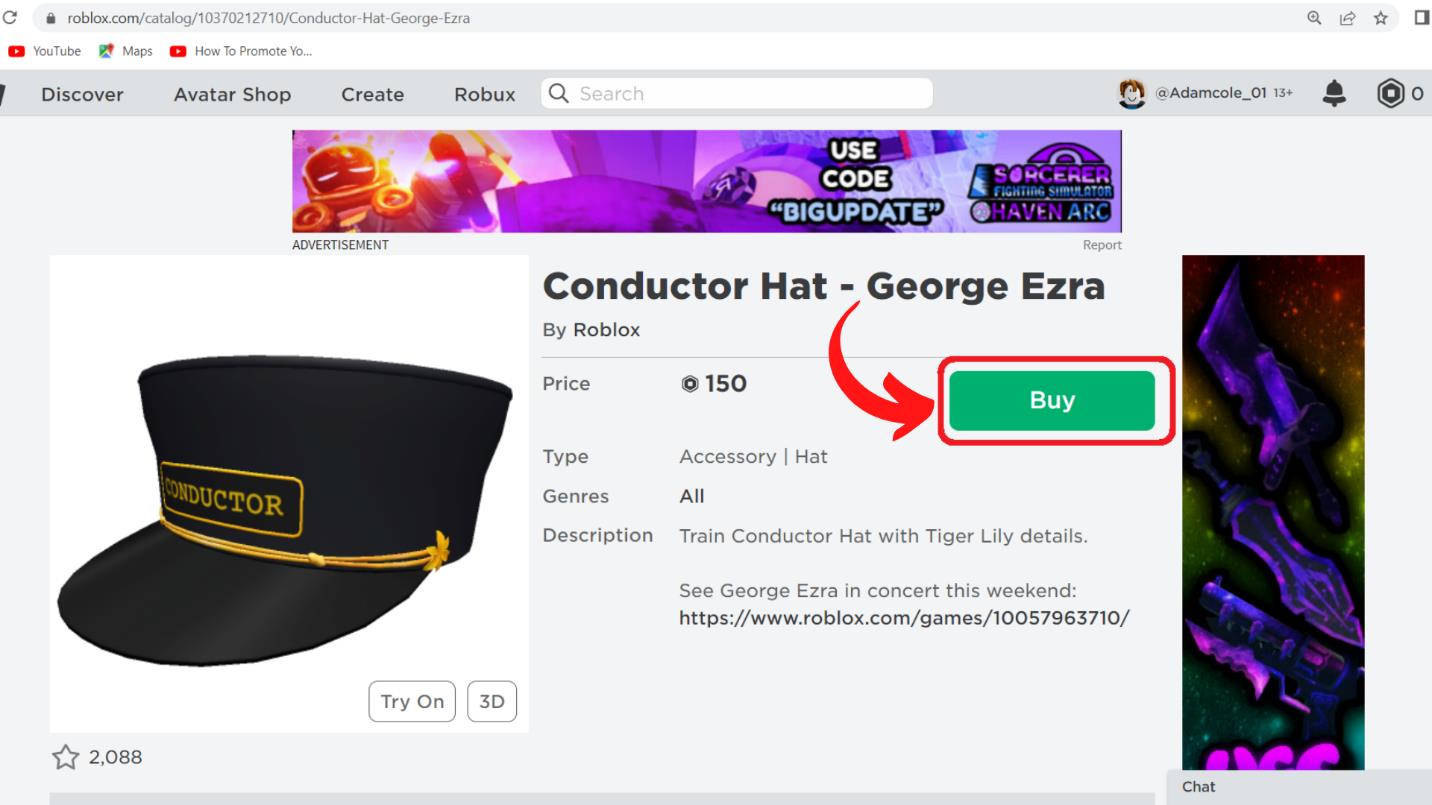 Start any game of your choice.
When you are in the game, go to inventoryand choose the hat you have added to it before.
Click on the Equip
A hat will be added to your character's head.