Roblox is a highly popular platform that allows its users to imagine any game, create them and play. Hence it contains millions of different variety games. Games of every genre are present in Roblox. It includes sports games, strategy games, survival games, car games and many more.
Car gamers are one of the most played games in the Roblox world. It has become the new favorite of the Robloxians. But due to a wide range of varieties in car games, confusion in player's minds occurs. Choosing the right game becomes difficult.
Here are the best five car games that will help you choose better according to your preference and improve your gaming experience.
1. Vehicle Legends

Vehicle Legends is a game developed by QuadraTech. This game in Roblox is famous for its wide range of vehicles that you can access. The game not only has a huge variety of cars, but also different vehicles like planes, boats, and helicopters.
The main objective in the game, Vehicle Legends, is to drive vehicles. By doing this you can earn money. Use that money to buy more vehicles, upgrade them and show off your vehicles. Repeat this process again and again and have continuous enjoyment.
2. Ion Formula Racing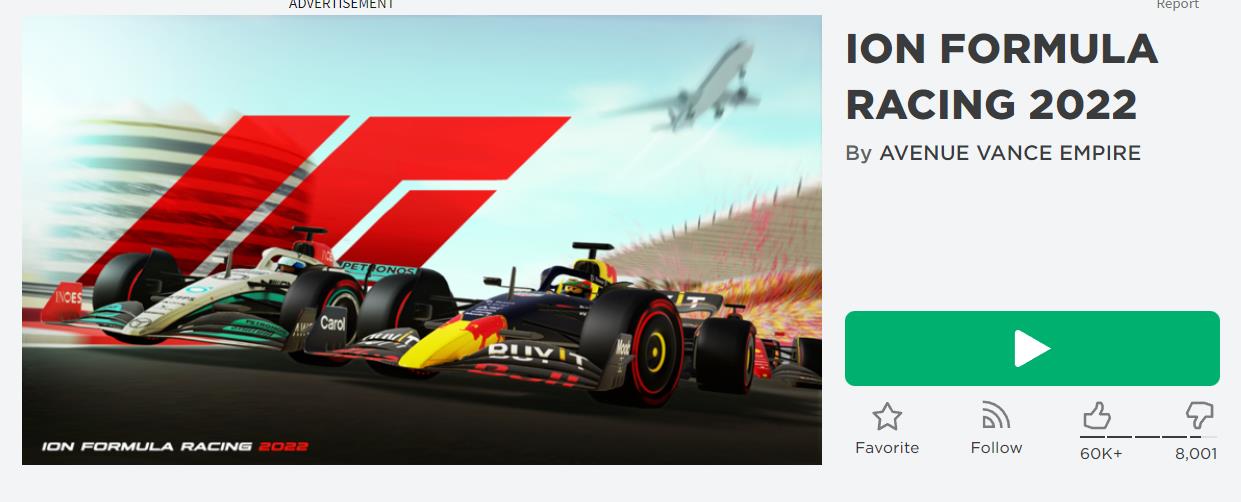 When it comes to Car Racing, Formula one stands at the top. Ion Formula Racing is based on Formula one. The game interface looks closest to formula one when it is compared to other car games in Roblox.
Weather changes, DRS, tyre compounds and many more small details are added to this game. These details enhance the player's gaming experience and make it look more realistic. It has 20 teams in it like McLaren, Mercedes, etc from which you can choose one to race. This game tries to provide the best experience of Formula one racing to its players.
3. Driving Simulator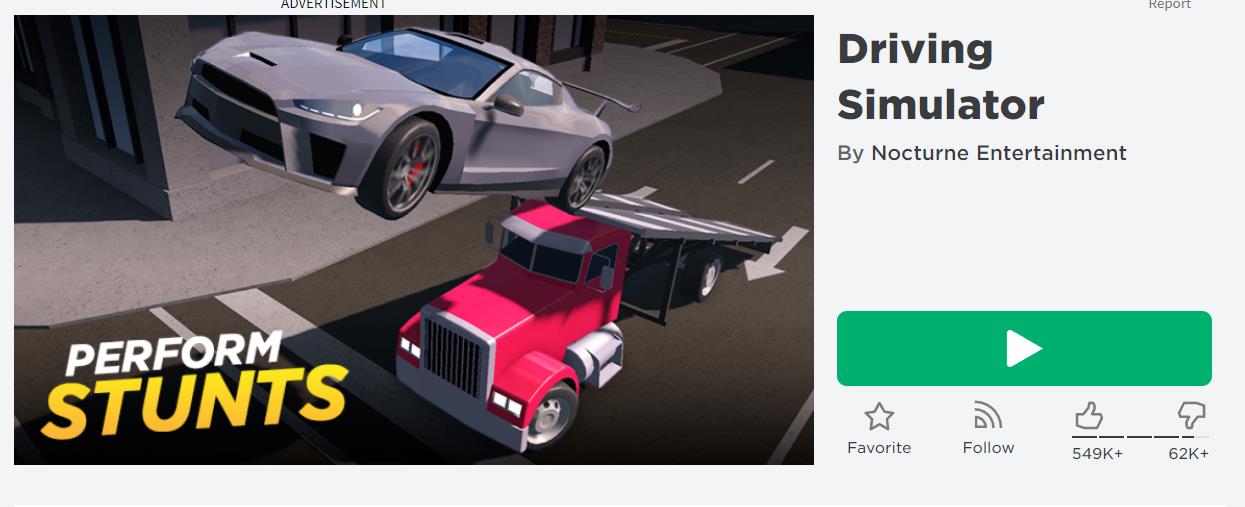 Nocturne Entertainment is the developer of this game. This game contains everything that a car game should have. Starting from driving to customizing your car, everything is possible in this game. It also provides a large variety of cars to choose from. You can move around in the open world map, anywhere with your car in this game.
4. Pacifico 2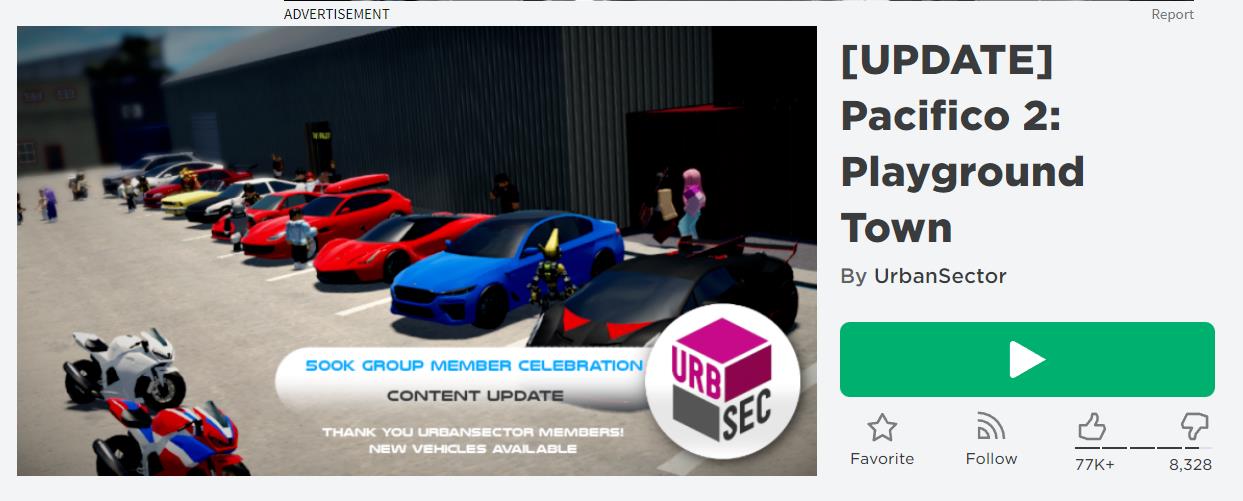 This game is an open-world car racing game based in the city of California, USA. This is a kind of relaxing game. The maps in this game have a lot to explore. Players need not have to race every time. They can relax and move around anywhere they want on the maps. Players can also create their race with their friends and become more active in the game.
5. Midnight Racing: Tokyo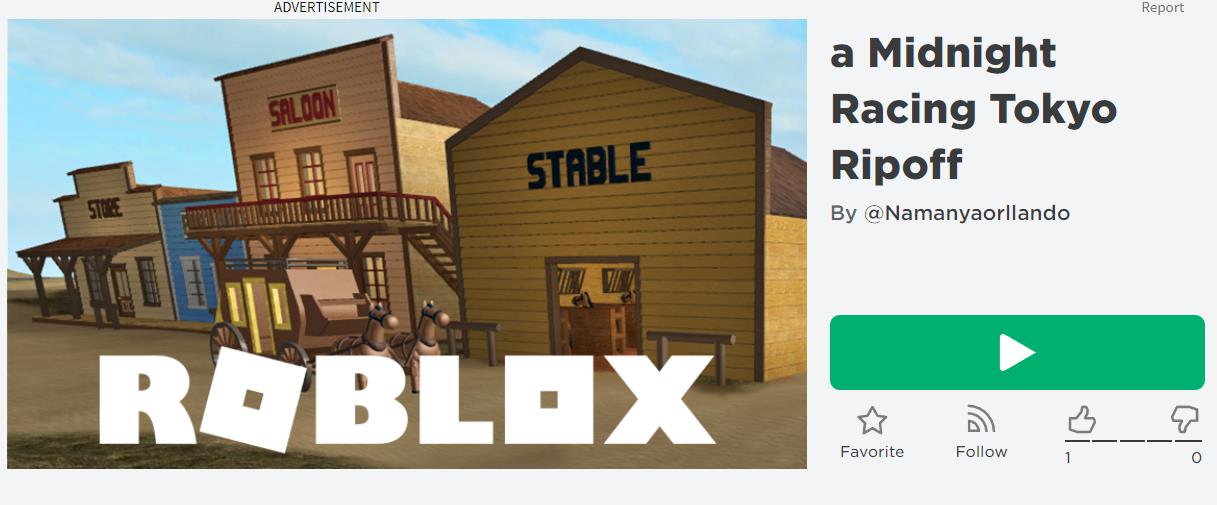 This game is created by devGem. In this game, the interface is the adoption of the city Tokyo in Japan. This game is a huge open-world simulator.
You have to choose your car from a huge variety, 130 to be specific. You have to drive the car, race, earn money, upgrade your car, and race again. The race map goes through the busy streets of Tokyo as well as the peaceful mountains. Race all around Tokyo at midnight by playing this game.