Roblox Adopt me is a virtual gaming experience where players can build and customize a home, make other players' friends, and look after pets!
The game's main theme is to adopt, raise and collect different kinds of pets.
The players can also decorate their houses and buy vehicles. The best part of this game is the players don't have to make extra purchases or spend in the game, but as they progress, there is a campaign to sell pets, and there you can buy rarer pets!
Roblox Adopt Me is also popular because it is not a standalone game; hence, it is a wide community of players, where every player can interact with the other.
There are five types of Pets in Roblox Adopt Me –
Common
Uncommon
Rare
Ultra rare
Legendary
The most valuable legendary Pets are- Unicorn, Dragons, Griffin, Ninja Monkey, and Kitsune.
Getting good pets takes effort, and hence players need to spend extra time on the game. Once the player trains their pets and the pets are fully grown, they can sell them off to grab rarer pets like Neon Pets, who have a glowing and colorful bodies.
The rarer the pet is, the more time it will take for the player to get or create it. Like, to create a Mega Neon Diamond Griffin, it would require three Diamond Eggs, that too from a minimum of 1170 days of active playing.
Best Pets In Roblox Adopt Me And How To Grab Them
1. Monkey King- This is the rarest pet in Roblox. Adopt me. It has armor and a feathered crown and is in a red and gold outfit! It is a limited legendary pet.
How to grab it– The players can grab it by mixing three staff ingredients from a Premium Monkey Box with a common monkey. The box can be grabbed by trading.
2. Halloween White Ghost Dragon- This is a limited Legendary pet with little black beady eyes and leaves flowing lines behind it when it moves!
How to grab it- If the players had 1000 Robux in the Halloween event of 2021, they could have grabbed it, but now it is only found through a willing trader.
3. Giraffe- This is a very cute, long-necked pet and was the very first limited legendary pet. It can backflip and dance when grown up!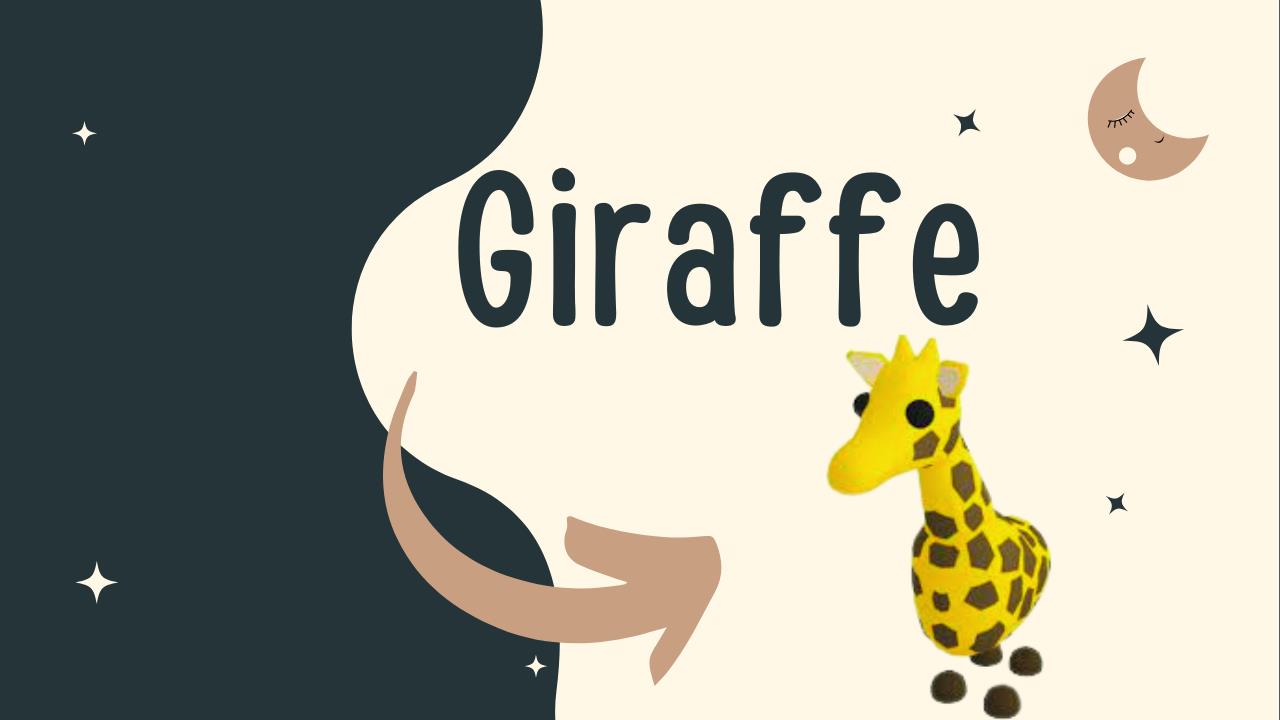 How to grab it – The players can hatch it from a rare Safari Egg. Otherwise, they have to trade it.
4. Evil Unicorn- This Unicorn has a gorgeous black body, glowing red eyes, and horns.
How to grab it- As it was found only in the Halloween event of 2019, it can be only found and grabbed by trading.
5. Owl- This is not like an ordinary owl as it allows you to sit on his head while it gives you a ride! It is a limited legendary pet.
How to grab it- The players can hatch it from Farm eggs, which costs 750 Robux, or they can also simply trade it.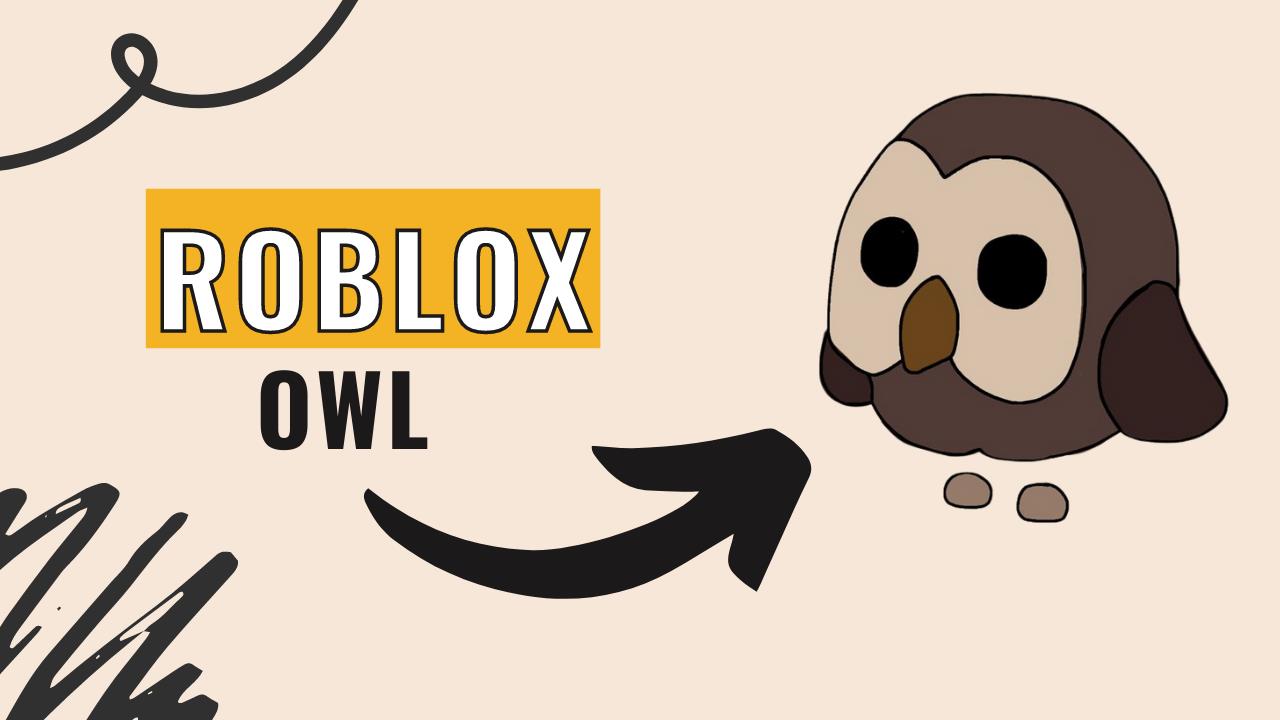 How To Get Free Pets?
While rarer pets are hard to get and are less likely to get out from a box or an egg, the common pets like- dogs, cats, otters, buffalos, etc., can be grabbed easily and also for free!
Here are a few tricks to get pets for free–
By hatching a Starter Egg.
Exchanging gaming currencies for Pets.
By cracking Royal and Event Eggs.
By claiming a Cracked Egg on the 30th day of Daily Rewards.